BOWERBIRD Stylist Spotlight: Meet Claudia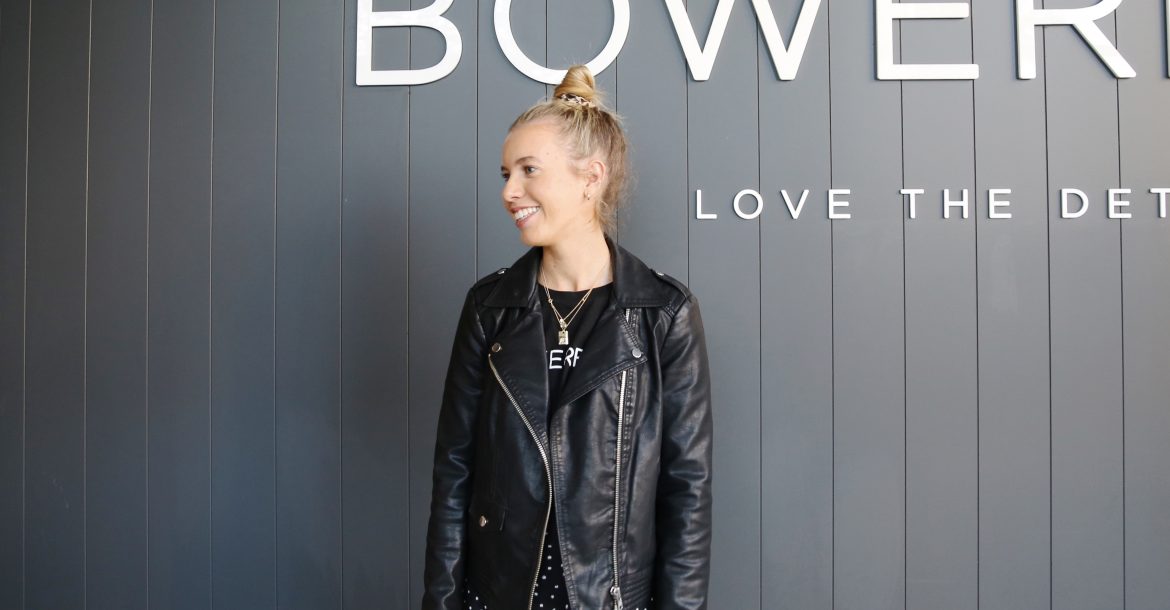 We're not going to lie, we're very proud of our BOWERBIRD team of stylists. Not only are they kickass at what they do, but they're also incredibly inspiring and have their own unique style.
So today, we're featuring one of our stylists – everyone, meet Claudia West! It's not just fellow stylists that love her work, but clients do too. Who can resist falling head over heels for work like this and this?
"In January, Claudia arrived and installed the furniture with a very professional team who did an amazing job. Our house was only on the market for two weeks which meant it sold prior to the auction, and I am sure that the Bowerbird team contributed to the successful sale."
– Tony & Shan, Concord West
Keep reading to see what inspires Claudia and how she manages to create such beautiful homes…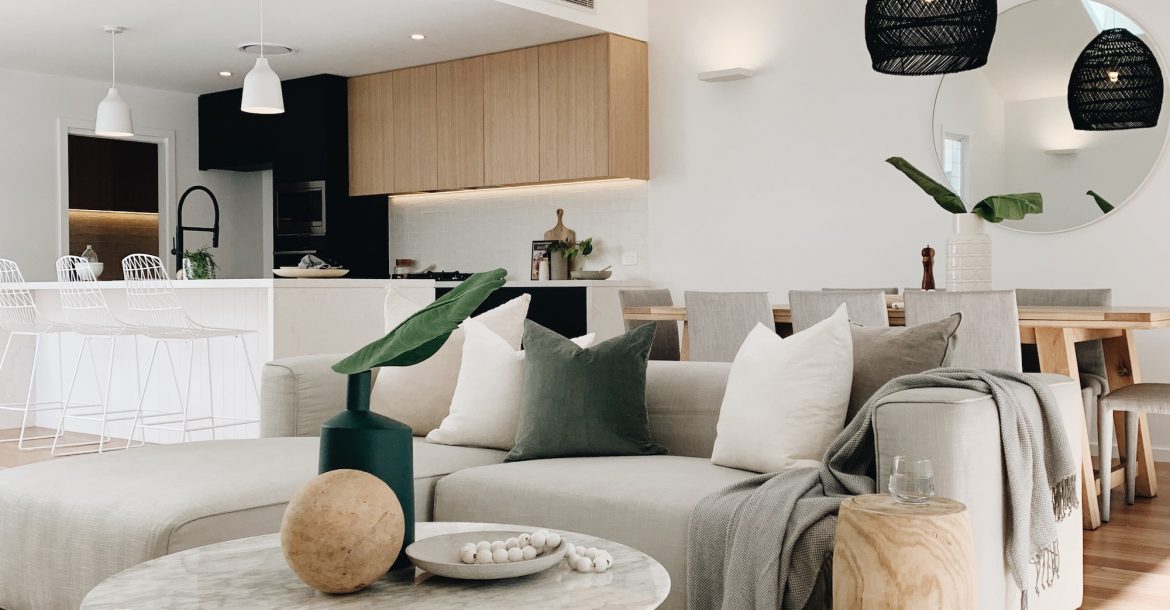 How did you get started with interiors and styling?
My design journey began at Sydney Design School studying an Advanced Diploma in Interior Design. Growing up in the dance industry it definitely stimulated my creative energy. It then led to small things like decorating and rearranging my room, as well as composing flat lays which then became an obsession!
How would you describe your personal style for interiors?
Laid back, neutral, comfortable but also sophisticated and airy.
BOWERBIRD launched an exciting new Design Direction for 2019; which palette is your favourite to style with?
A tie between moody and light. I like the feel of the light palette but can never say no to dark accents.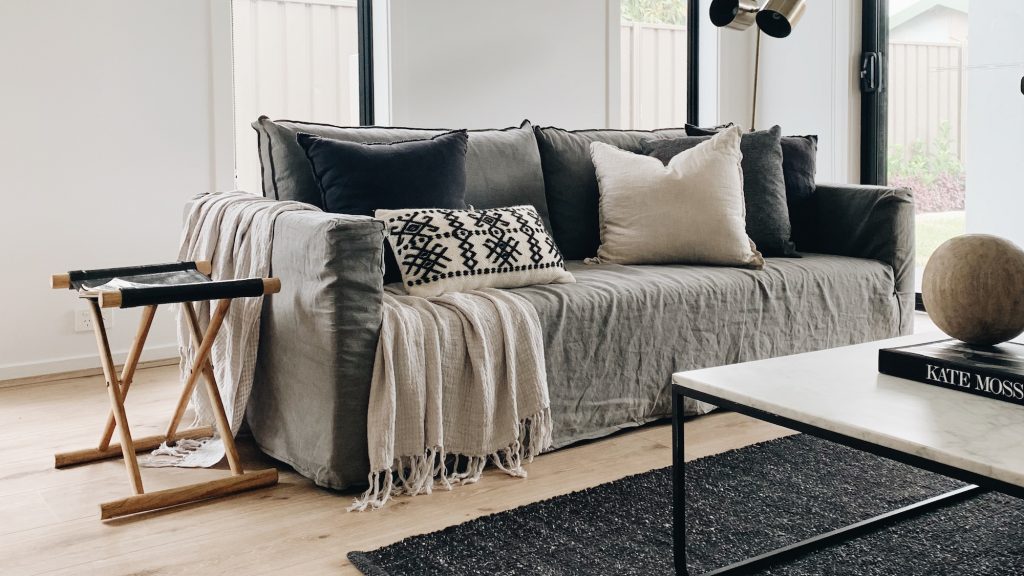 What's your favourite styling tip?
Less is more. Have a statement piece and work around that.
What are your top 3 pieces you always go back to for styling?
1. A linen slip lounge
2. The Avery arch diamond bedhead
3. Coffee table books. My favourites include Kate Moss, Kinfolk, and Chloe
What's the most memorable property that you've styled?
Little Bay was probably my favourite property to have styled. Beautiful interior finishes that complimented the furniture perfectly. Definitely successfully created that experience of feeling at home to potential buyers.
Does your home need the BOWERBIRD treatment? Check out our zero-risk BOWERBIRD BLACK offering or get in touch below to learn more.
Want more interiors inspiration?
Subscribe to the newsletter for weekly blogs straight to your inbox.