BOWERBIRD Stylist Spotlight: Meet Ally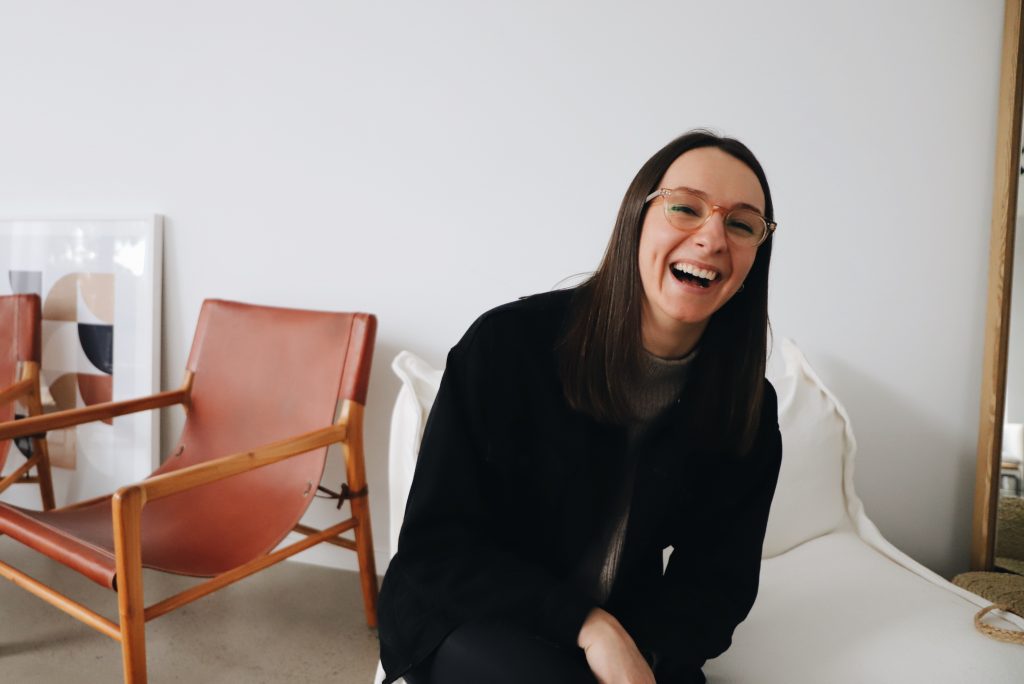 At BOWERBIRD, we're so lucky to have a superstar team of stylists on hand to tackle any project that comes our way!
And while they are all incredibly talented, we love that each of them brings their very own creative flair to their work. So this month, we wanted to place the spotlight on the lovely Ally Pasut and discover what inspires her to create such beautiful spaces…
How did you get started with interiors and styling?
My design journey began at Sydney Design School where each day, we were challenged to think and explore creatively. After completing my Advanced Diploma and freelancing in the design industry, I reached out to fellow stylist (and former SDS classmate), Madeleine Baxter, who presented an opportunity to become a stylist with BOWERBIRD.
How would you describe your personal style for interiors?
Earthy, natural, tactical – yet minimal and clean.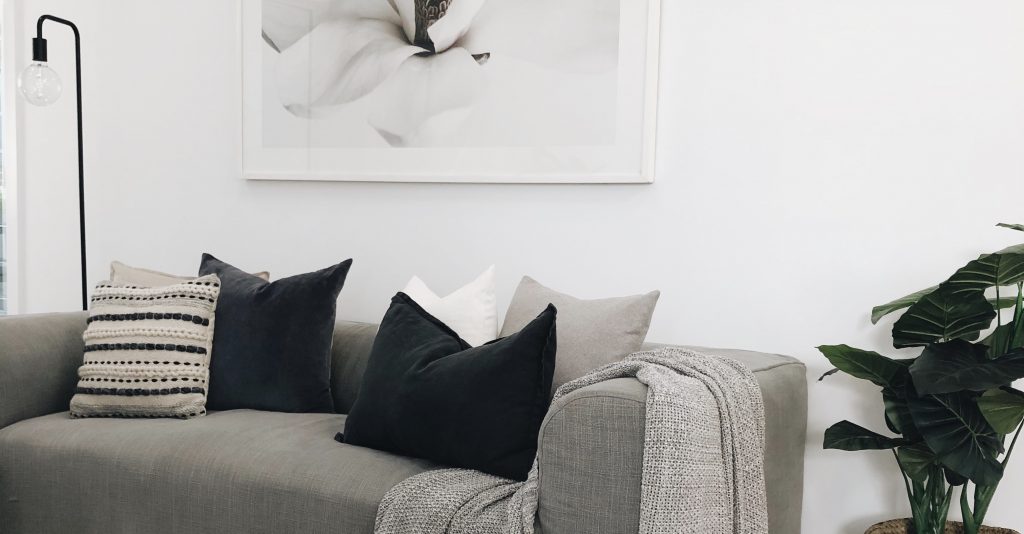 BOWERBIRD launched an exciting new Design Direction for 2019; which palette is your favourite to style with?
Moody – the masculine, edgy tones effortlessly add a touch of luxe to any space!
What's your favourite styling tip?
Not to over-clutter a space. Less is more, so allow the hero piece in each room to stand out and make a statement.
What are your top 3 pieces you always go back to for styling?
Anything linen, anything marble and high fashion magazines!
What's the most memorable property that you've styled?
A gorgeous renovated art deco apartment in Rose Bay that ended up being purchased by Anna and Tim Robards.


Are you interested in hearing more about our property styling services? Get in touch below to learn more…
Want more styling advice?
Subscribe to the newsletter for weekly blogs straight to your inbox.