BOWERBIRD Space Crush: The Parlour Room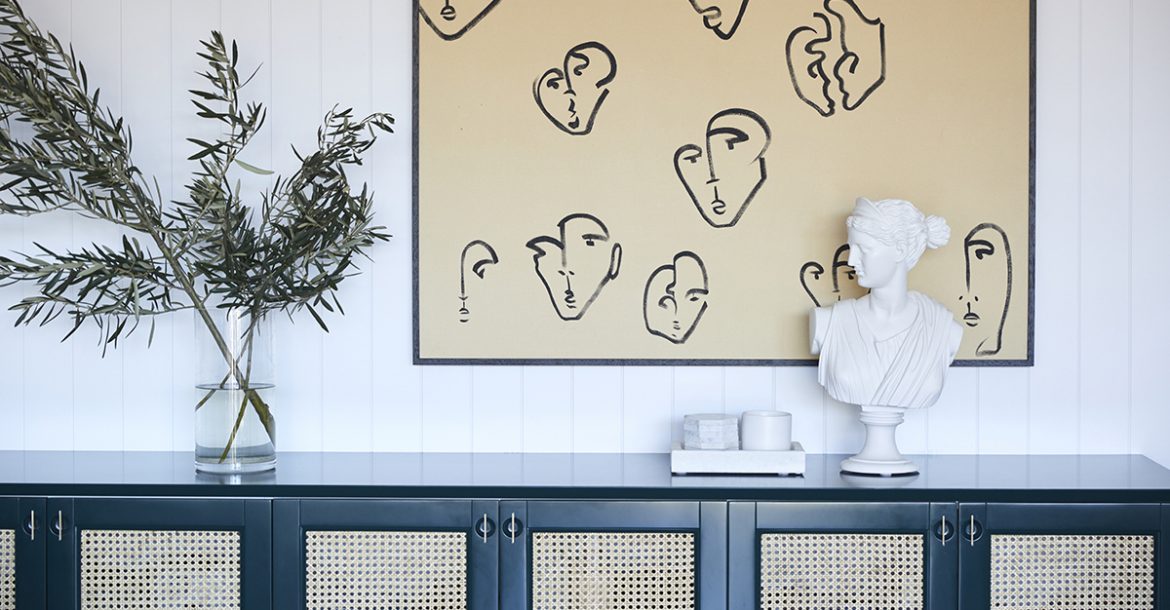 In the heart of Sydney's East lies Clovelly's best-kept secret – The Parlour Room. This dreamy space was recently renovated by the talented design team at 'The Make Haus'. Transforming this quirky beauty salon into mixes of elegant Scandinavian design and top tier service for the ultimate spa day has us interiors' junkies starry-eyed (and dreaming about a relaxing break at the same time).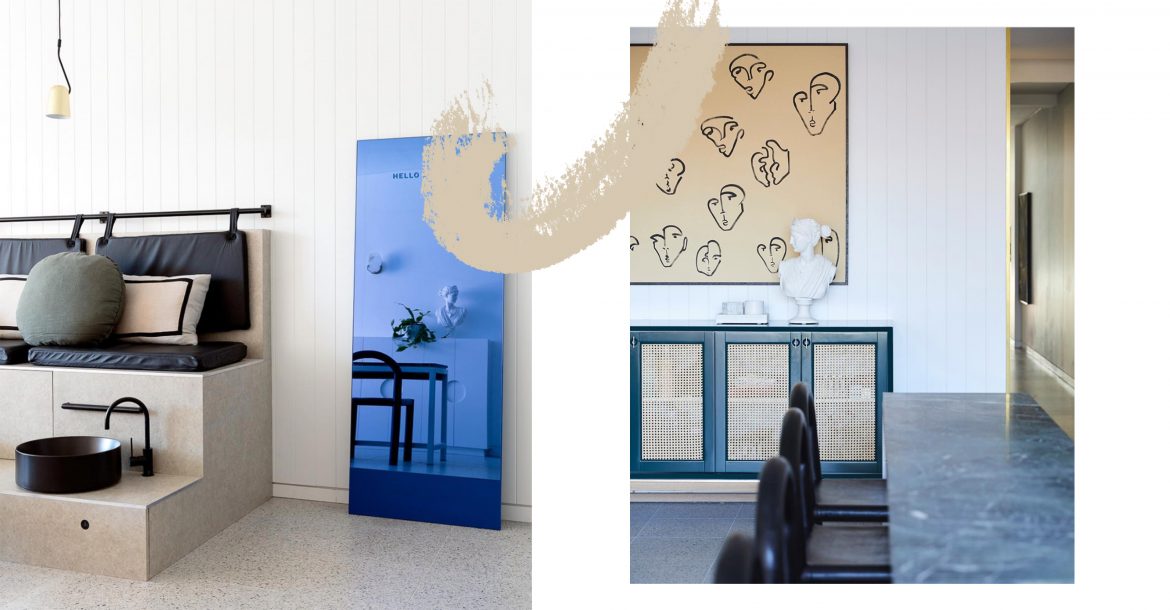 Oh my… the detail!
Every detail has been carefully thought of in this space (and you know we are suckers for details). From the second you set foot into this gorgeous space you'll notice personalised tiling, detailed cabinetry, unique fixtures, and even the floristry matches the interiors perfectly – they have us scratching our heads thinking about how they achieved this perfect design.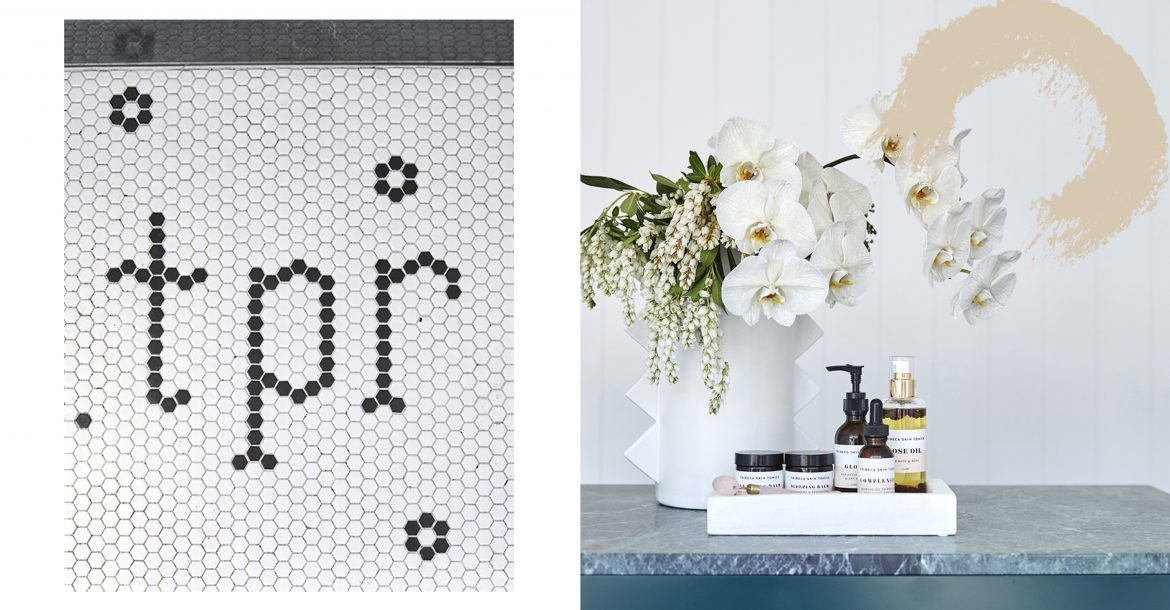 Balanced – playful and calming
Sure this space looks all fun and games with its playful design, but walk on through to their private treatment rooms and you'll be swept away into a soft, calming sanctuary. The cosy furnishings, completed in soft white, paired with touches of gold and greenery makes us want to pack our bags and move in (is that possible – because we're seriously considering it). We just can't get enough!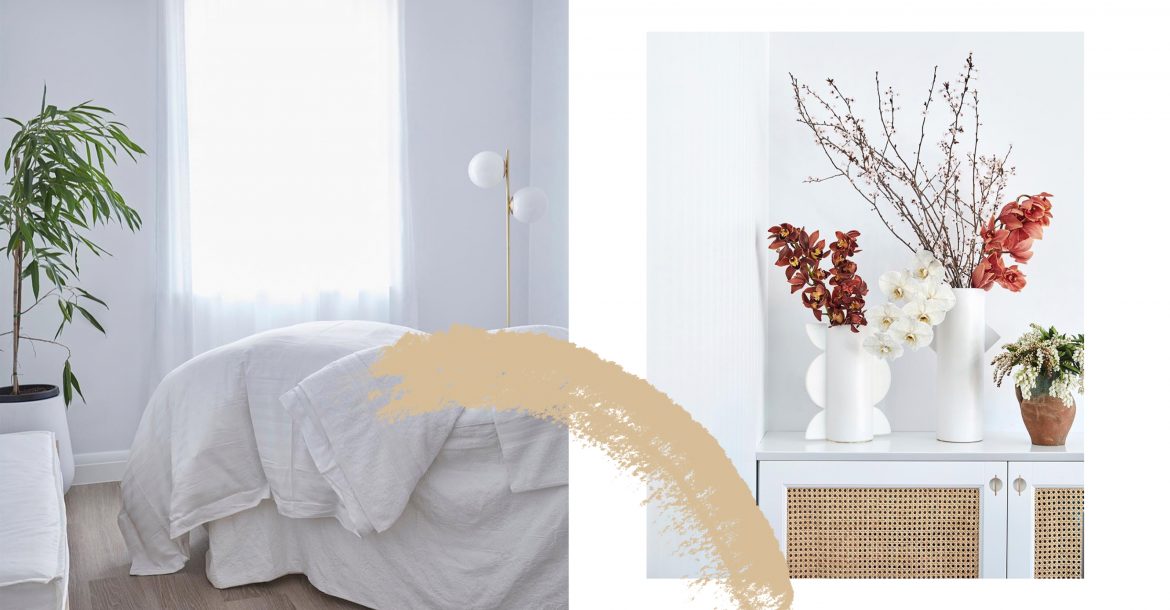 A touch of privacy
If one-on-one treatments aren't for you, maybe you'll like the private suite – ooh ahh. Sounds fancy right. The Parlour Room offers group bookings in their private suite of 4-12 guest making it perfect for a girls day (or boys, we don't judge) or special event. And did we mention the interiors – you know it… to die for! (of course).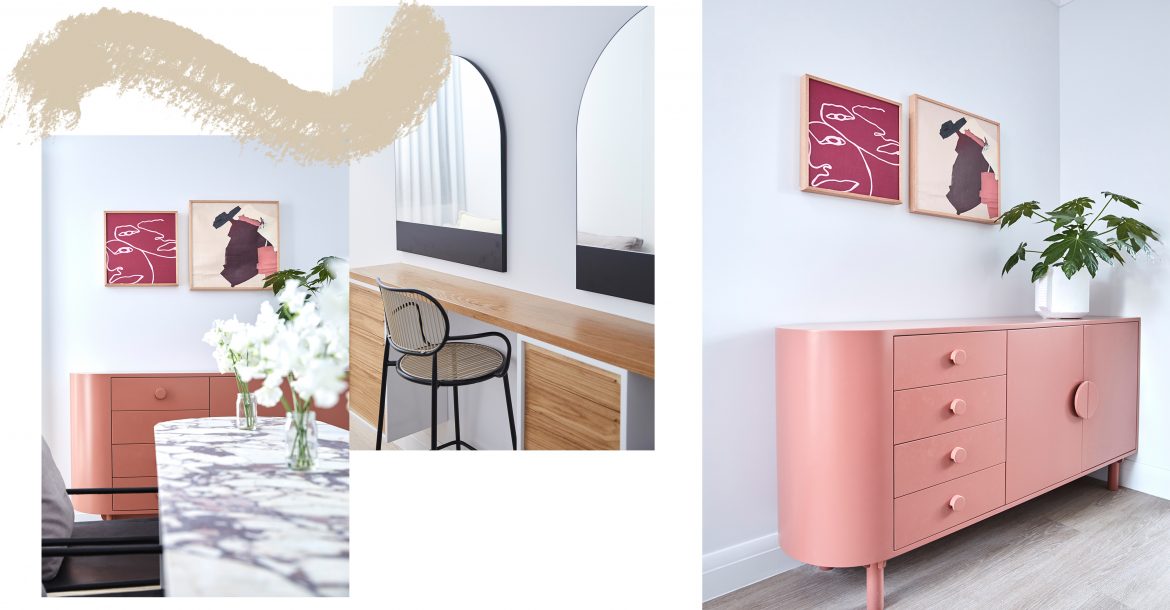 So if you need a break from reality, we highly recommend checking out The Parlour Room. We guarantee you will leave feeling refreshed and inspired.
Oh, and did we mention we know a thing or two about interiors as well (after all it is our expertise). If you are in dire need of styling assistance for the sale of your property, contact us by filling out the form below, or call us on 02 9531 2233.
Want more interiors inspiration?
Subscribe to the newsletter for weekly blogs straight to your inbox.