BOWERBIRD Space Crush: The Fernery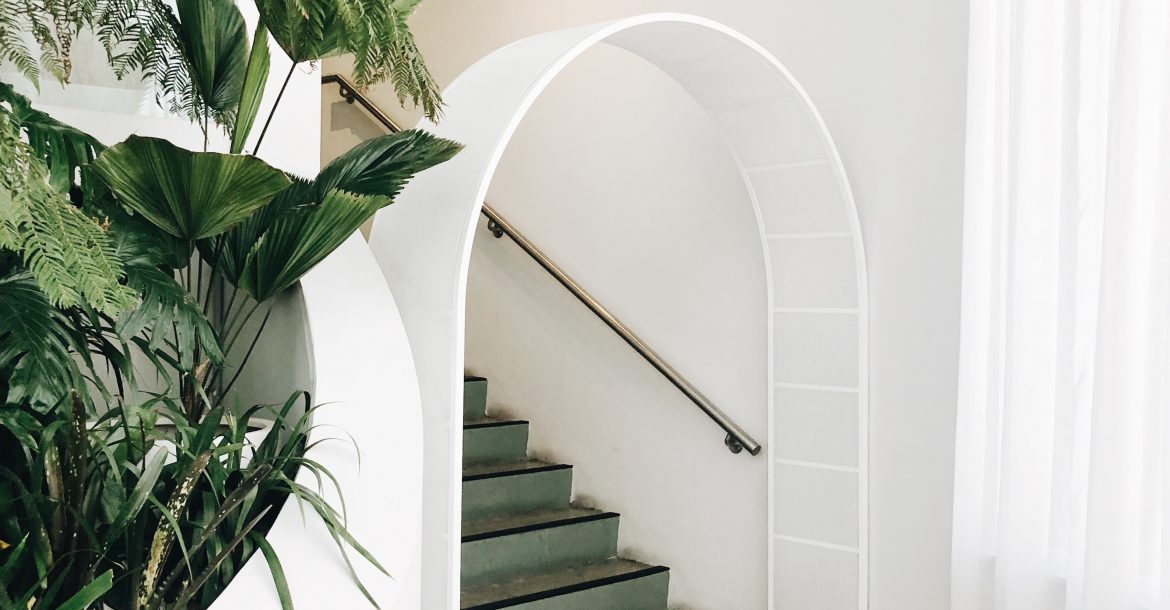 Mosman has a new social hub, it's a green oasis of tropical plants and hanging ferns, inspiring it's ever so fitting name, The Fernery. Sitting on top of Mosman Club, this funky rooftop hang boasts wide stretching views over Sydney's beautiful harbour. You know you're in for an interior feast for the eyes before even stepping foot upon the rooftop itself.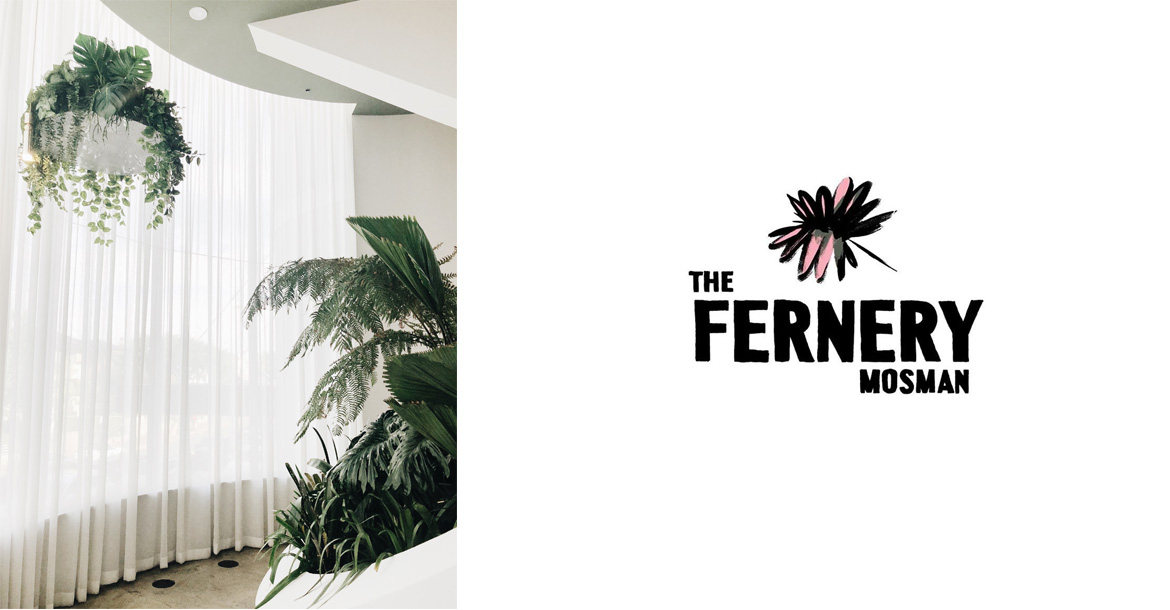 The stairs leading to the rooftop don't just act as a teaser to the main course, they stand alone as one of the real show stoppers – think metres and metres of curved sheer white drapes which fall to sit millimetres above polished concrete floors and filter the light oh so perfectly. Add a lush (totally insta-worthy) interior jungle and hanging plants into the mix and finish with a little white archway to walk under and make any occasion feel special. These are no ordinary stairs, they feel like a stair way to interior-heaven!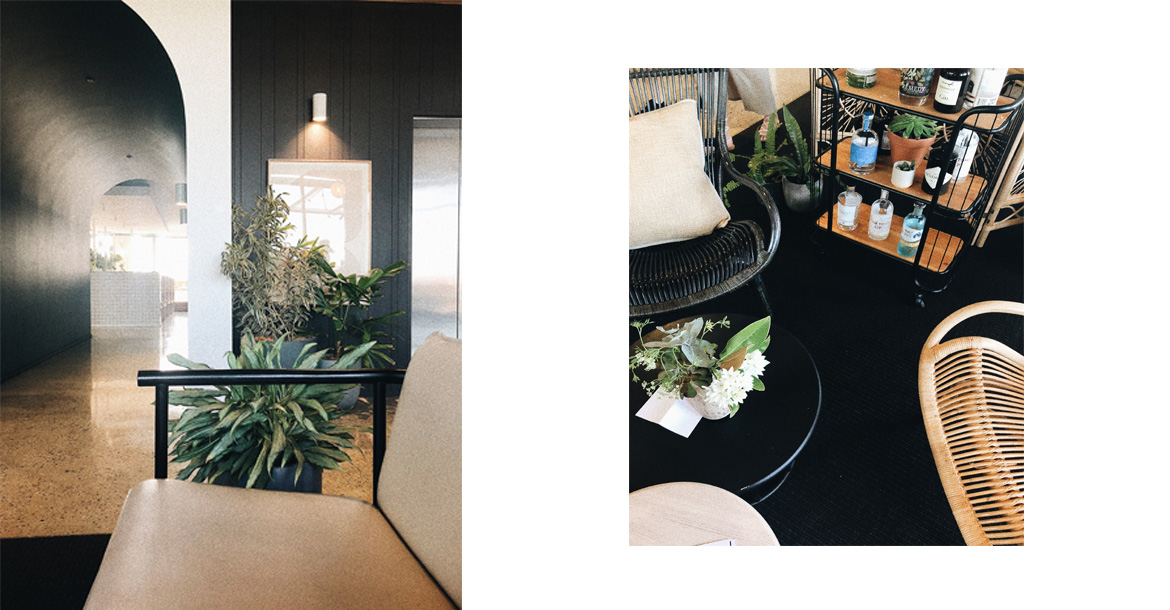 Archways feature throughout the main interior space creating a dreamy, organic aura. The designers have played with wall paint and custom joinery colour, bringing in earthy warm colours and a divine dusty, navy blue. Coastal rattan furniture selection keeps this incredibly classy establishment feeling casual and fun.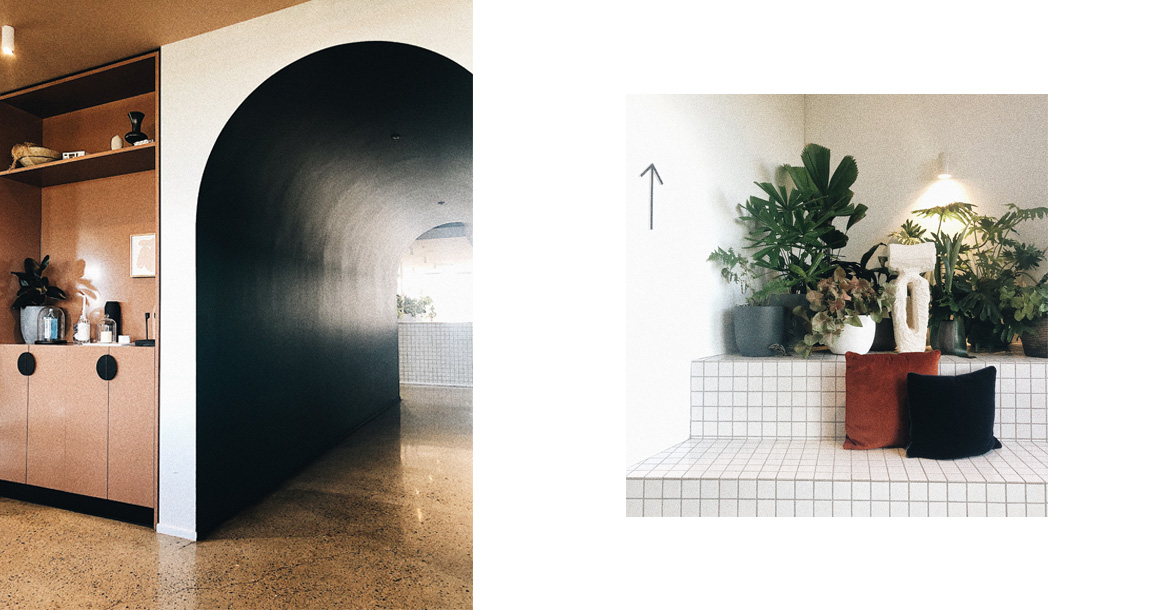 As far as styling, you'll see lots and lots of plants (and we are definitely not complaining about this!) A combination of velvet and linen cushions adorn the furniture pieces adding to the chilled, homely vibe. The Fernery is a feast for the eyes (and tastebuds – they have amazing cocktails and delicious meals too!) so we recommend getting here ASAP, this weekend perhaps?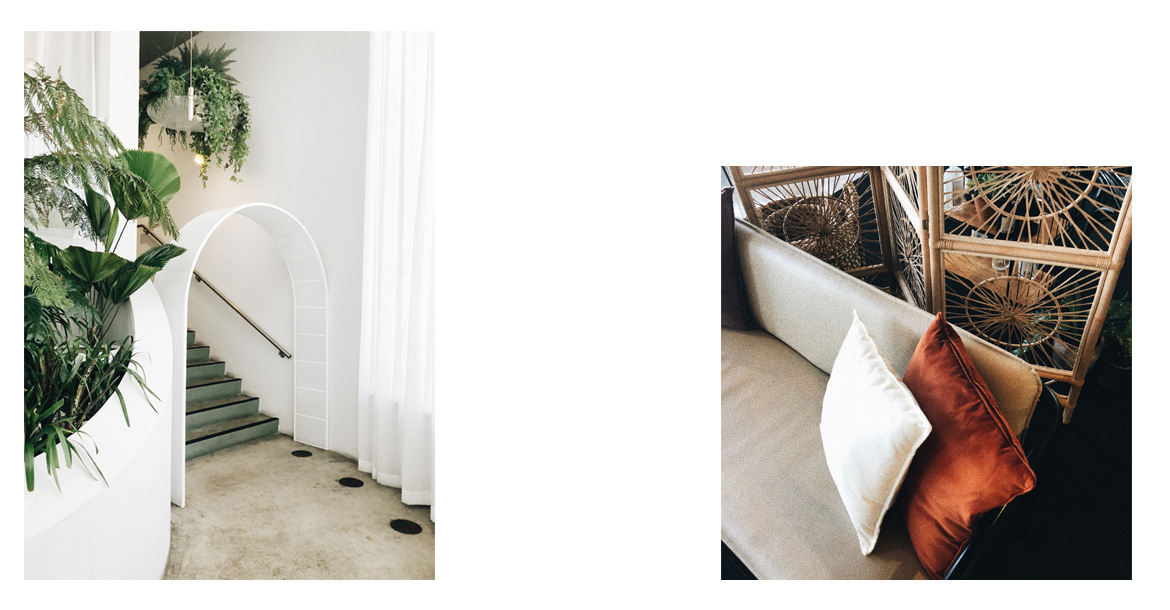 If you're selling your home and want the same sort of relaxed homely vibes for your home styling during your property's sales campaign then fill in the form below and we'll get back to you as soon as possible.
Want more interiors inspiration?
Subscribe to the newsletter for weekly blogs straight to your inbox.