Space Crush: The Bower Byron Bay
There's no question that Byron Bay provides the ultimate beachside escape.
And there's also no shortage of stunning properties to choose from when planning your beach vacay. But, if you're searching for a combination of comfort and style, then The Bower Byron Bay will blow you away.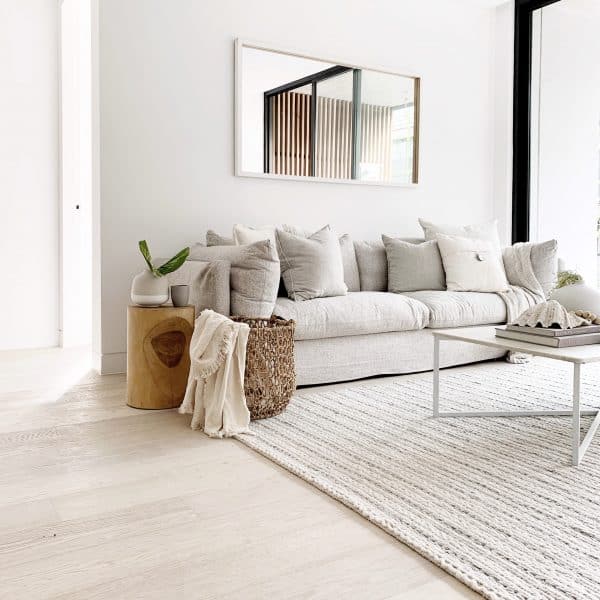 As the latest addition to Byron Beach Abodes stunning portfolio of properties, The Bower Byron Bay is the brainchild of founders Taliah and Sean Lowry – and it is truly a haven! Capturing the type of sophisticated contemporary aesthetic you'd find in a boutique hotel in New York as well as the relaxed beachside atmosphere of Byron Bay, the compound is an interior lover's dream.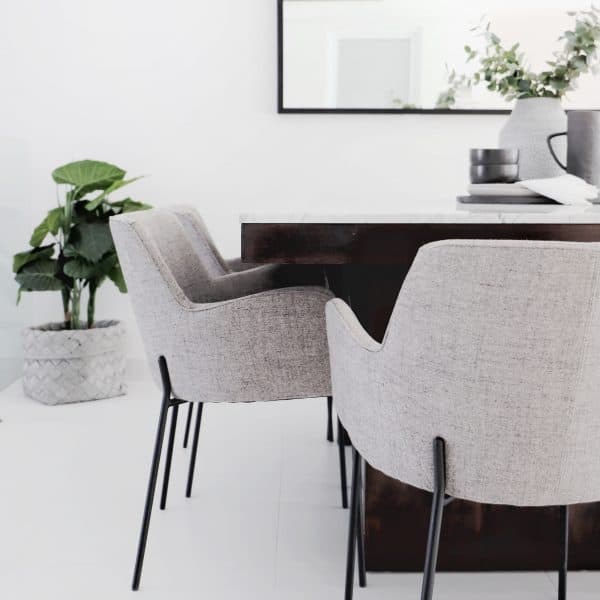 Consisting of The Bower Suites, The Bower Cottage, The Bower Barn and The Bower House, each space has been carefully curated to evoke the ultimate balance between luxury and comfort. While each choice of accommodation has its own unique personality, the design is kept simple, celebrating natural fabrics and luxe finishes.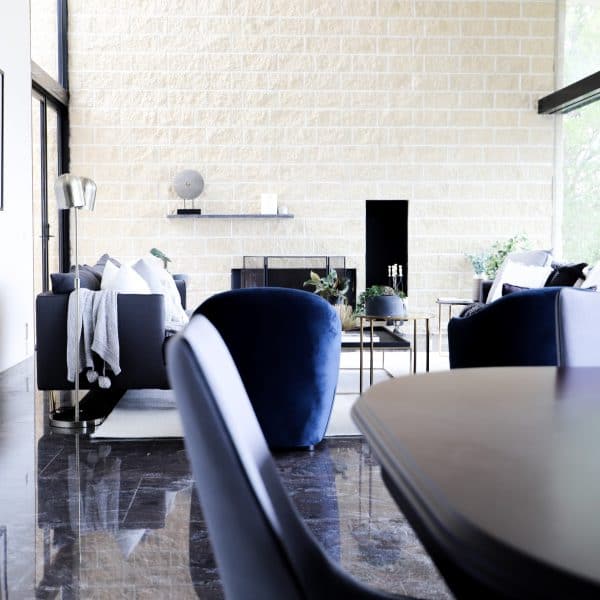 Time to book a getaway… Check out The Bower Byron Bay here.
Want more interiors inspiration?
Subscribe to the newsletter for weekly blogs straight to your inbox.