BOWERBIRD Space Crush: Soul of Gerringong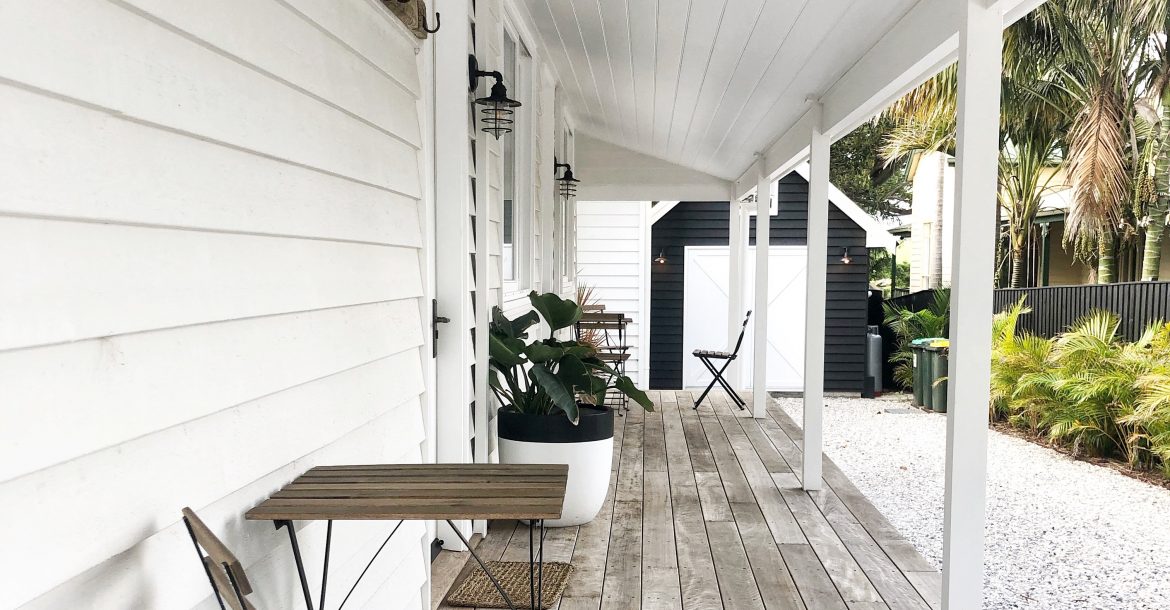 Gerringong, known for its beautiful beaches, surf breaks, dramatic headland, and delicious food and wine, has everything we want in a vacay destination. But have you heard? There's a new kid on the block and they're getting quite a lot of attention for their trendy style and light-hearted character. The Soul of Gerringong is the new 'IT GIRL' and we're their number one fans.
The Soul of Gerringong is the perfect symbol of its country meets the sea location. Bringing out the country through the heritage stone fireplace and oversized barn doors, then matching it oh so beautifully with the beach shack white panelling and poolside cabana. We couldn't have brought these two elements together better if we tried (yeah, applause is well deserved).
There are 4 beautiful abodes to choose from: The Farmhouse, The Barn, The Cabana, or The Cottage. Each has a unique flare that makes it feel completely unlike the rest.
The Farmhouse
With a modern-day country feel, we love how the old and new have been mixed in this space. With the opportunity to book just one out of the 4 rooms – or all 4 (each room with its own amenities might we add, they really did think of everything) this place truly makes you feel like you are at home away from home. It's clear that families were in mind when designing this space.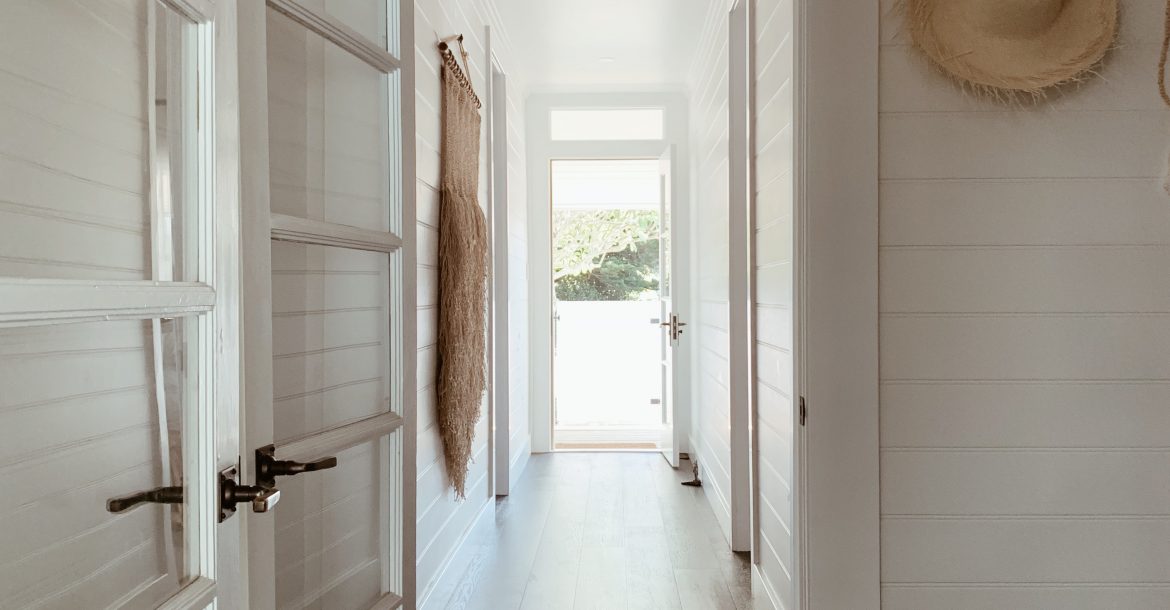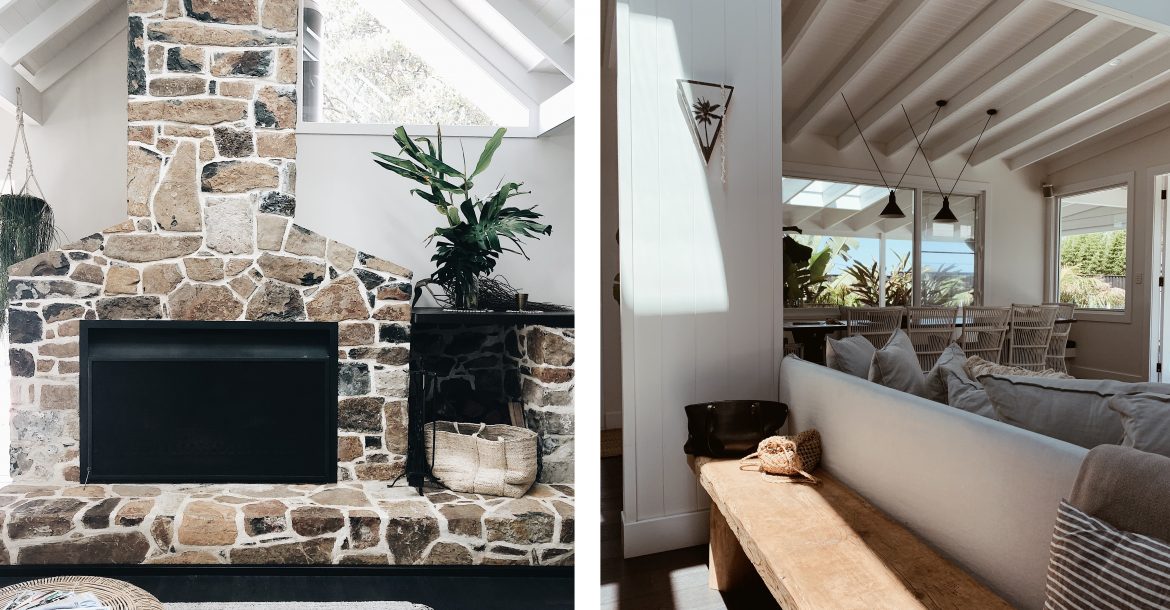 The Barn
At first glance, The Barn might seem similar to The Farmhouse – but you would be oh so wrong. With a little more room for privacy and edginess, this rustic space has us drooling for its quirky interiors. Those french doors, that bed frame, these tiles! Ahh, we want it all.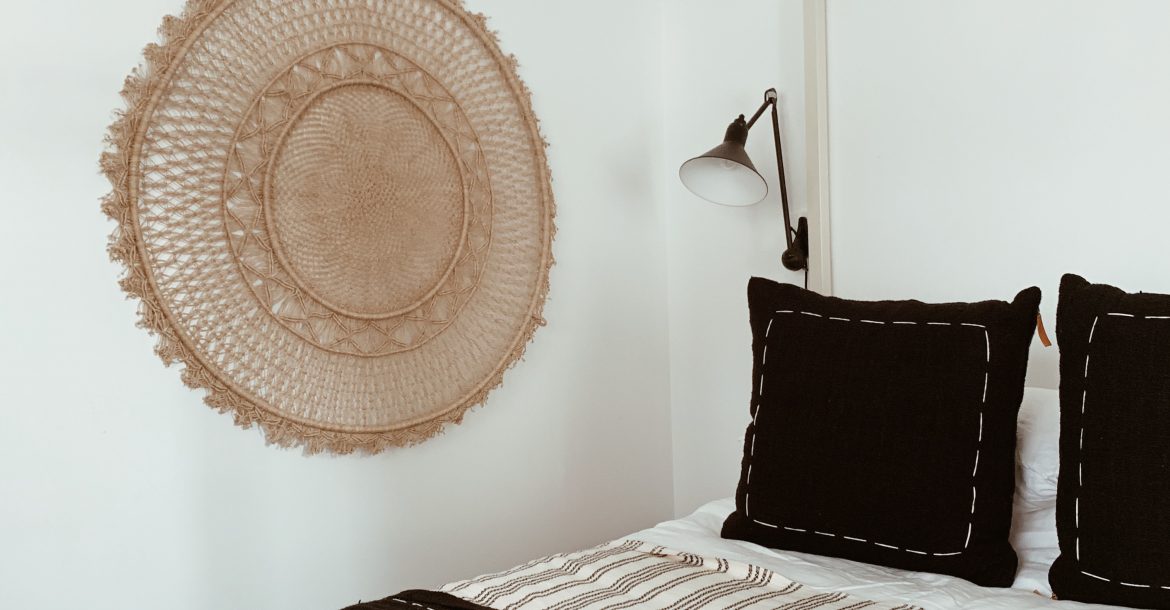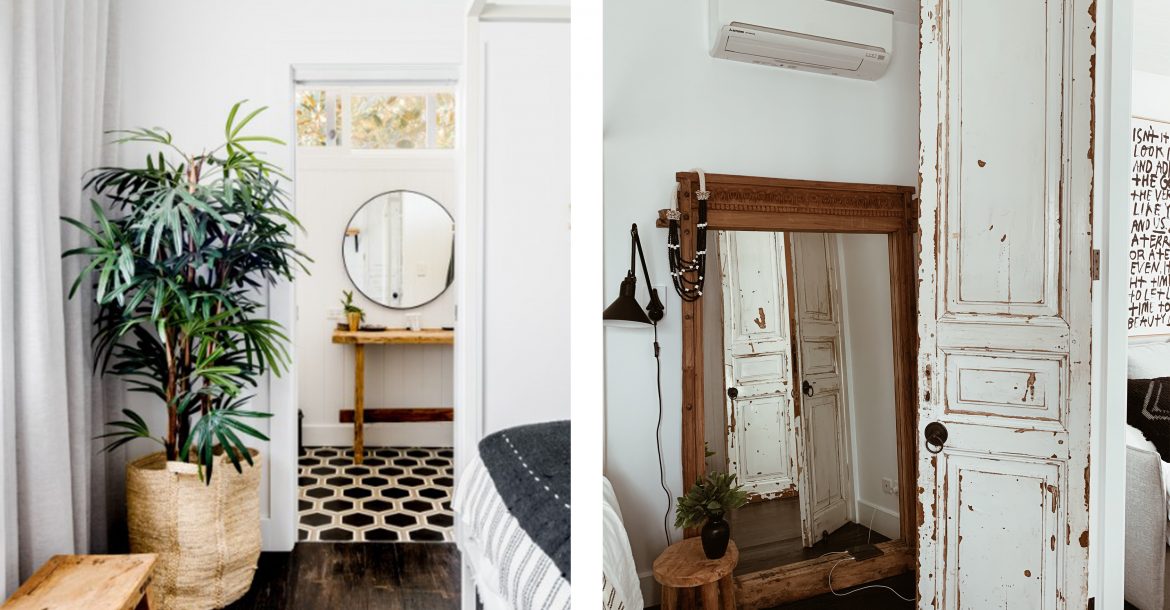 The Cabana
Stepping away from farm life? The Cabana will have you poolside with a cocktail in hand in no time. This space definitely has much more of a coastal vibe with its playful colours of soft blues and panelling features.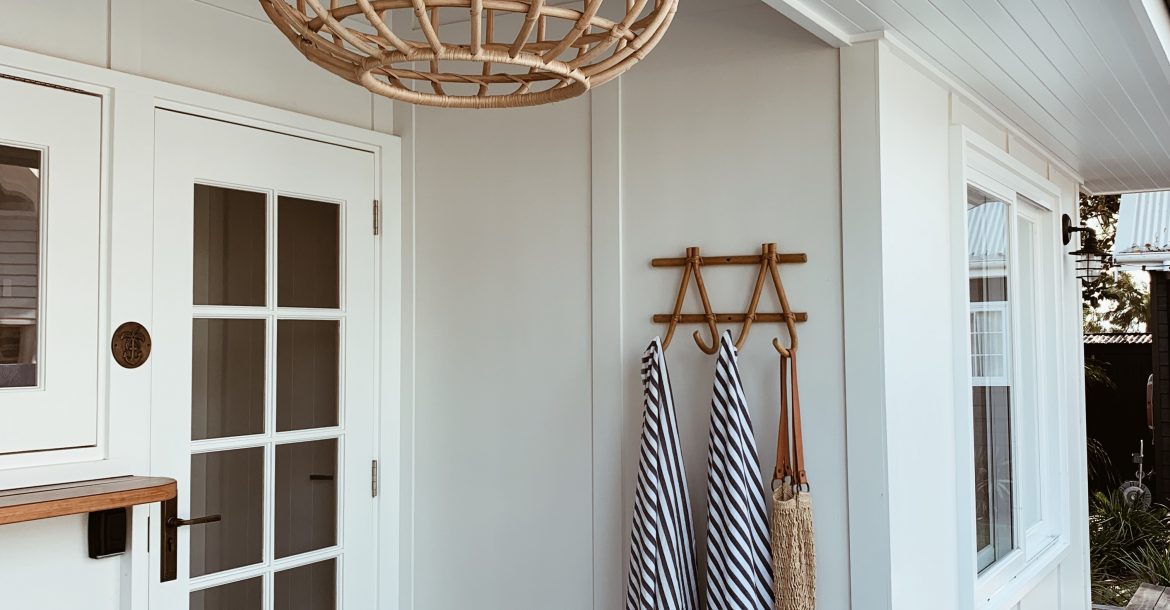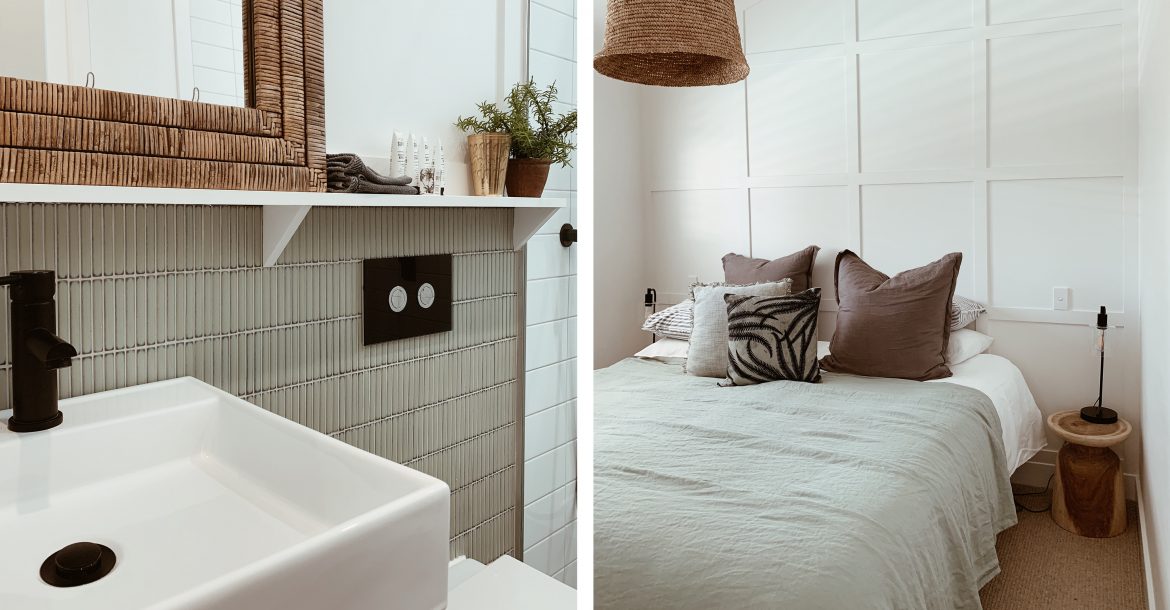 The Cottage
The newest addition to the clan and boy doesn't it leave an impression. What is so unique about this little baby is how there is such a diverse mix of materials, but it just works! I swear they can do no wrong. We will let the photos do the talking.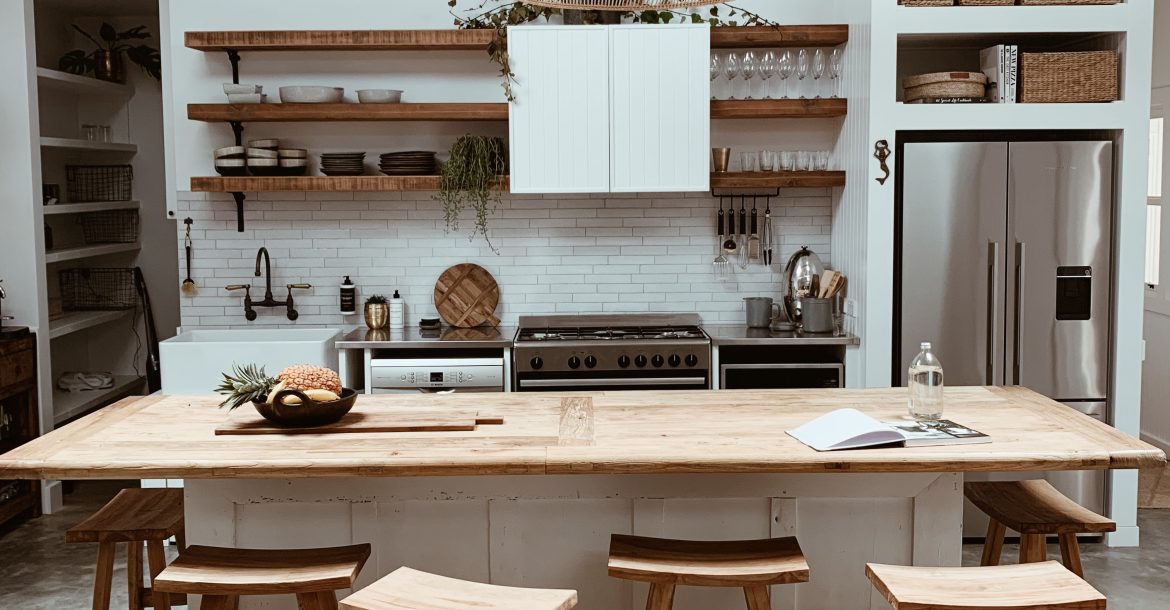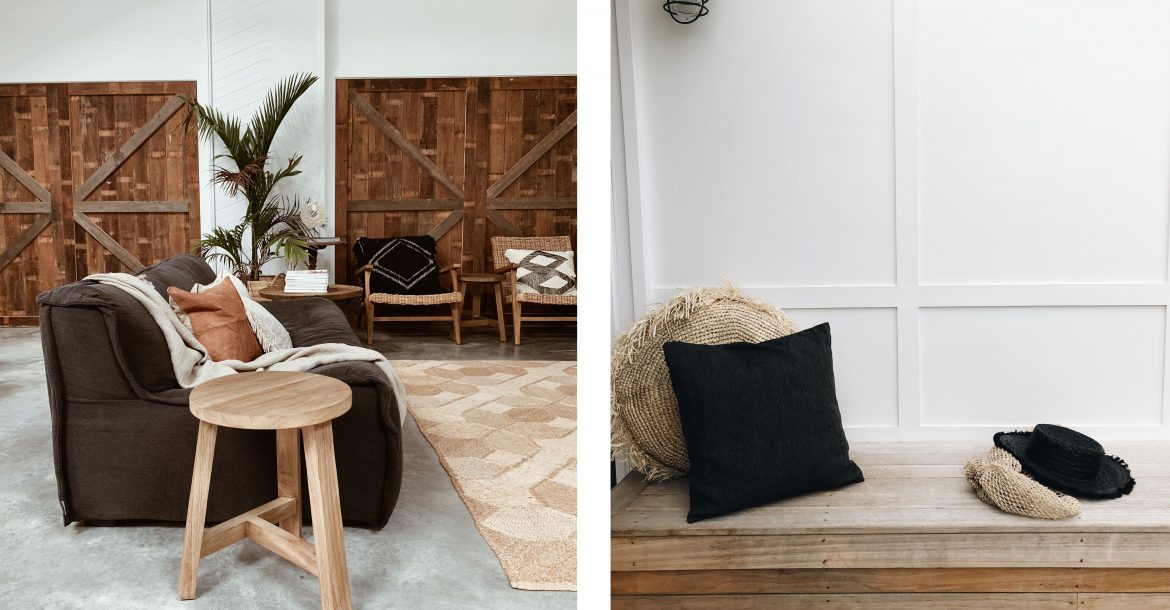 Planning a trip away? We highly recommend a stay at the Soul Of Gerringong. It is the perfect host for any occasion with interiors to die for (you might even return home with an urge to renovate, we know we did). Head to Soul of Gerringong's website for bookings. Or, if you are just on the hunt for styling assistance for the sale of your property, contact us by filling out the form below, or call us on 02 9531 2233.
Want more interiors inspiration?
Subscribe to the newsletter for weekly blogs straight to your inbox.