BOWERBIRD Space Crush: La Porte Space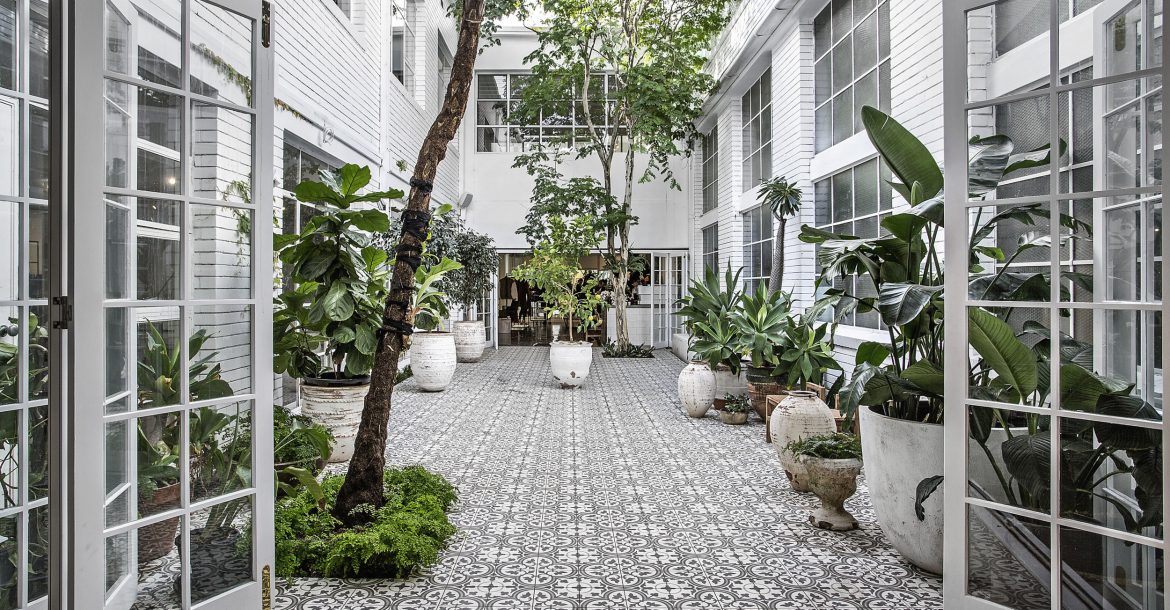 Have you been searching for a little slice of luxurious scandinavian charm in the heart of Sydney? Well, look no further – La Porte Space is the place! This little slice of heaven has it all, but also nothing at all.
Let us explain: La Porte Space is a hub for creatives (or anyone who appreciates seriously beautiful aesthetics). It houses luxury office suites, retail, photographic studios, a wellness centre AND also acts as an empty space for events and creative endeavours. A spatial blank canvas of sorts. Just imagine the space hosting fashion shows, brand showings, product launches, cocktail parties, media dinners and corporate events.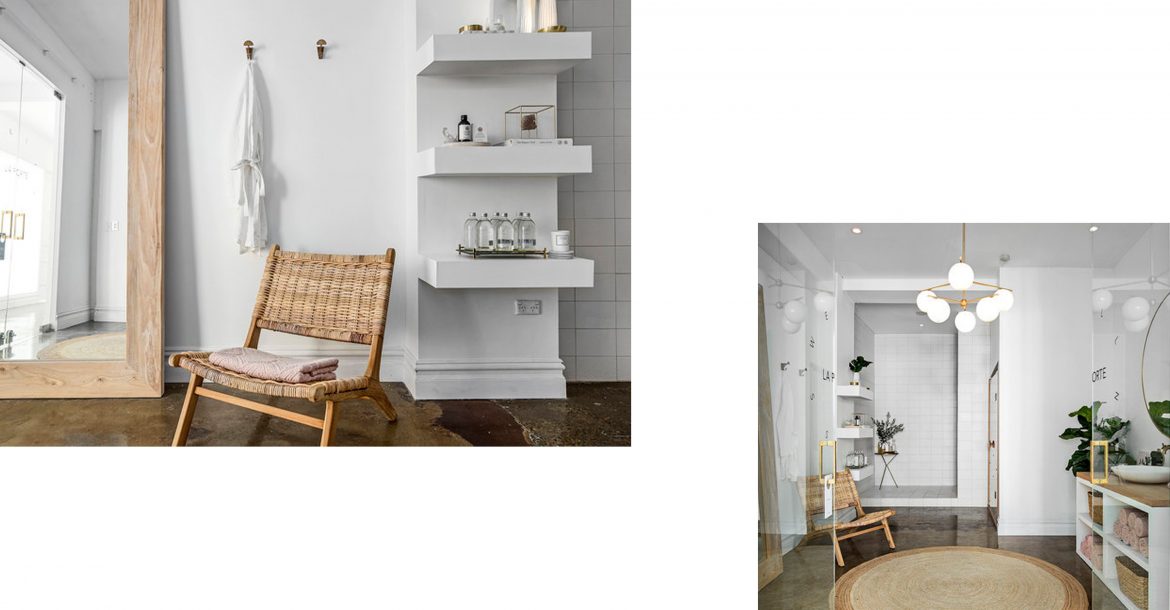 The creative oasis was created when a 1930's heritage building in Rosebery was recently transformed into a forum style sanctuary with a stunning minimal light colour scheme. A scandinavian influence means the interiors feature white walls and ceilings creating an airy open feel with the most amazing sense of height.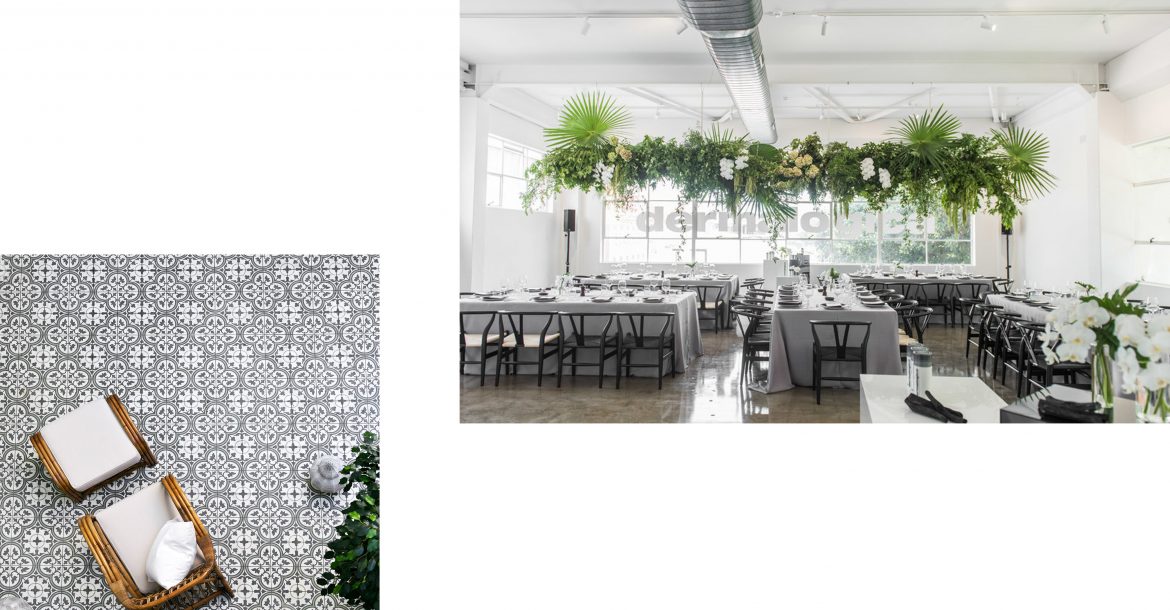 This feeling of height is continued as you walk out onto the central outdoor area. Here, designers have used monochrome moroccan tiles to anchor the design and draw guests and creatives out into the courtyard that is lined with the most gorgeous plants. Think palm trees, climbing vines, agave, fiddle leaf figs, banana leaves – as we said, this really is a creative oasis! Warmth is added through the use of cane malawi chairs and light oak timber features.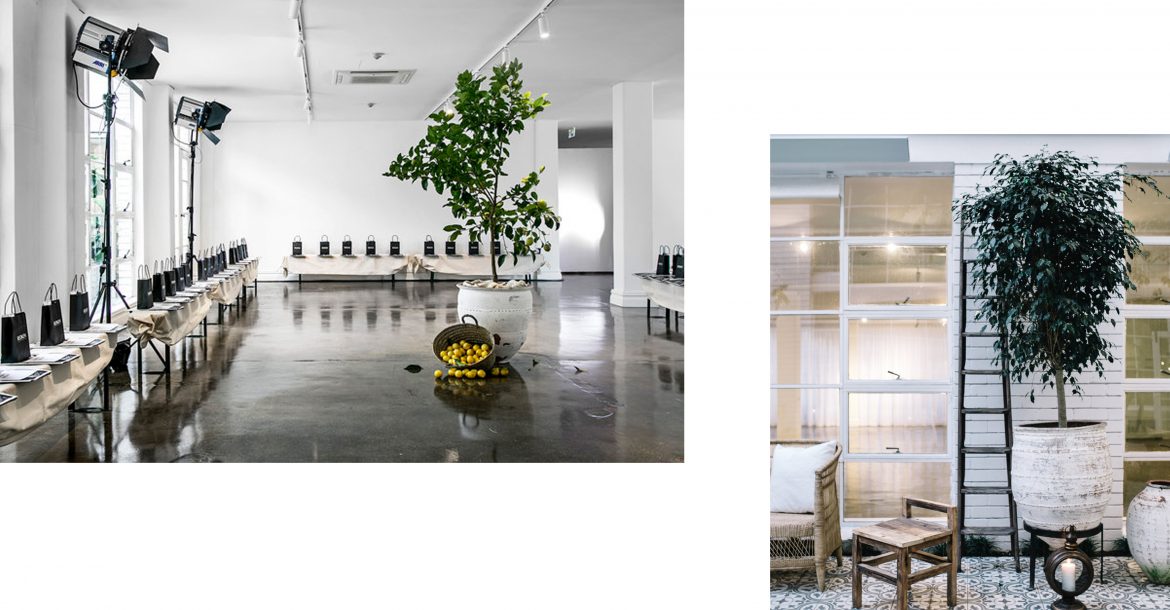 La Porte Space is definitely one to check out if you're looking for an event space, a creative hub to work from or just a bit of interior inspo! We adore this interior and liken it to our Light Design Direction palette. If you're selling your property and want to see these airy, effortless vibes in your home, get in contact with us by filling in the form below!
Want more interiors inspiration?
Subscribe to the newsletter for weekly blogs straight to your inbox.