BOWERBIRD Space Crush: Grounds of Cabarita
Instagrammers are flocking to renovated beach shack Grounds of Cabarita. We caught up with the owners to find out their inspiration for this unexpected slice of heaven.
When Sophie and Nick Pearce purchased the humble property in 2015, they never expected it would top lists of Australia's most aesthetic Airbnbs. Just like nearby Halycon House, Grounds of Cabarita has raised the bar for refurbishment, making the most of the "charming bones of the original home".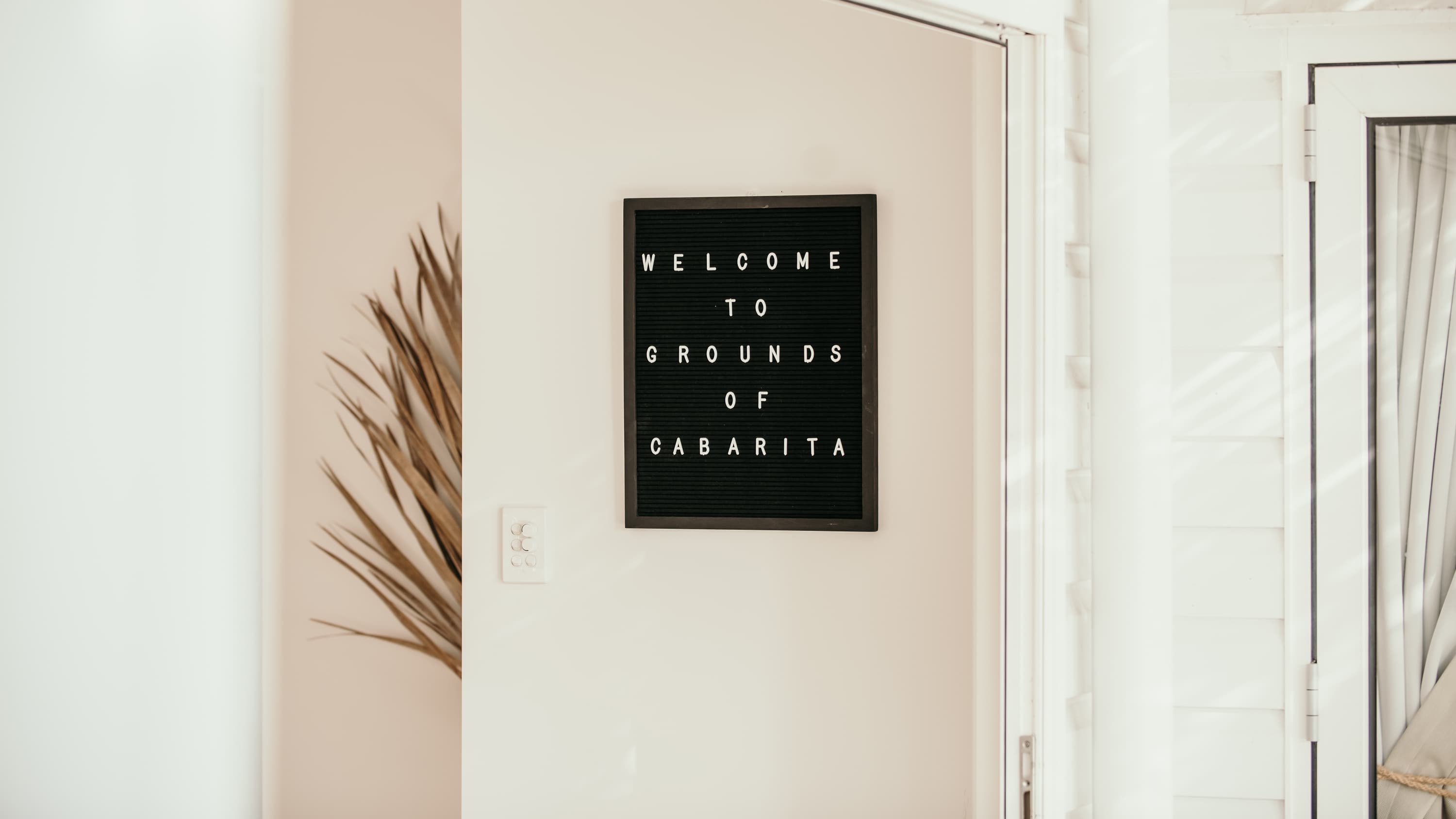 "We want people to feel that our home is 'barefoot luxury'," says Sophie. "So that the place is special but they feel instantly comfortable and at home."
The house mixes high-low styling with ease, with luxury gold tapware finishes and chickens running around in the veggie patch. From the open-plan kitchen that flows into the patio, to the cloudlike beds just made for lazy Sunday mornings, Grounds of Cabarita is undeniably relaxing.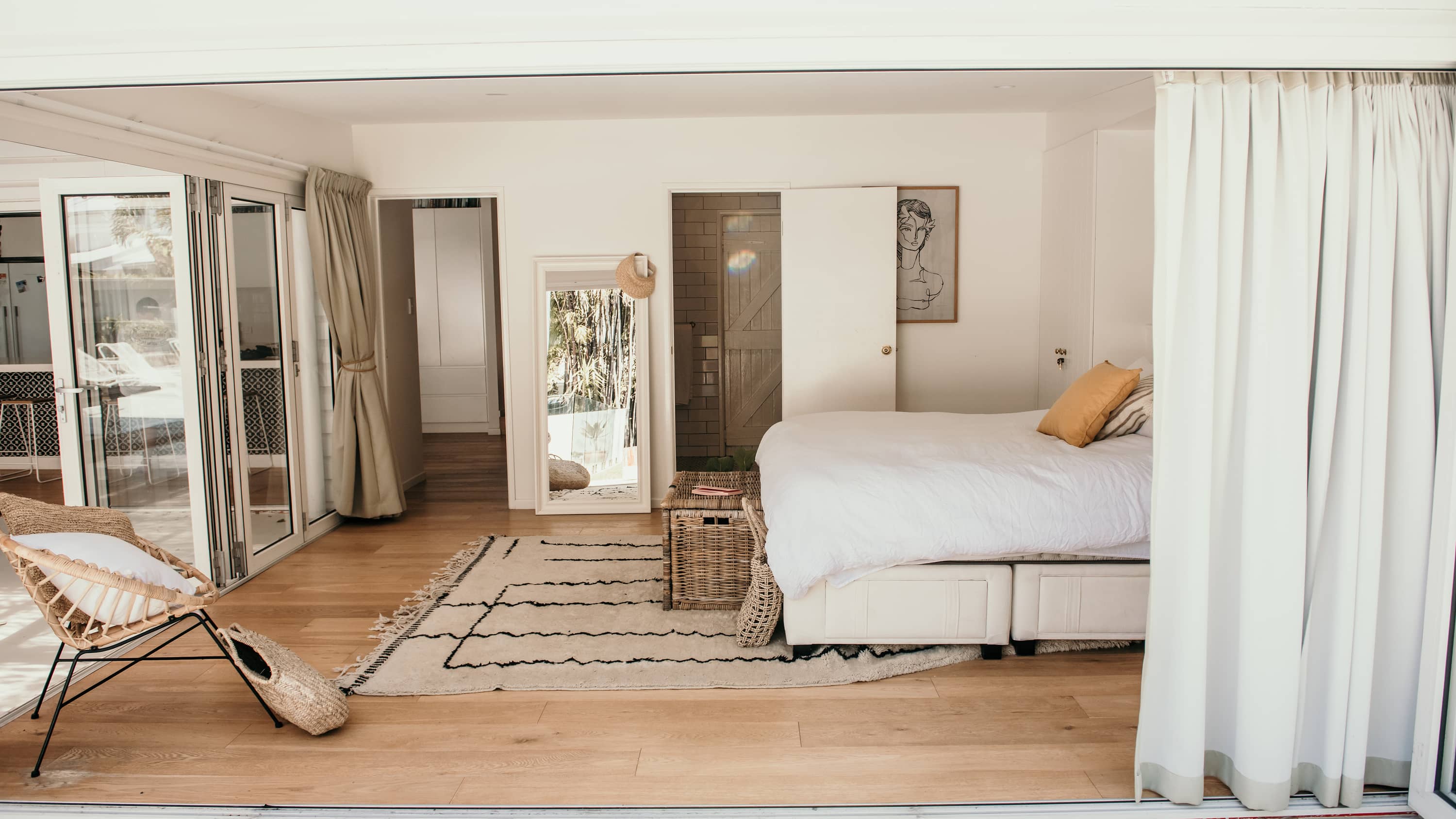 "I think it just exudes vacation vibes, which is what people are looking for. They want to forget about the everyday stressors of life and give in to relaxation."
Want to transform your own home? Sophie recommends drawing inspiration from your location. They wanted Grounds of Cabarita to be fresh, neutral and reflect the beautiful NSW coast – and we think they've done a stellar job!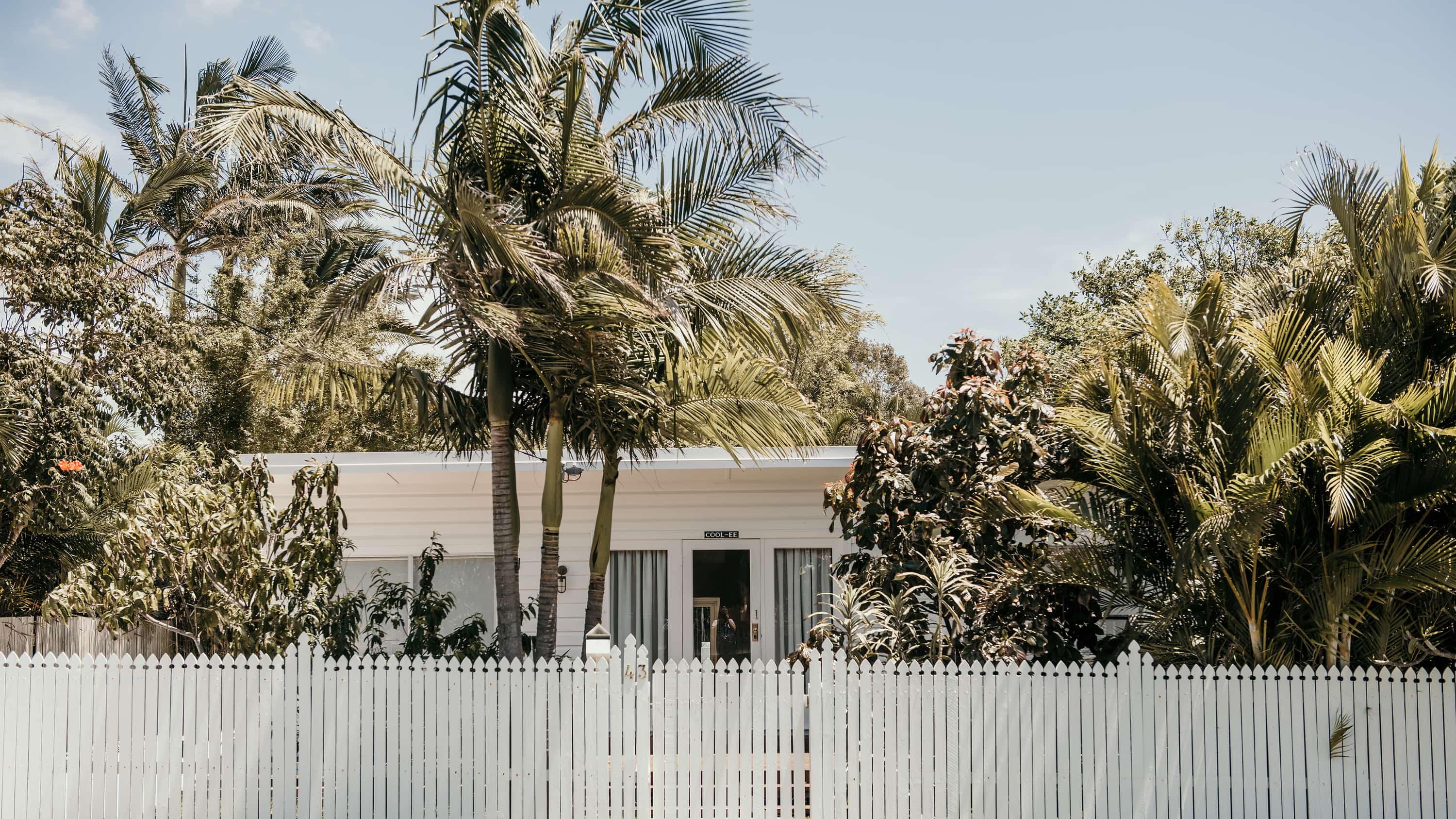 You can book your own stay at Grounds of Cabarita or follow them on Instagram for a dose of styling inspiration.
Want more interiors inspiration?
Subscribe to the newsletter for weekly blogs straight to your inbox.