Why we are your one-stop shop for all things interiors in 2021
We're calling it: 2021 is the year to transform your property. It's all about a fresh new start.
Whether you're a Homeseller entering the property market, a Homeowner wanting a design package you can keep, or the owner of a commercial project in need of interior styling, we can help you realise your interior goals this year. We are BOWERBIRD Interiors and we are here to service your next interiors project, no matter how big (or small).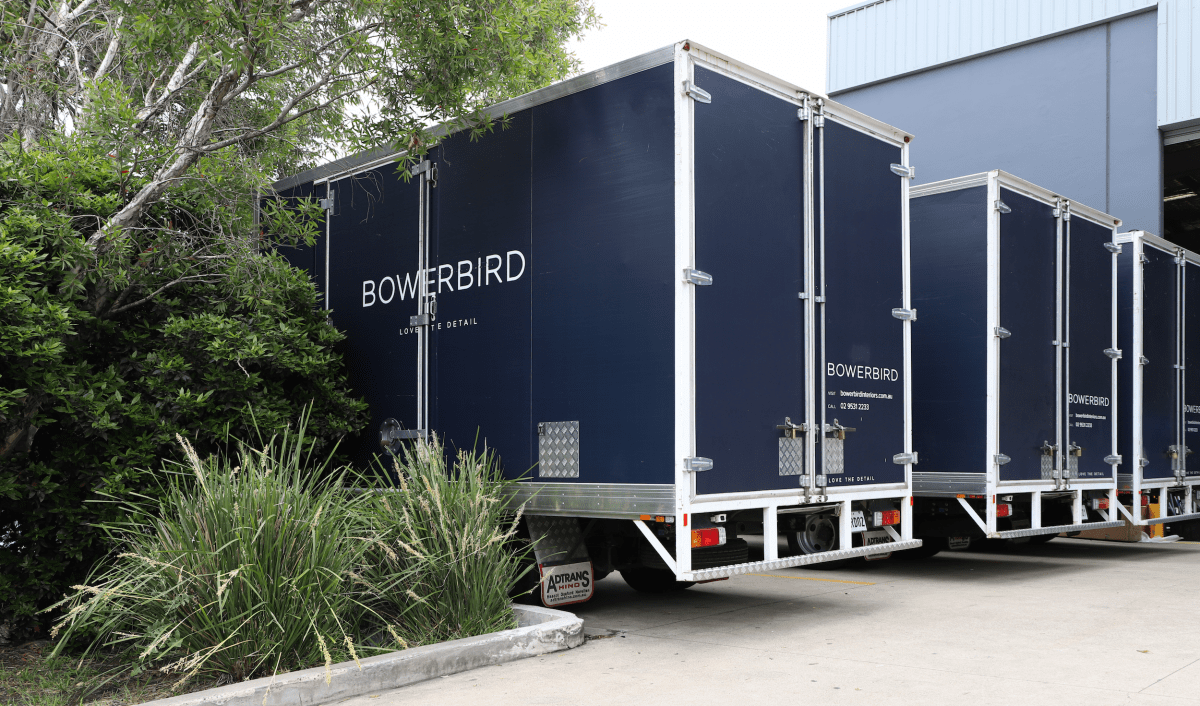 We are project managers
From organising trustworthy renovations through ASSIST to sending the BOWERBIRD truck to remove furniture at the end of a successful campaign, our projects team are trained to make the entire process run as smoothly as possible. Whilst logistics isn't the most glamorous part of interior styling, it is one of the most important foundations of our business. We work closely with our clients, real estate agents, distributors and much more. We take care of business, so you don't have to.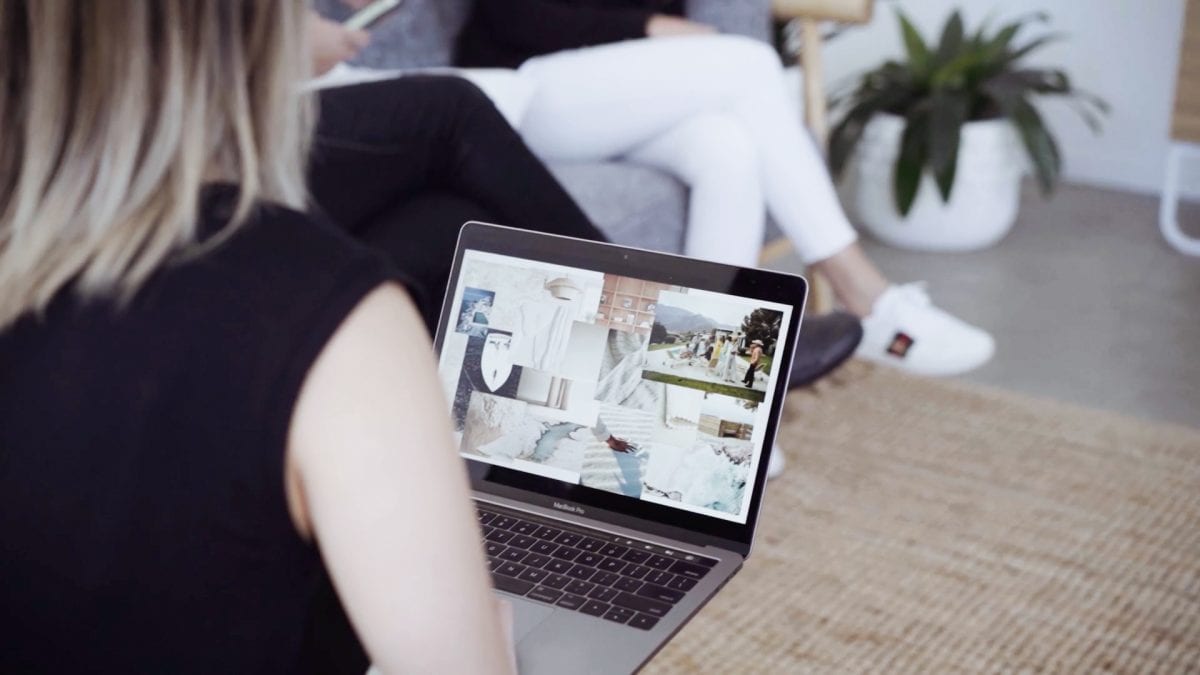 We are planners
From the very first free consultation, we're understanding your lifestyle, researching your location, market demographics and more. This feeds into the Design Direction, the colour palette, the beautiful furniture we select from our state-of-the-art warehouse. We plan everything right down to the smallest detail, ensuring that every project is completed to suit you.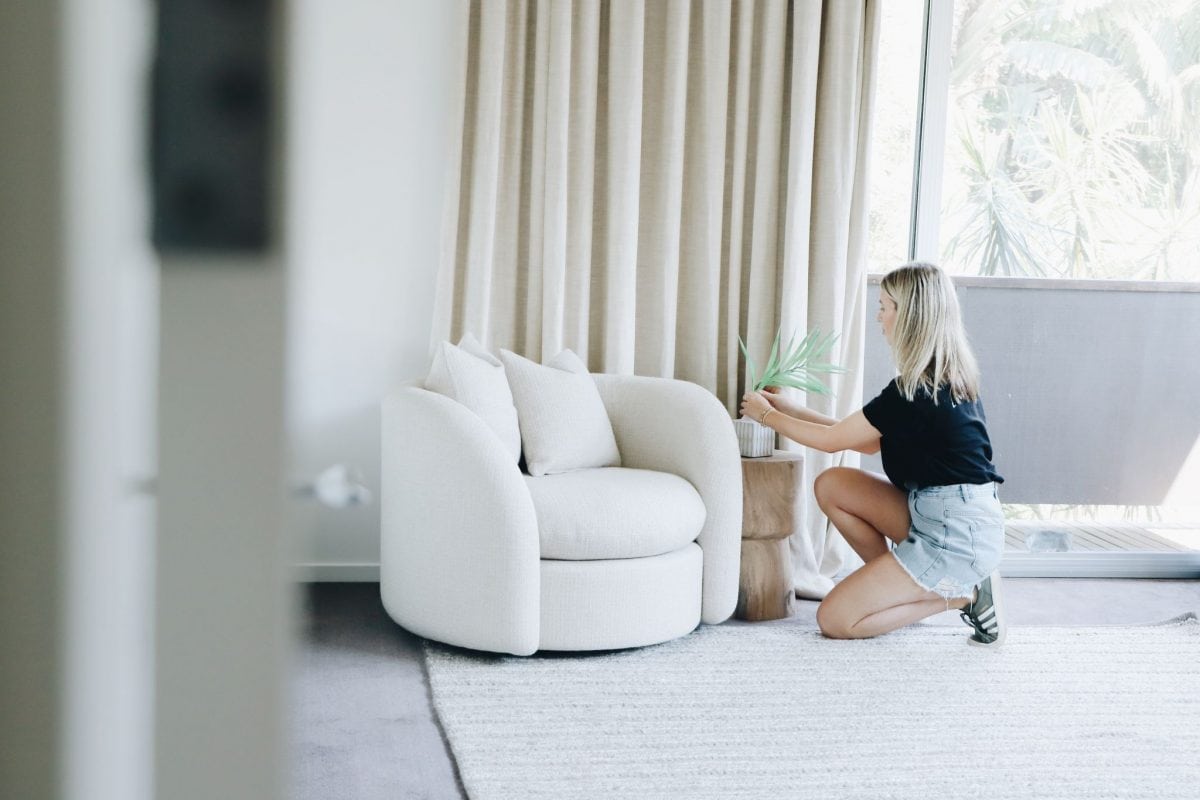 We are designers
We believe interior design is an art form. Come to our office and you'll see us putting together mood boards, workshopping design schemes, thinking of creative flourishes to make a property shine. From a beach bungalow in Coogee to an office space in Walsh Bay, our expert stylists give every property our modern yet timeless "BOWERBIRD look".
We are do'ers
"Can't" isn't in our vocabulary – we want to help you with your interior styling, no matter what the project is! Want to transform your property this year? Get in touch using the contact form and we'll get right back to you to arrange a free consultation.
Get inspiration from us weekly, straight to your inbox.
Stay up to date on exciting projects, styling tips and interior updates from the BOWERBIRD family.