Our favourite homes of 2020
Oh, what a year. While we've already unpacked our biggest milestones and achievements of 2020, now it's time to turn our attention to what we do best: styling properties!
Here are just a few of the highlights we can't resist sharing again. Encompassing houses, apartments and commercial properties, every project we style is unique to its location and our clients' needs. Which is your favourite?
A truly unique install, we had the privilege to style 20 studio suites for a commercial property in Cremorne. This was a unique challenge because each suite had to be multipurpose and be economical with space and storage. But the end result – fresh, modern styling – speaks for itself!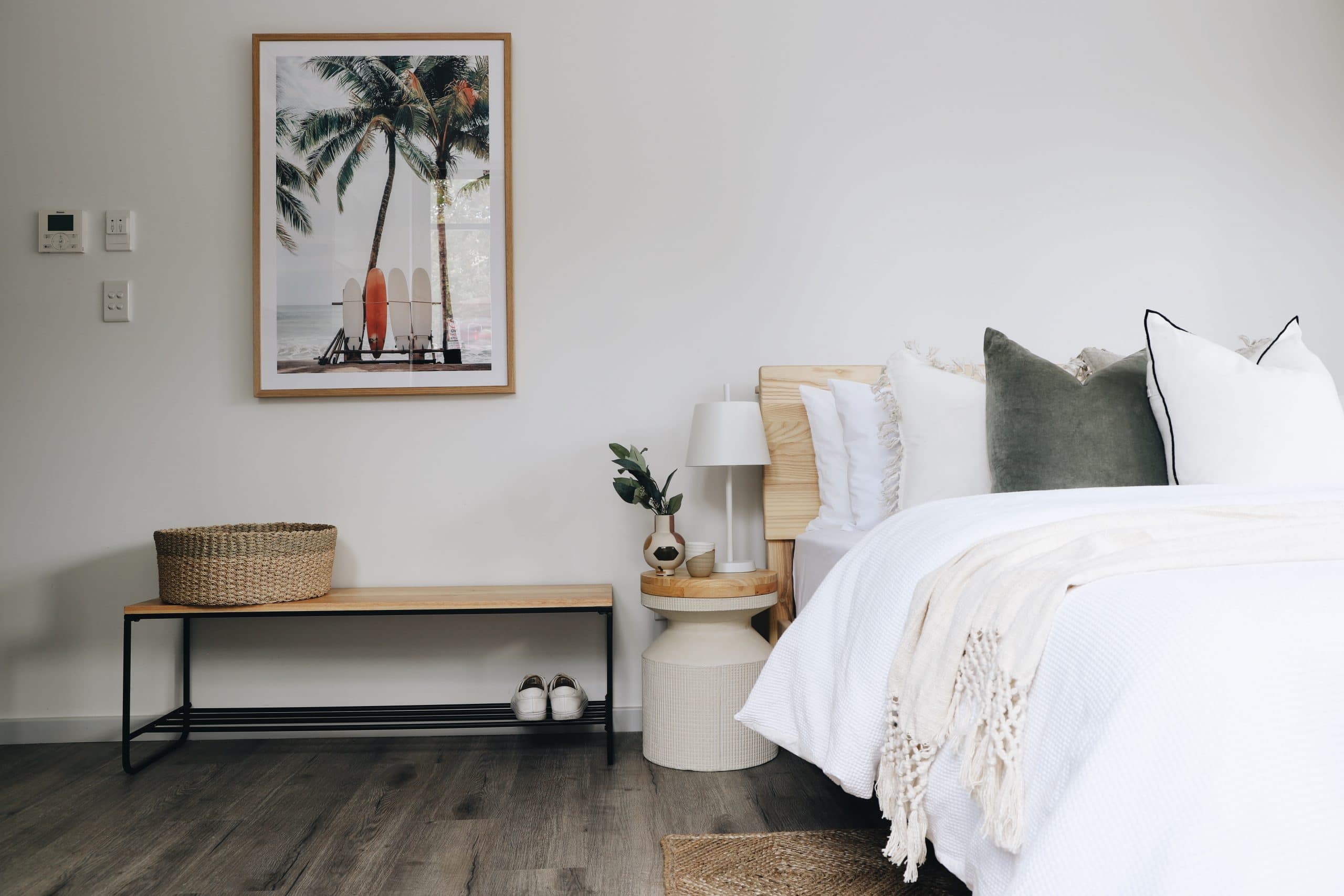 Styled to Keep projects require us to not only style a beautiful property, but also consider the longevity of the furniture, colour palette and styling details. We struck the balance right with this gorgeous Paddington install, balancing classic pieces with quirky contemporary notes to give it an edge (perfect for the hip surrounding area).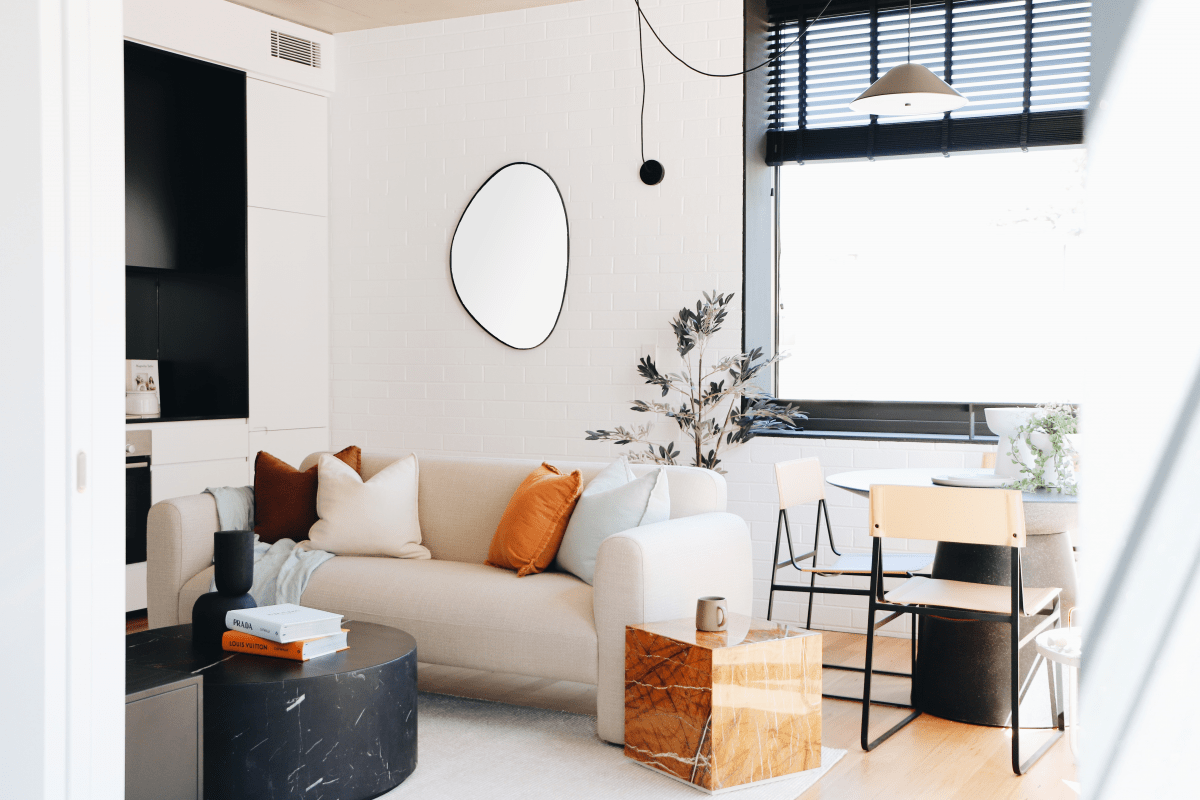 Bondi styling – curated family haven
We started the project installation in this beautiful Bondi home on Thursday and the new owners moved in on Friday. From consultation to completion, it only took three weeks. Now that's what we call a fast turnaround, with happy clients to show for it.
"Bowerbird came up with a perfect 'look' to match our lifestyle and sourced quality products. Everyone comments on the furnishings and small Bowerbird touches. We highly recommend their service."

– Chris & Shannon
This grand property on Collaroy Plateau enraptured our stylists from the start – we just adore a coastal view! Complementing the home's existing architectural features with bold design and colour, we're not surprised this showstopper entered the market with a $10 million price guide.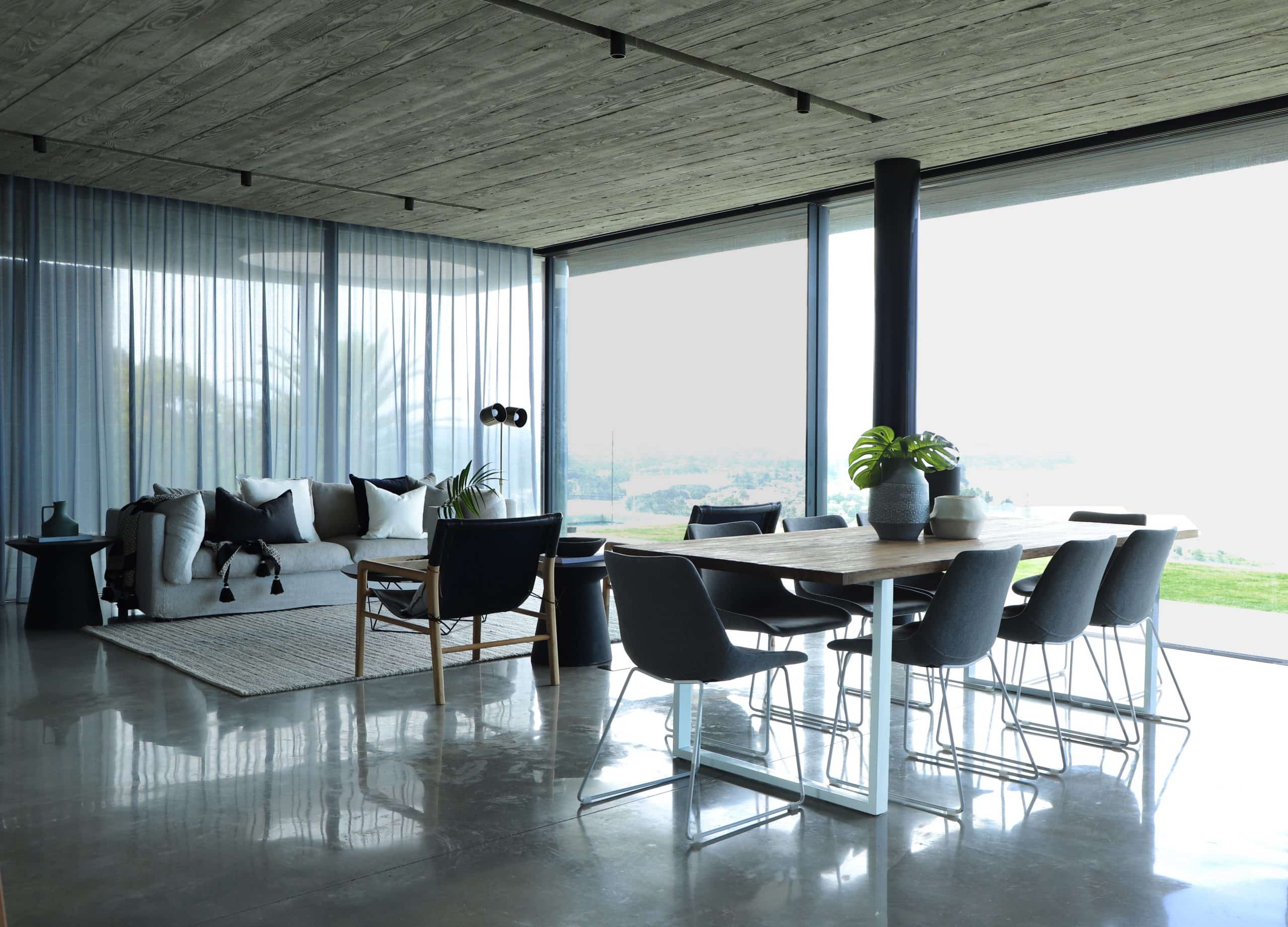 Yet another commercial space we styled in 2020, this penthouse was given the deluxe BOWERBIRD treatment. With an abundance of natural light, we styled moody details to give a professional aesthetic. Amazingly, the property sold for 38 times the return on investment!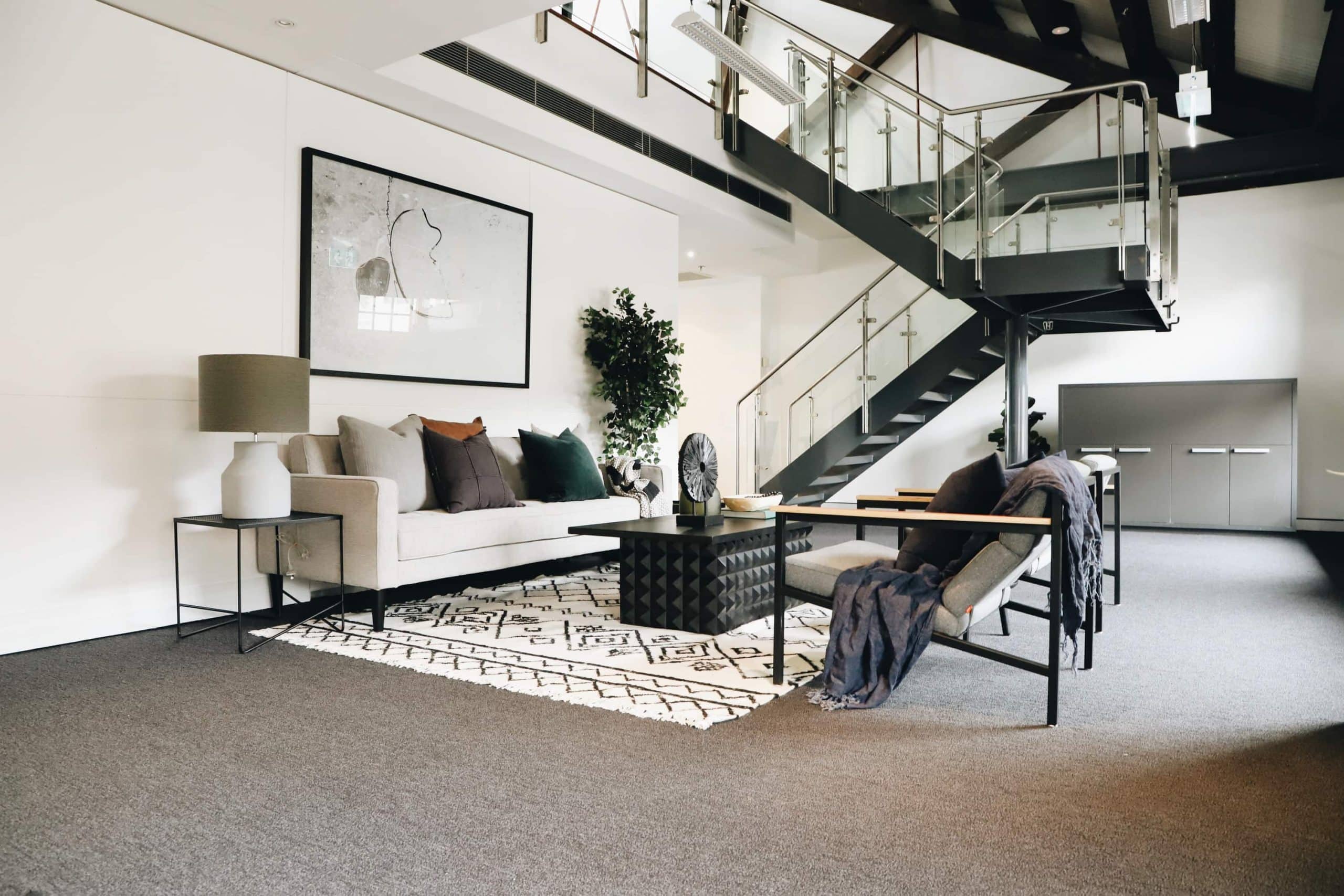 With our ASSIST service, we ripped up the old carpet and replaced them with timber oak flooring and gave the walls some much-needed love. Once those renovations were complete, it was time to bring in the furniture – not just for display, but for keeps. So the selects had to be made to last. Timeless.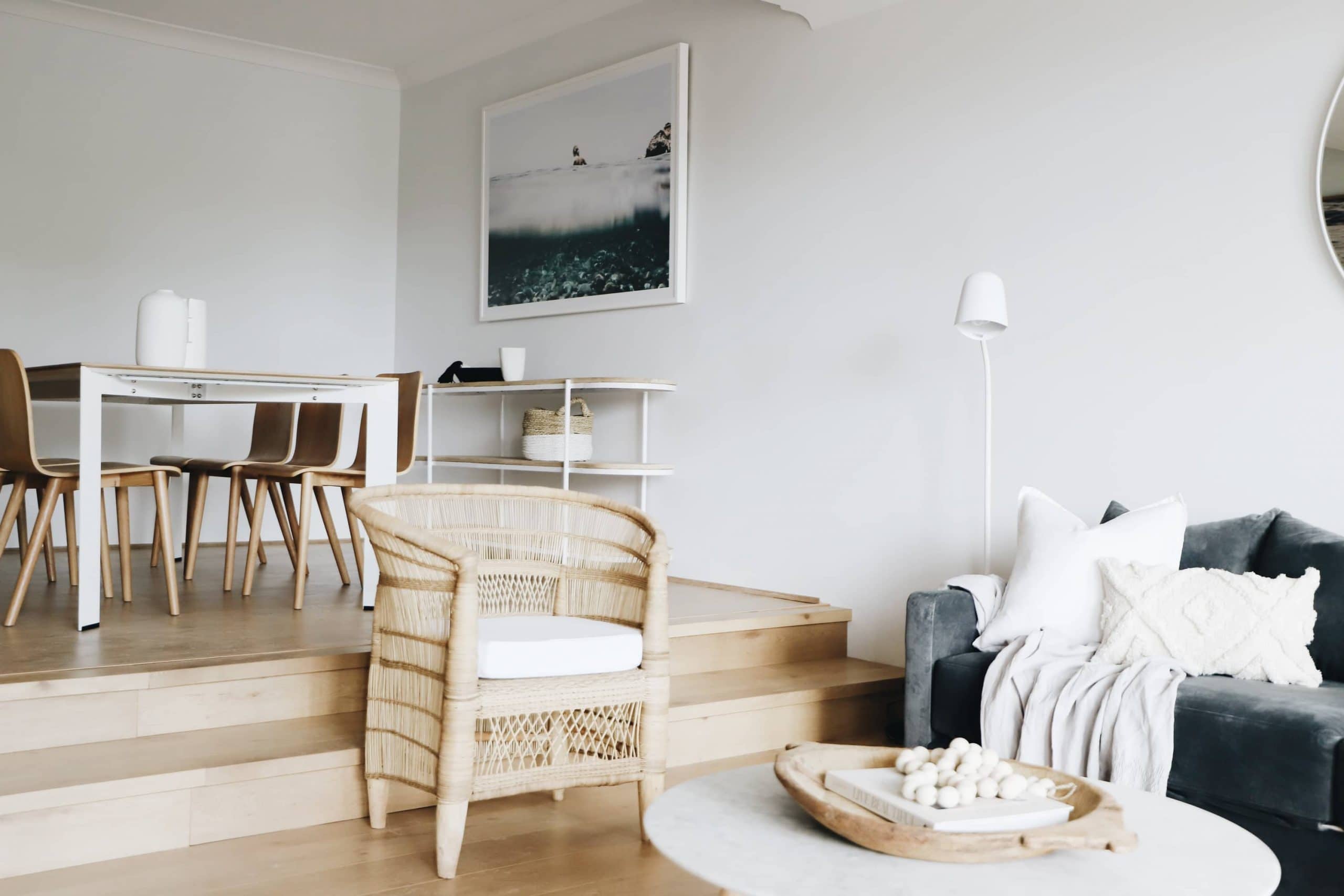 We love when we get to play with hues! A pop of bright colour here and there gave this Hurstville home the perfect vibe for the summer property market. Do you like hues or prefer a slightly more muted palette?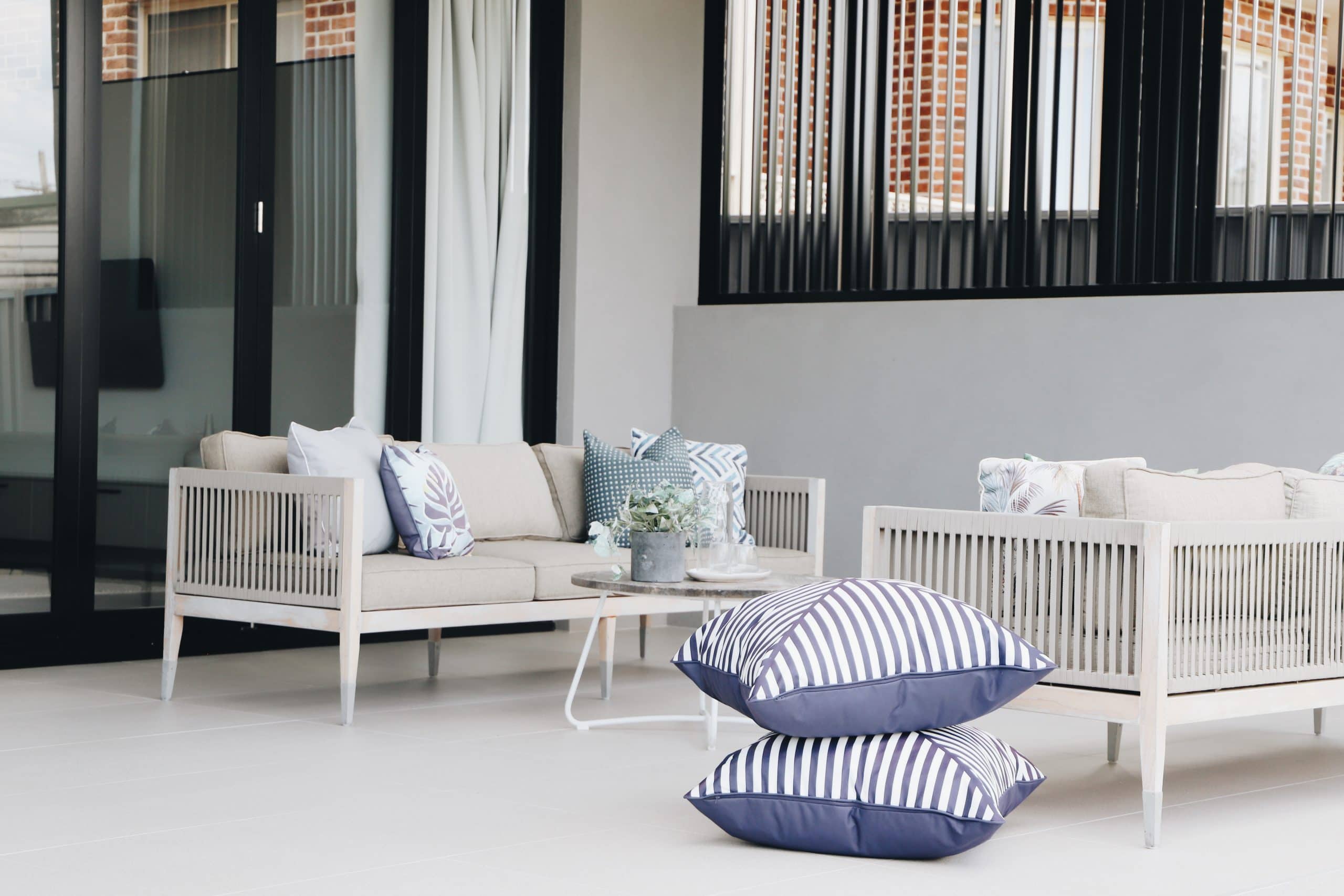 This family home in Vaucluse was asking for a comfortable, lively atmosphere both parents and children (and puppy) could enjoy for many years to come. We started with a neutral base, adding fun pops of colour in the accessories.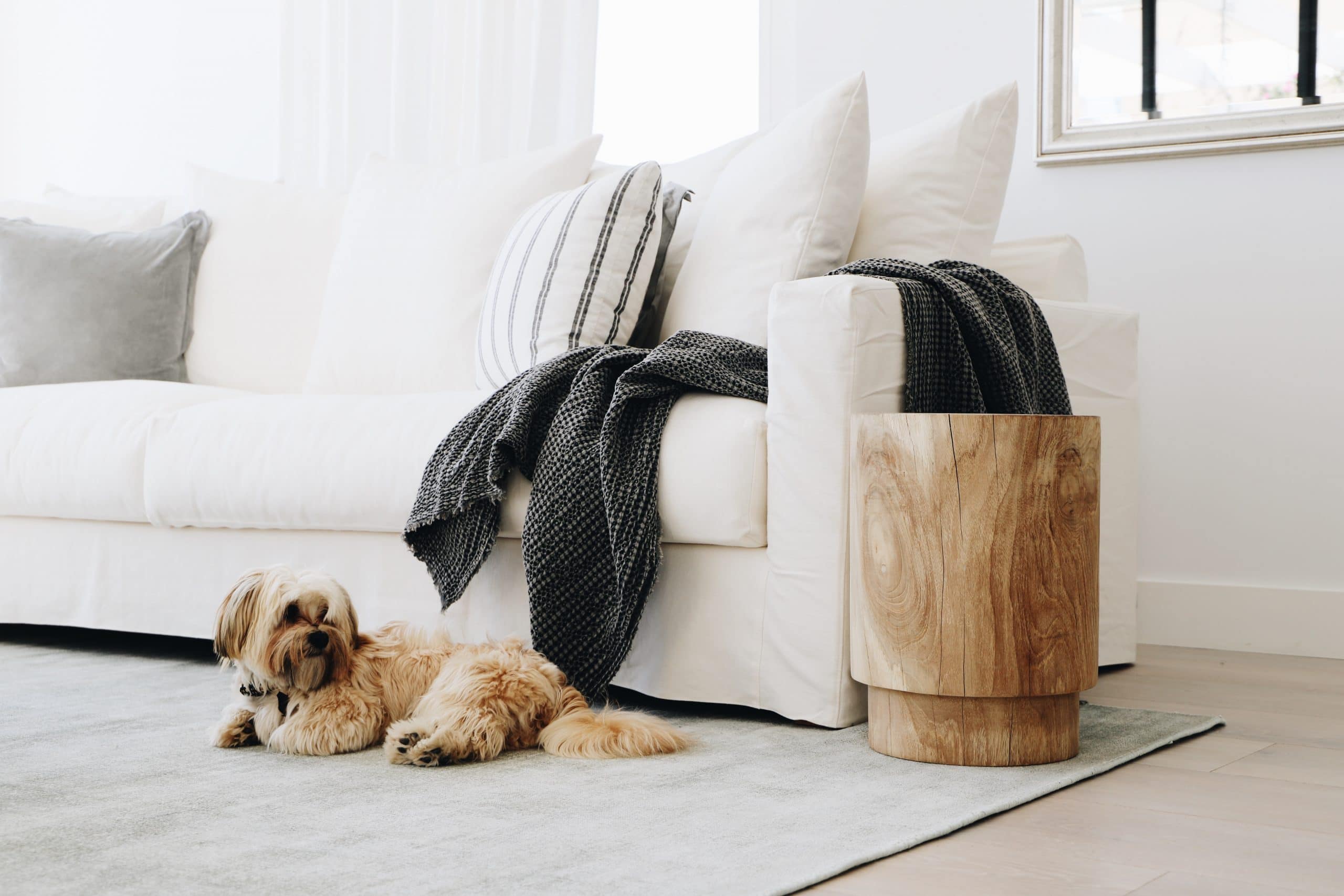 Trendy Surry Hills Transformation
We gave this Surry Hills apartment an extra facelift with our ASSIST service, installing brand new carpet and repainting the walls and ceiling. Once we had the perfect blank canvas, we topped it off with styling that would perfectly appeal to the area's buyers. No wonder it spent just 23 days on the market!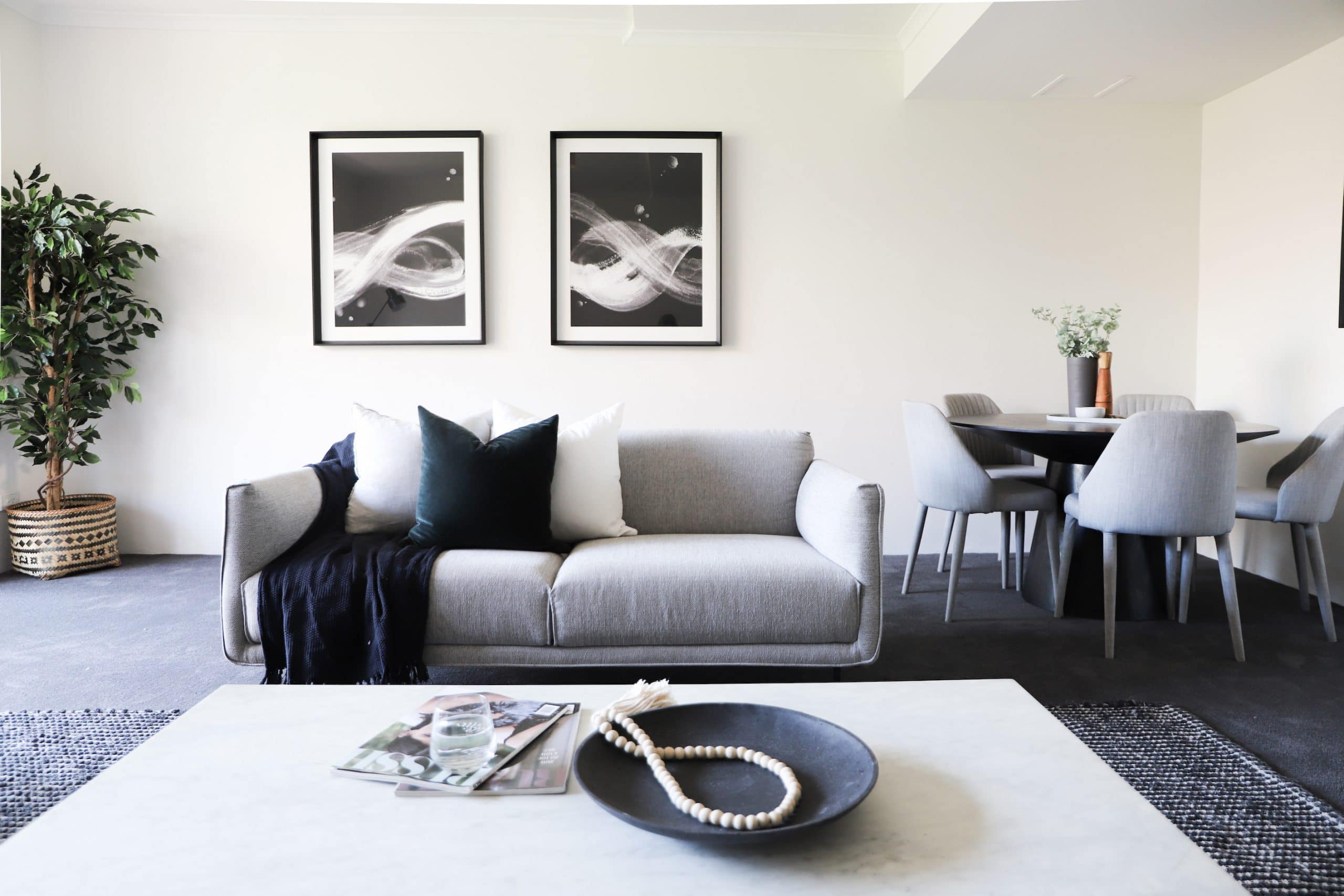 Thinking about transforming your property's interiors? Get in touch now via the contact form to arrange a free consultation with one of our expert stylists.
Get inspiration from us weekly, straight into your inbox.
Stay up to date on exciting projects from the BOWERBIRD family.