Looking back on 2020: how we've adapted and grown
It's fair to say that 2020 has been a challenging year for everyone.
At BOWERBIRD Interiors, just like so many other businesses, 2020 threw some major challenges our way. The world was changing so rapidly, it was difficult to know what the next day would bring, let alone plan for months ahead. But, as it so often happens, we make progress when we are forced to step outside our comfort zones and step up to the plate. And without the hard work and perseverance of every single person on our team, 2020 would have been a very different year for us. So in the spirit of this year (finally) coming to an end, we want to share some of our key highlights and achievements. 
Adapting to the new world
You can't talk about 2020 without talking about COVID-19 and we had to quickly adapt to the new world. This meant social distancing and updating on strict hygiene measures for all stylists and staff. Going into lockdown and real estate inspection bans meant all installs came to a temporary standstill. And with it being a core part of our business, it was critical to move fast and pivot where we could. We had to think of alternative ways to do business, and we made it work with Virtual Staging & 3D Virtual Tours.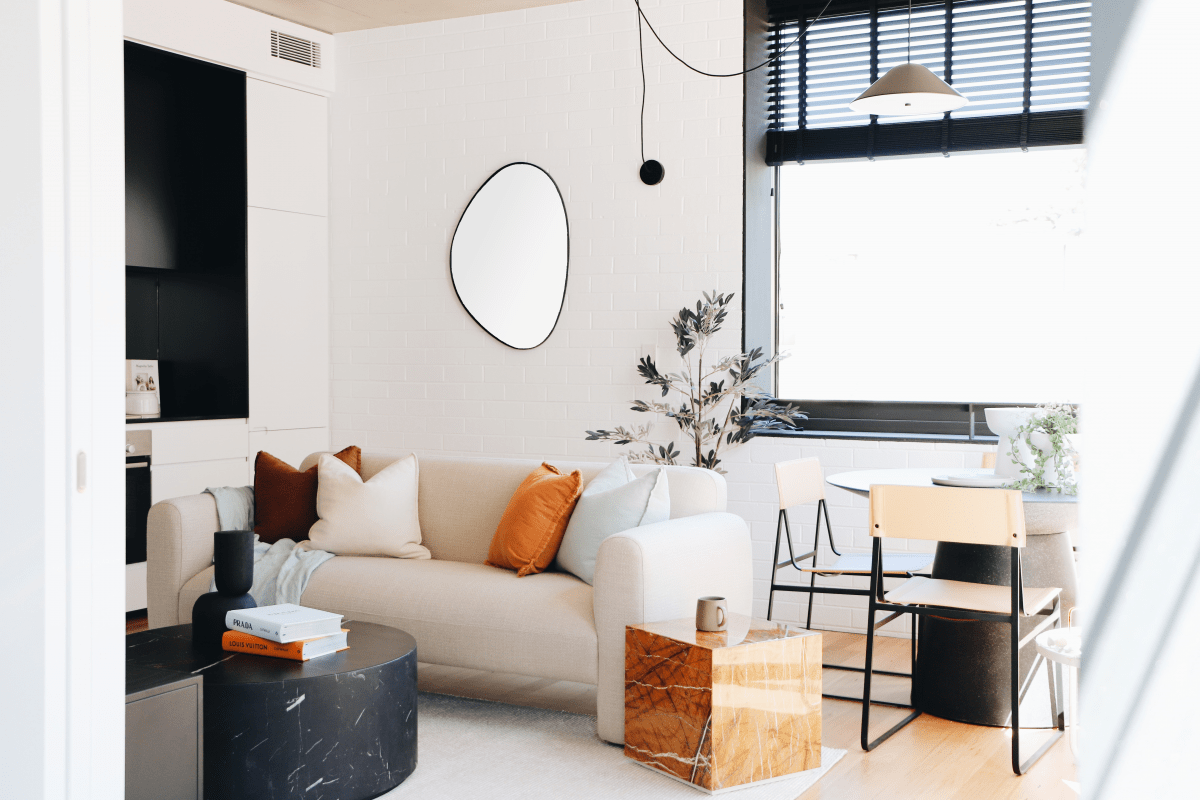 The introduction of Virtual Staging & 3D Virtual Tours
In response to these new challenges, we rapidly launched Virtual Staging. This meant creating digitally furnished spaces via graphic design in an otherwise empty property. Whilst it doesn't quite measure up to the real deal, it allowed us to do our thing despite inspection restrictions.
We also introduced 3D Virtual Tours in April. Using the latest 3D camera technology, we gave our clients the option to display their homes to unlimited viewers with an interactive and immersive experience of virtual property tours. For a limited time, we even offered this service for free to anyone who booked property styling with us.
It's no small feat that we managed to keep installs running throughout 2020, and a big shoutout goes to our clients for helping make the transition as smooth as possible.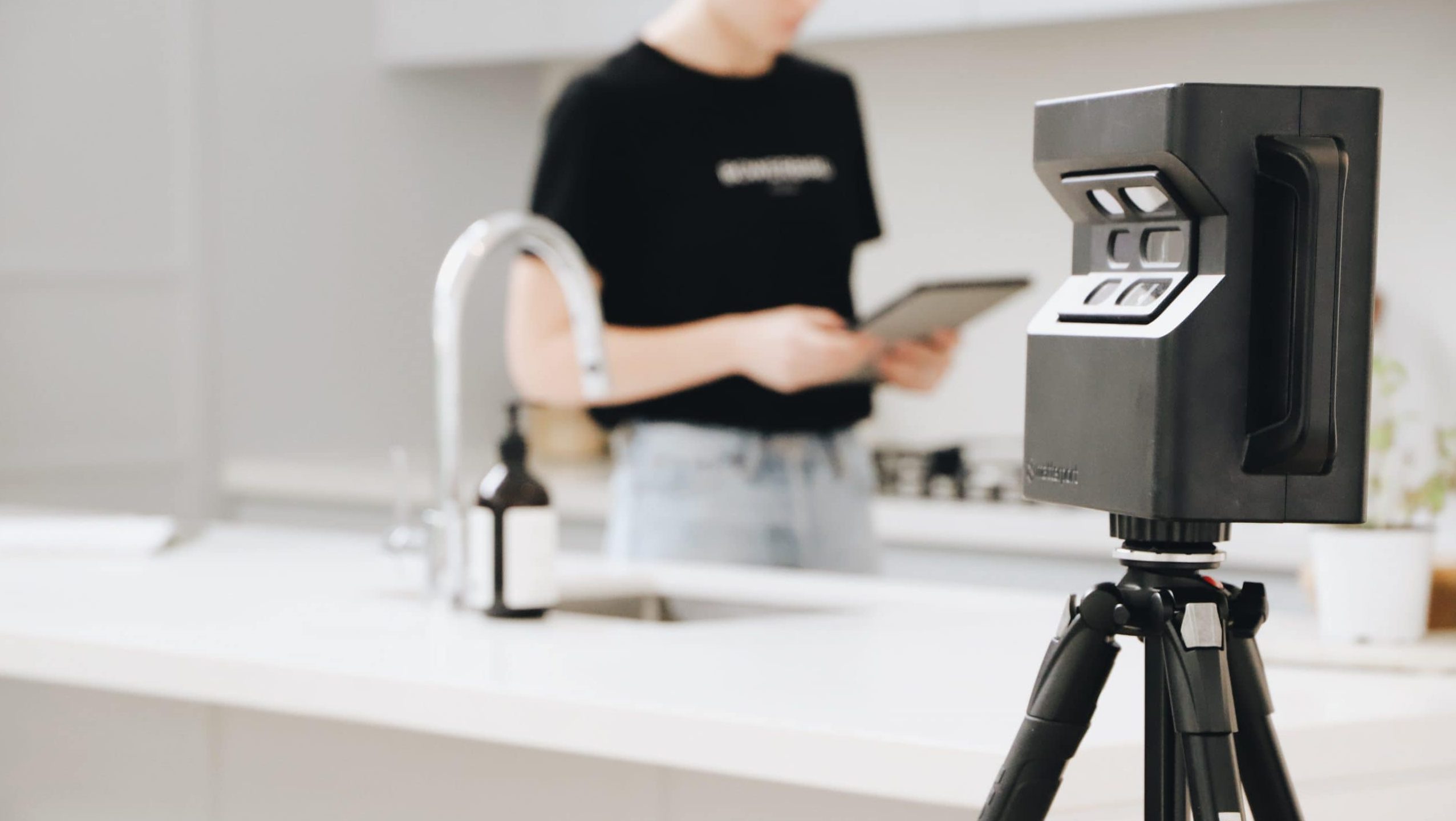 Surprise! It's the online mini-course
We've wanted to share our interiors knowledge in the form of an online course for many years. And this year finally gave us the opportunity to do so. In July, we launched our first-ever online mini-course, Life Styling: Introduction to Interiors, blending fundamental theory and practical advice into an easy crash course that is fun to do. One of the best things about this year has been watching fellow interiors enthusiasts skill-up and post their progress on Instagram!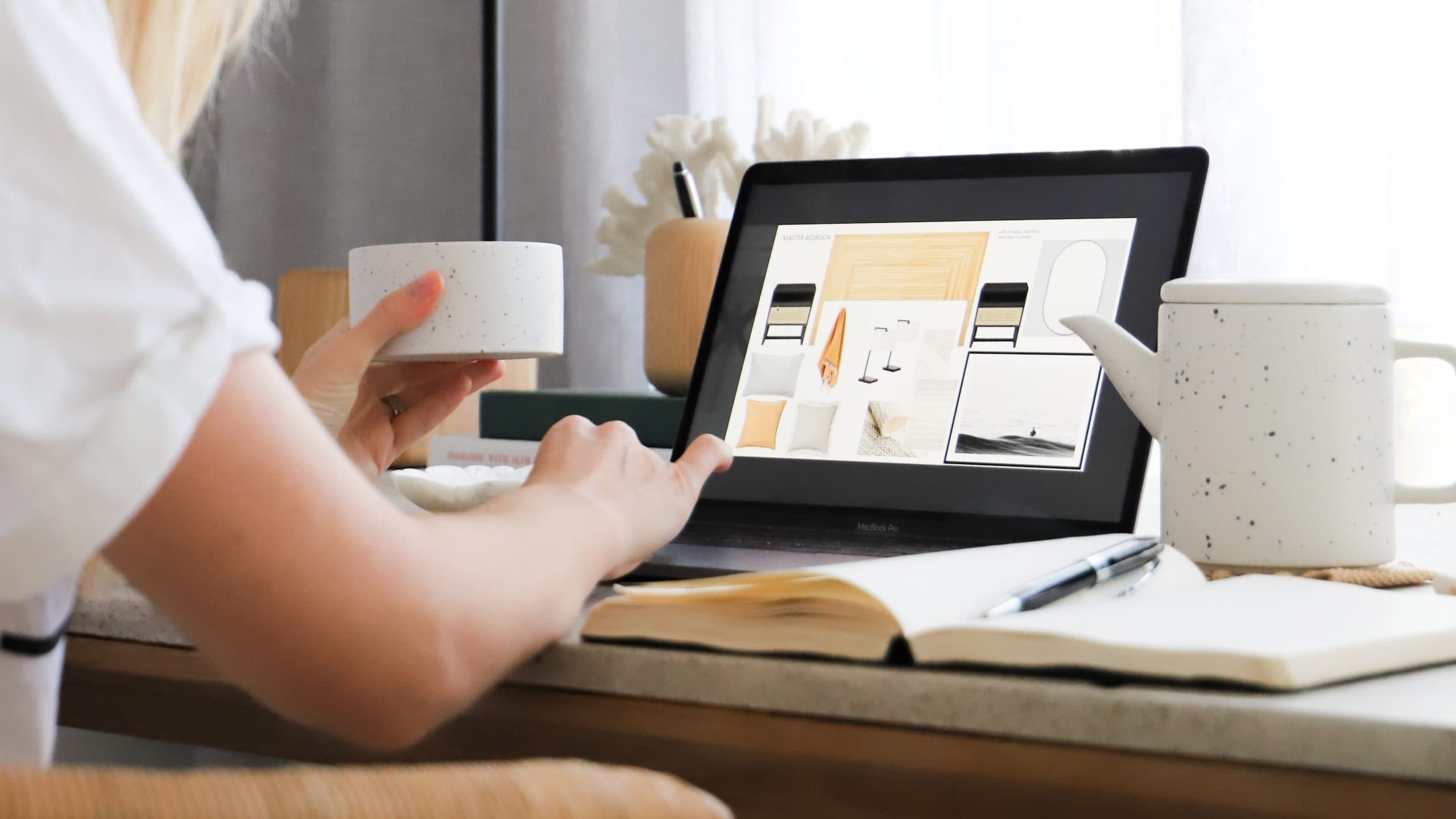 The return of BOWERBIRD Black
Throughout the year, we were often asked about BOWERBIRD Black, our property styling payment offering which offers clients more peace of mind when they sell. So we were excited to bring it back in 2020, and even better! Now approved applicants can get funded up to $25,000 to get your home sale-ready with no upfront payments and no repayments. You only pay at settlement or 107 days, making it easier than ever to sell your home with confidence. We're excited to continue this offering and make our clients' lives just that little bit easier.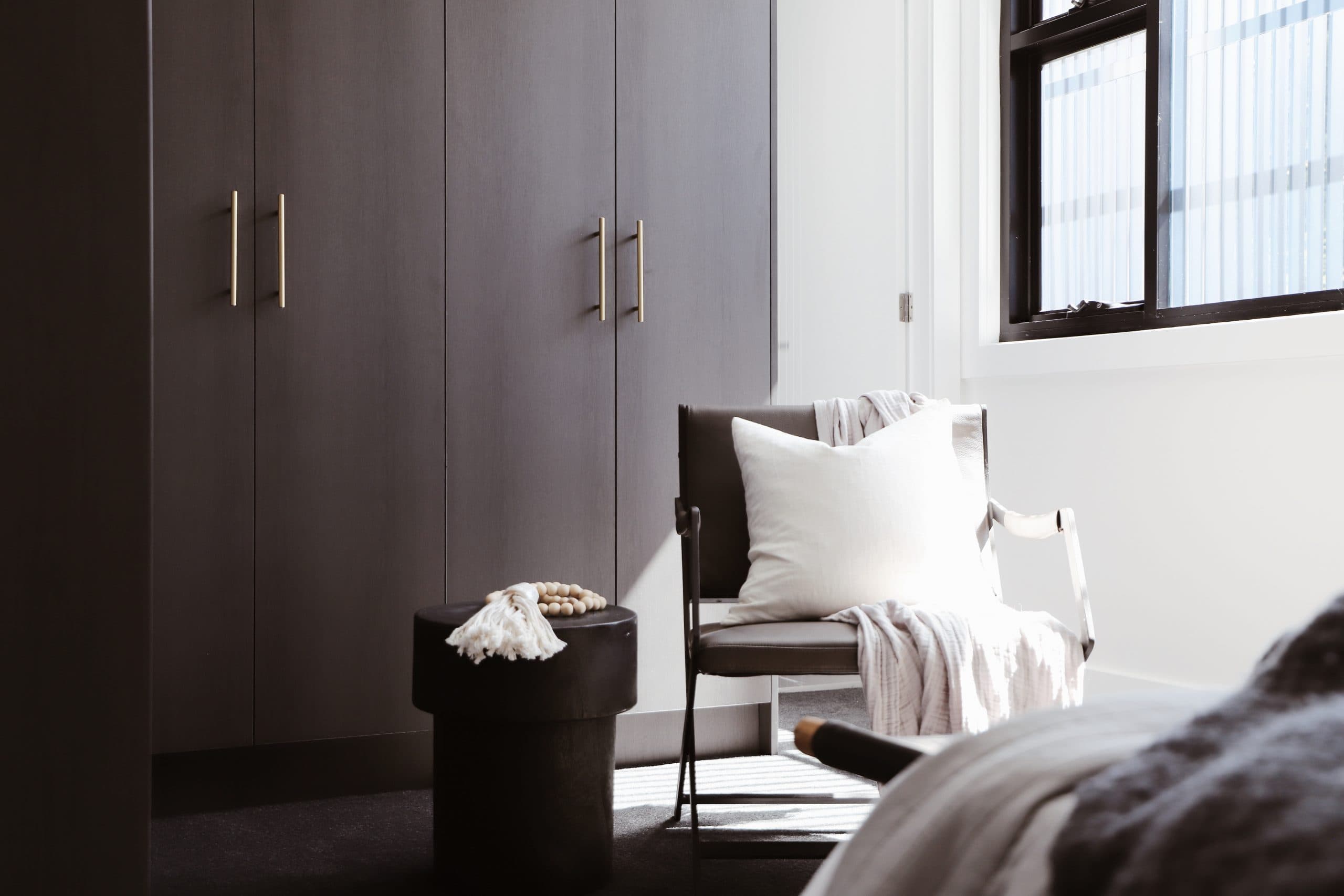 A year of incredible installs
Despite a challenging year, it's been a big year of installs for us. Our all-time favourite was a stunning 20-suite commercial property in Cremorne, set over four levels and with two expansive communal areas. We drew inspiration from the artworks of Slim Aarons and injected a fresh and playful vibe into each of the suites, perfect for the demographic of students and young professionals. And with 2021 just around the corner, we're excited for more projects like this to come! But for now, take a look at the amazing properties we styled in 2020.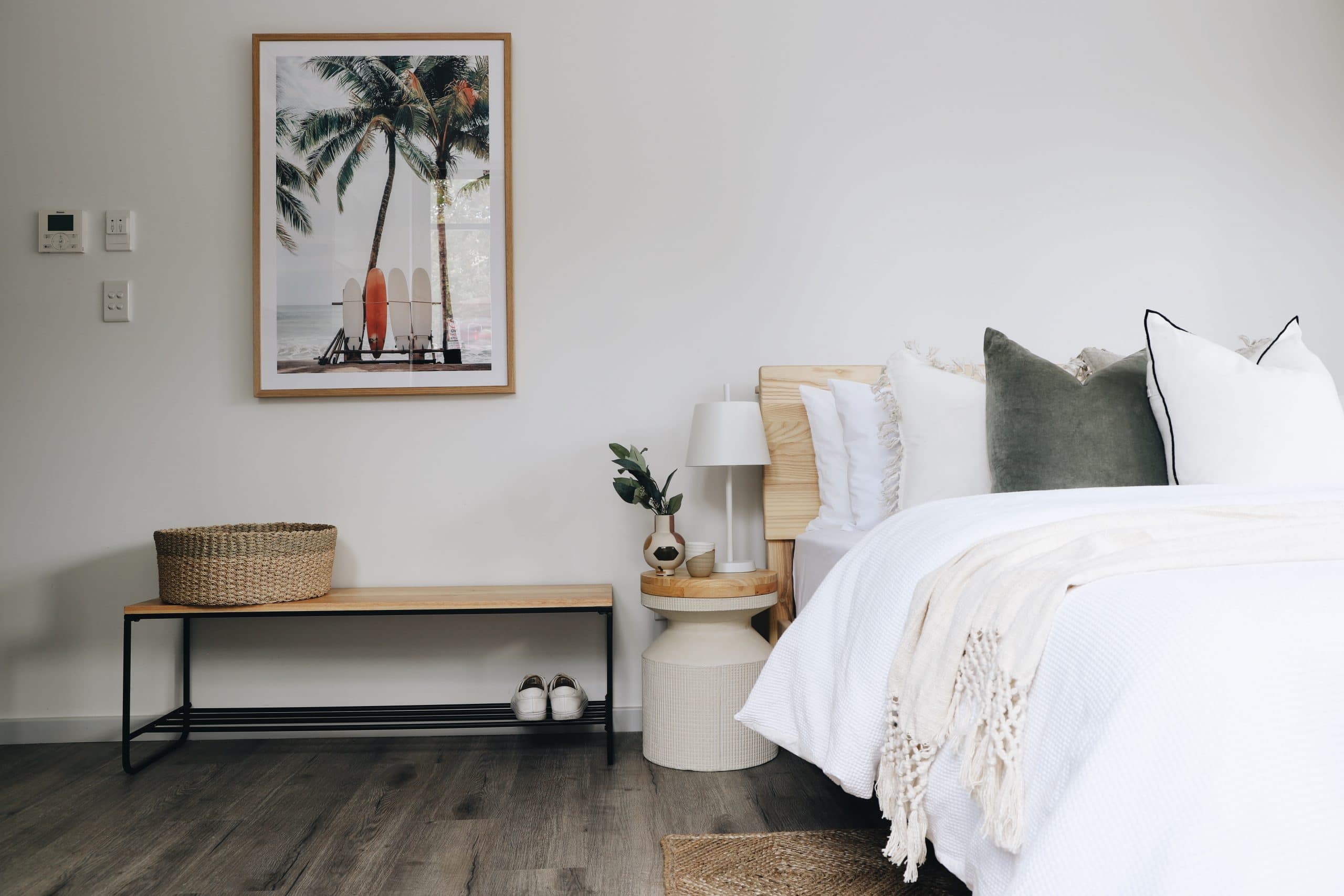 Whilst this year threw us some curveballs, we are stronger than ever. A huge thank you to everyone who continued to support and believe in us throughout the year. Stay tuned for what's next for BOWERBIRD Interiors!
Get inspiration from us weekly, straight into your inbox.
Stay up to date on exciting projects from the BOWERBIRD family.