BOWERBIRD 2021: Our most memorable moments
How do you even begin to wrap up the year that was 2021?
As much as there have been many unique challenges, we have also had lots of breakthrough moments at BOWERBIRD Interiors. We've styled properties that have gone to make record-breaking sales, grown our team and taken on new exciting projects. Let's have a look at the past year.
Our best-styled properties yet
It would be hard to believe 12 months have passed if we didn't have photographic evidence of the 1,000+ homes we styled this year. No one would've expected the real estate market to take off the way it has this year, and we were fortunate enough to have styled an array of show-stopping properties as a result. Check out this list of properties for more 2021 highlights.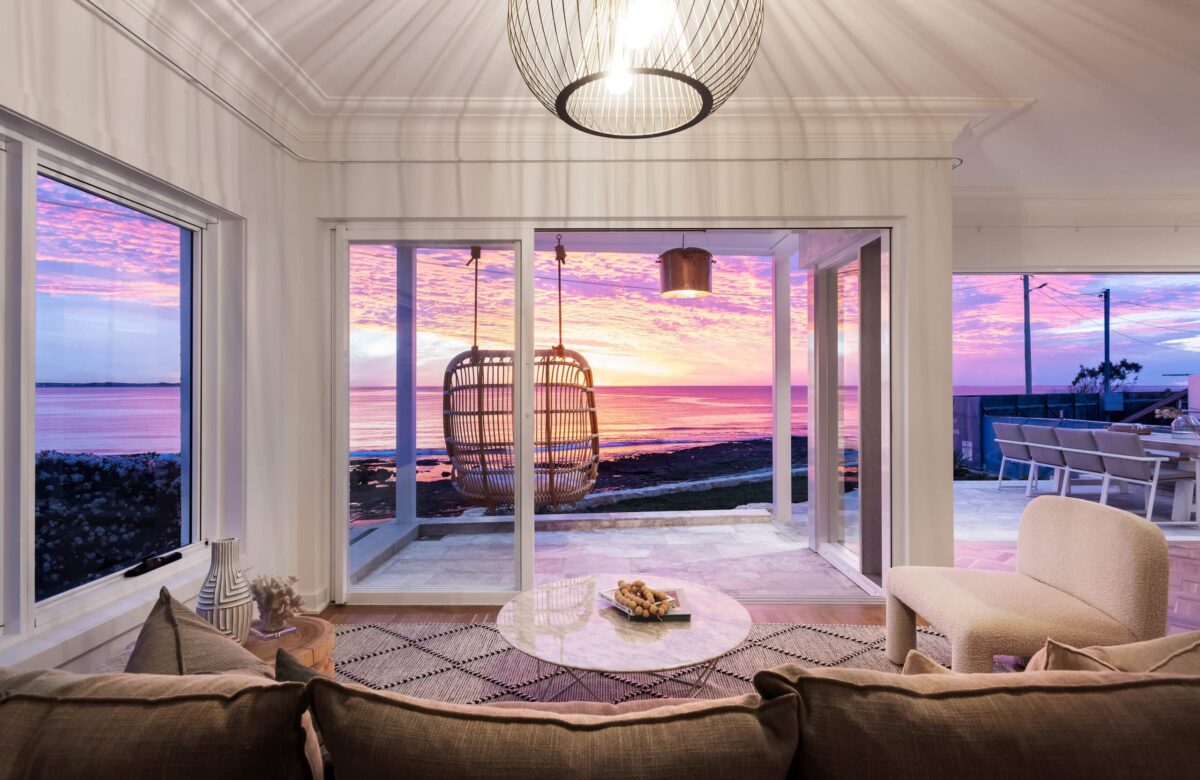 More options to Pay Later
The more flexibility we can offer, the more people can achieve their dream home or sale. So we were happy to build on our payment options in 2021 with an industry-leading Pay Later offering. You can now choose 6 or 12 months interest-free payment plans up to $50,000 if you're a Homeseller or Homeowner. That means no upfront payments, no interest – ever.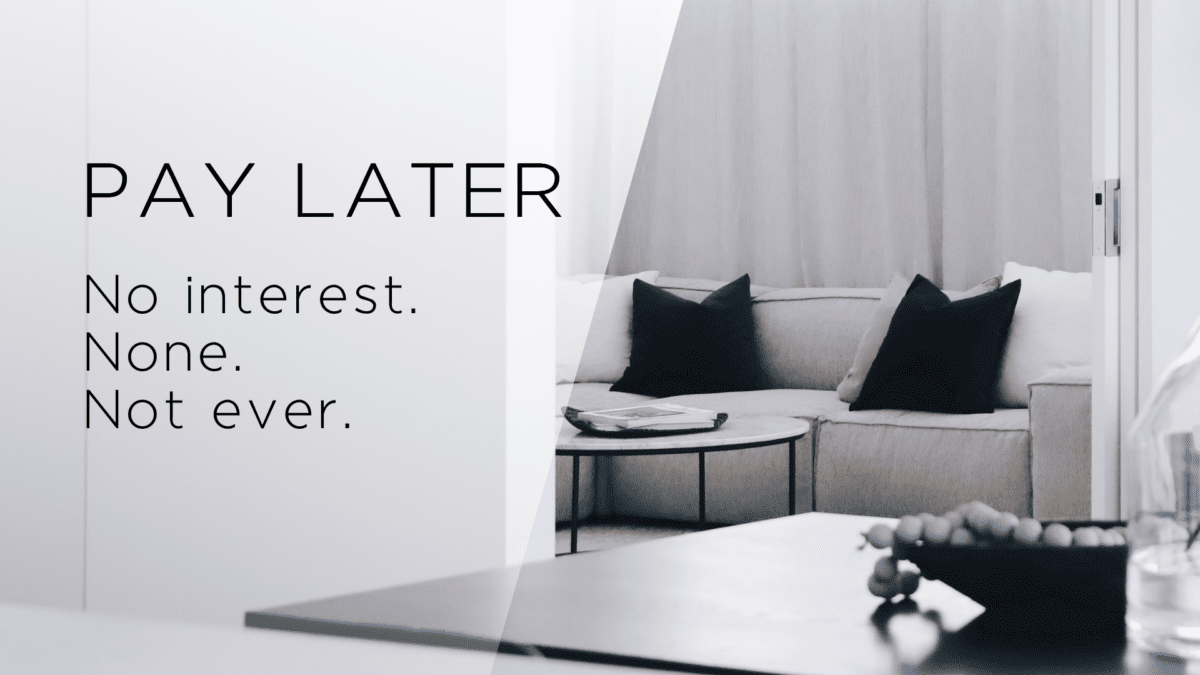 A little bit of magic
If there was ever a year that needed a sprinkle of imagination and fairy dust, this was it. Our Magic campaign was a much-needed reminder to us and our clients of the power interior styling can have over a home. Check out our Magic video below!
We all helped Make a Difference
As a business, it's really important to us that we can give back – especially in years like this. We launched our corporate partnership with Children's Cancer Institute and pledged to raise $100,000 this year across a variety of initiatives. This included introducing workplace giving, being a dare sponsor at CEO Dare To Cure as well as donating $100 to Children's Cancer Institute for every project booked and installed between 1st September and 30th November. We were able to raise $107,000 overall and we are so proud of this result! A HUGE thank you to all our clients, partners and of course our incredible team who helped make a difference and turned this into a reality.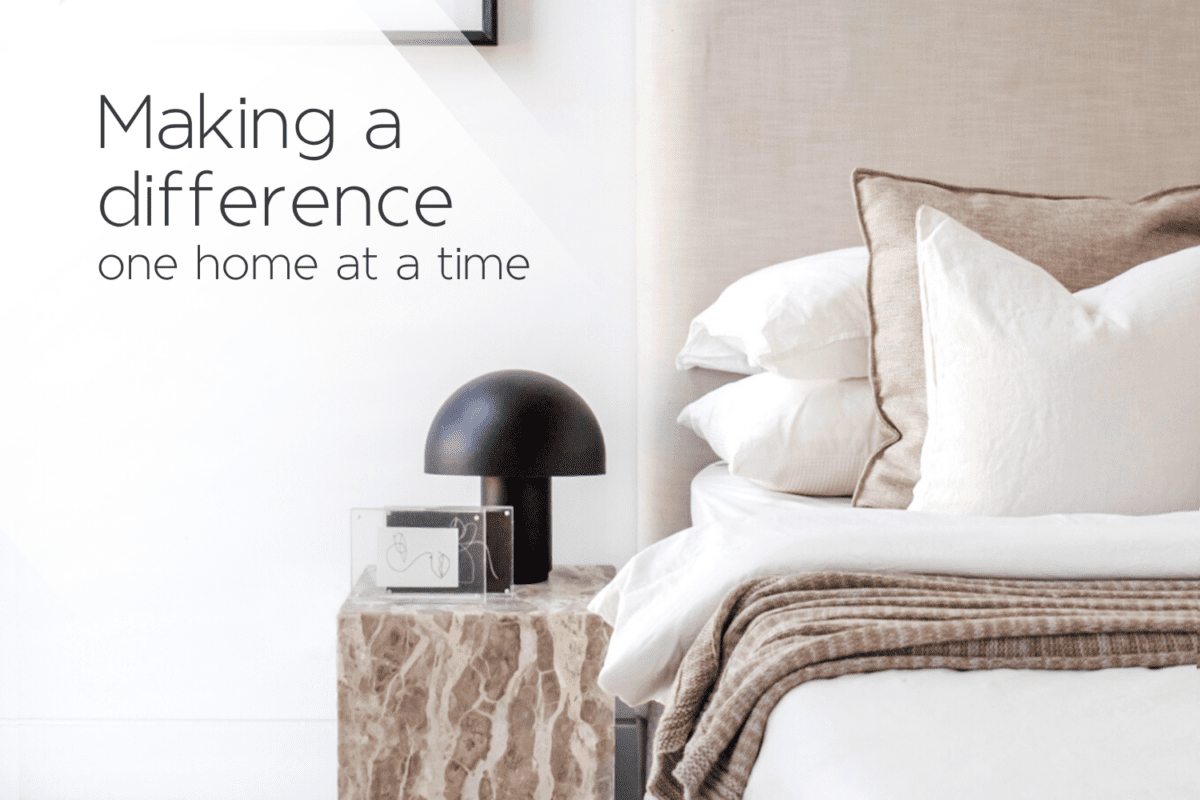 Better together
We launched an exciting relationship with iscd the International School of Colour+Design! Through this, we're able to offer iscd students the exclusive opportunity to be part of our Industry Placement Program, which will give hands-on experience of an interiors business. And that's just the start of what we have planned with iscd, but you'll have to wait until 2022 for more…


A book worthy of showing off
This year has also been a busy year for a very special book we've been working on. Keep your eyes peeled in the new year (or maybe even a little sooner) for some snaps and exciting updates coming to you soon!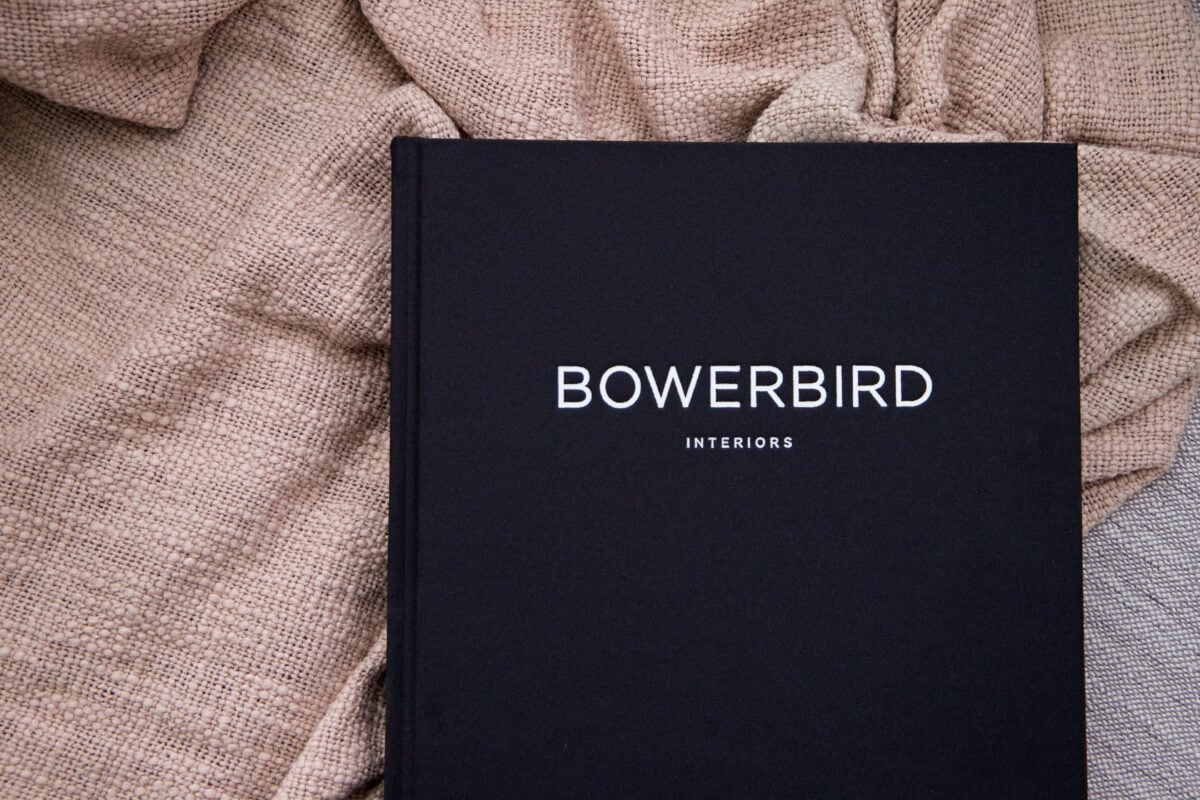 What's next for BOWERBIRD Interiors?
While we'll continue as always to transform properties into stylish havens, we have a few projects up our sleeves for 2022. Make sure you sign up to our newsletter to be one of the first to find out!
Get new articles weekly, straight to your inbox.
Stay up to date on exciting projects from the BOWERBIRD family.