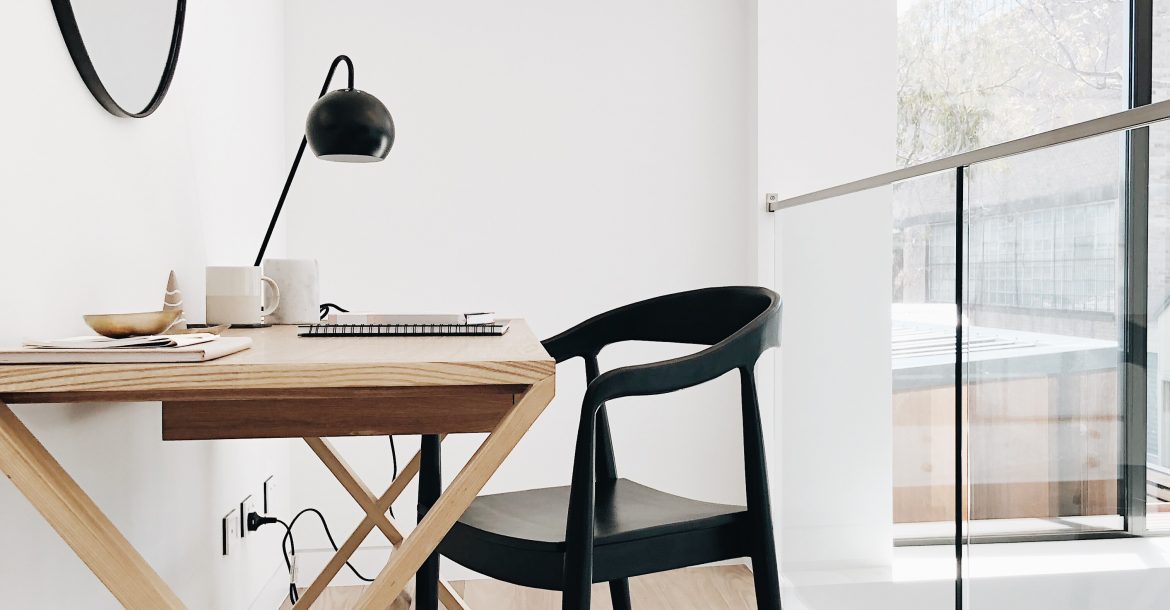 Another year done and dusted. Literally… our Stylists have dusted off hundreds of coffee tables ready for real estate photography and our Design and Relationship Managers have ticked off sending hundreds of proposals to vendors and agents. The year 2018 proved to be BOWERBIRD's biggest year yet! So, we thought we'd take you through some of the highlights that made the year so special in a 2018 Wrap Up!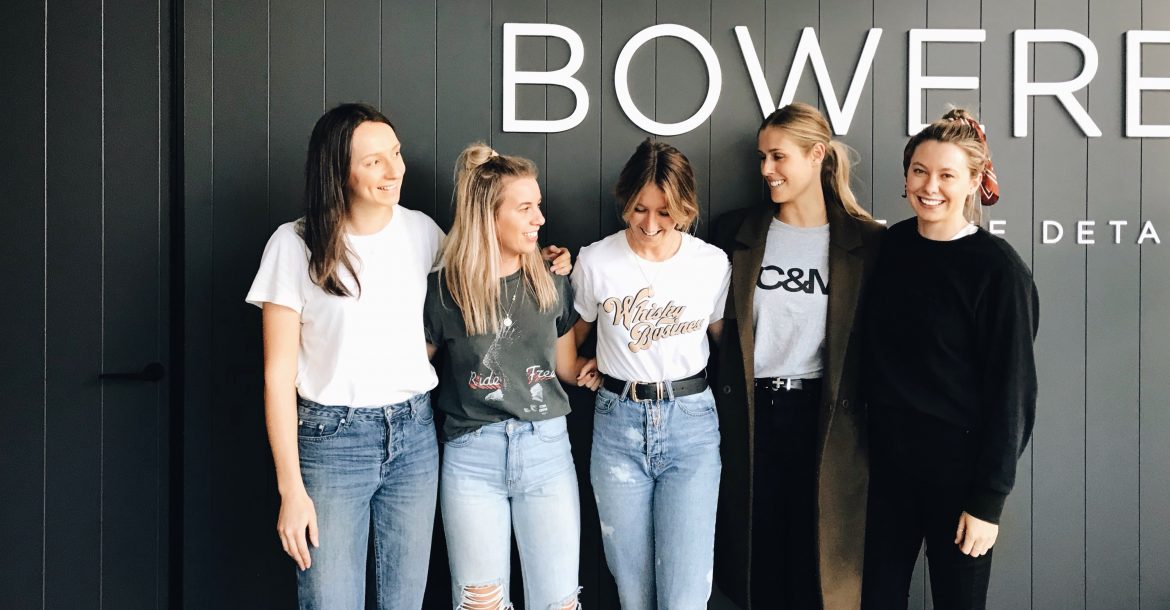 Our Team
Ahhh, BOWERBIRD's most valuable asset (besides our beautiful furniture pieces, of course!). Styling up a storm in so many of your stunning properties simply wouldn't be possible without our hard-working employee's who work tirelessly in our office, warehouse and in properties all over Sydney. We welcomed some amazing new team members to the BOWERBIRD family. Be it from management, the styling team or warehouse crew, each of them brings something unique to the company and makes coming to work a heap of fun!


BOWERBIRD BLACK
We brought our new BOWERBIRD BLACK offer to the market! You guys asked for less risk and more affordability when choosing to style your property for sale. We listened, worked hard on a solution and came up with an offer too good to refuse (… okay, we might be a little bias, but we reckon its pretty damn amazing). We're a company built on delivering success, so we wanted to ensure that our clients' success is connected to ours.
So, what is it exactly? Well, I'm glad you asked… in a nutshell, BOWERBIRD BLACK means that if your property doesn't sell, you don't pay a cent for your Property Styling… like at all. And if your property does sell, payment for styling with us comes straight from the settlement. It simplifies the whole process and ensures that the property styling process is made as easy as possible.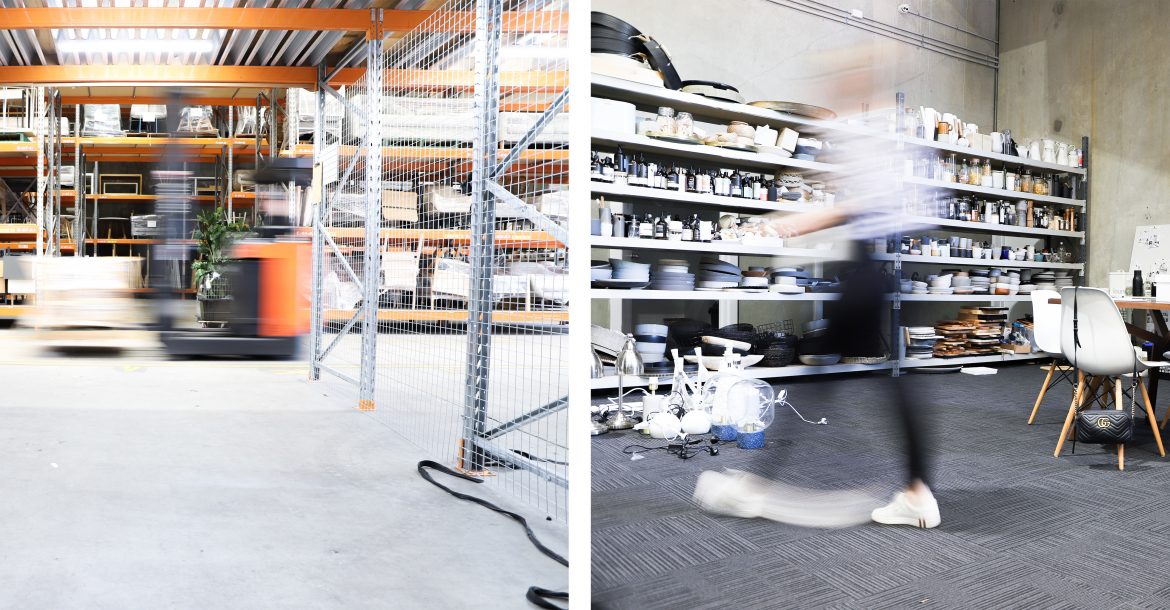 New Stock
Not only did we welcome aboard a great crew of humans to the company, we also welcomed some incredible new furniture pieces (mostly from our friends at Globewest). We've been busy, busy busy which, in the property styling world means as soon as something new comes in the warehouse door, it's straight out again and into a new property (giving us only a short time to drool over it!).
In 2019 we're super keen to continue styling with all of these amazing new items as they come in and out of rotation. Keep your eye out for some of these new pieces on our socials!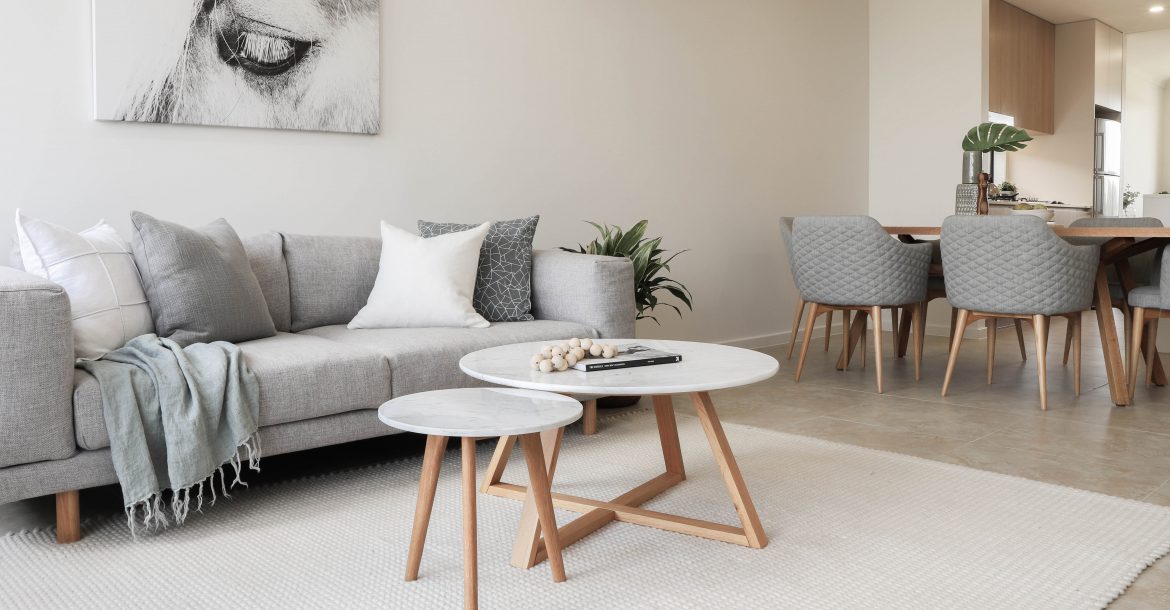 Our Friends
Throughout the year we've had the opportunity to partner with some amazing like-minded companies on some very special projects! We've been lucky enough to meet some seriously talented interns from Sydney Design School who have taken on our SDS Internship Program. Our interns get to experience all aspects of the business and design process from quoting to styling. They come away with a well rounded knowledge of both the sales and styling side of the business. Plus they come away with a beautiful series of photos from their 'day in the studio' where they get full creative freedom to play around with our stock in Studio B.
We've also teamed up with Stockland Residential to offer you 'Styling for Keeps'. Five new owners of a Stockland Altrove townhome will win a furniture package hand picked by our Creative Director, Lauren Lewis. All the lucky winners have to do is choose their prefered colour palette – light or dark. Now that's a seriously easy way to get your property styled! For more info on this offer, click here.
We had the pleasure of styling a beautifully constructed one bedroom apartment for Mirvac Residential's 'World of Style' project showcasing their latest multi-residential development The Finery. We were given the brief of LA Style which we ran with, creating a light and bright contemporary apartment with hints of Hollywood glamour. Pink velvet and oak accents were included to reference the warm, colourful LA sunsets over the beach.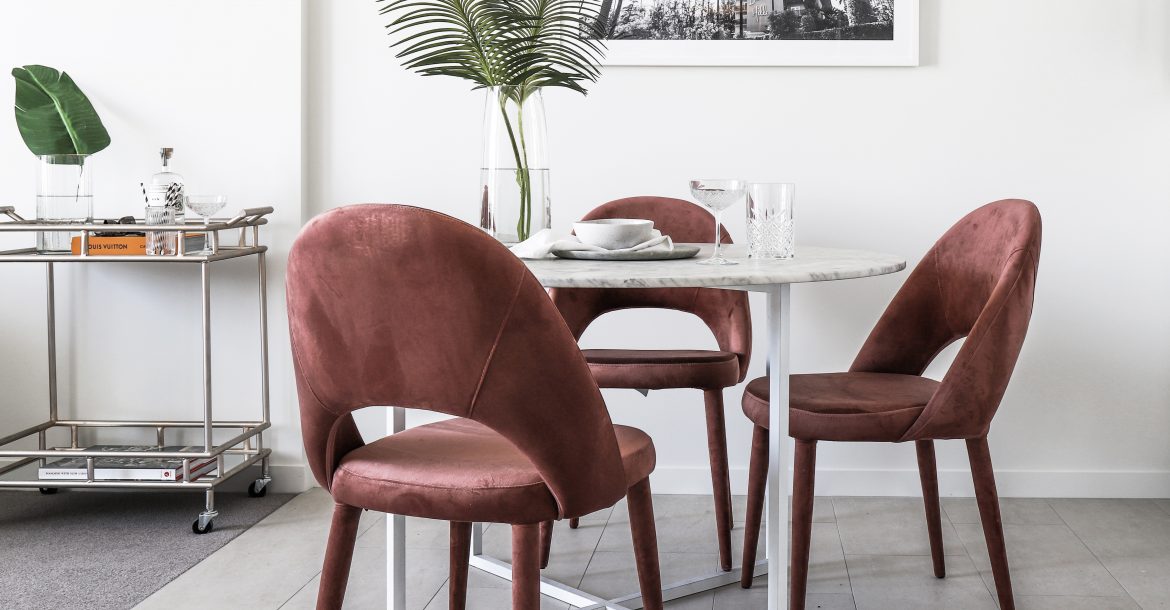 So, there you have it, our 2018 Wrap Up! Stay tuned for more projects like these in 2019. Lots coming your way! If you're selling your home and would like more information about our Property Styling service, fill in the form below and we'll get back to you as soon as possible.
Want more styling advice?
Subscribe to the newsletter for weekly blogs straight to your inbox.