Mini Makeover series: the bedroom
We've all found ourselves at home more often than usual these days. And with that, the interest in DIY interior makeovers has skyrocketed (yep, we follow search trends!).
This Mini Makeover series will focus on for one room for each article, with some BOWERBIRD-approved tips for styling and refreshing your home on a budget. Set aside some time from your Netflix schedule this weekend because we are making your bedroom comfy, modern and beautiful. Let's go!
1. Make your bed like a pro
You know that hotel bed feeling? And no matter how hard you try at home you can never truly recreate it? We'll let you in on an industry secret: triple sheeting. Once you've put down your fitted sheet, layer with an unused flat sheet and a doona or blanket. Then finish with a perfectly ironed top sheet. The result is a fluffy, bouncy bed with crisp corners.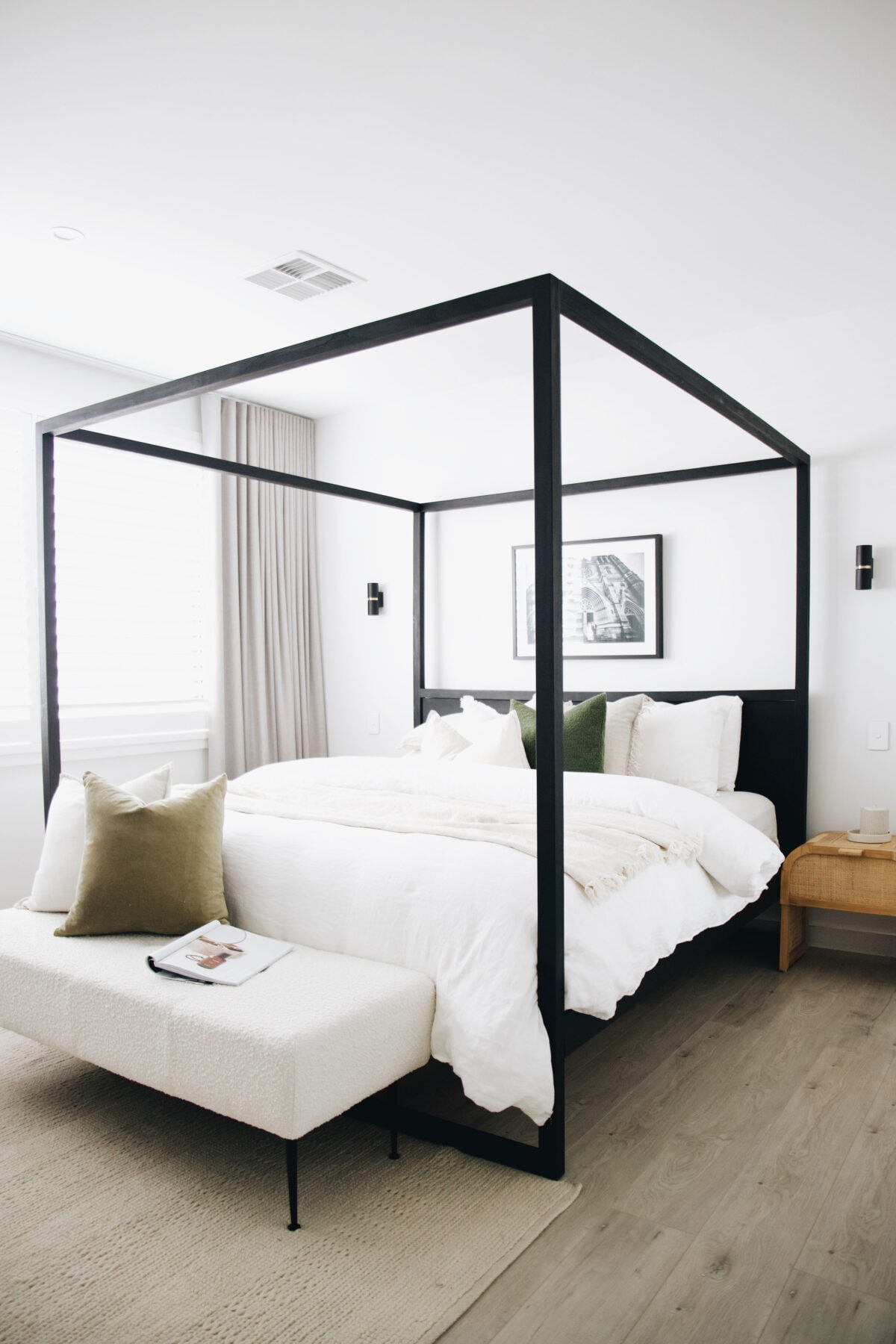 2. Go warm and white
Why not give your bedroom a fresh lick of paint? White is the perfect shade for turning your bedroom into a calming oasis. For the bedroom, choose a shade with warm undertones to bring in feelings of cosiness. Plus, white is a blank canvas, so you can add a bold pop of colour without being totally overwhelmed.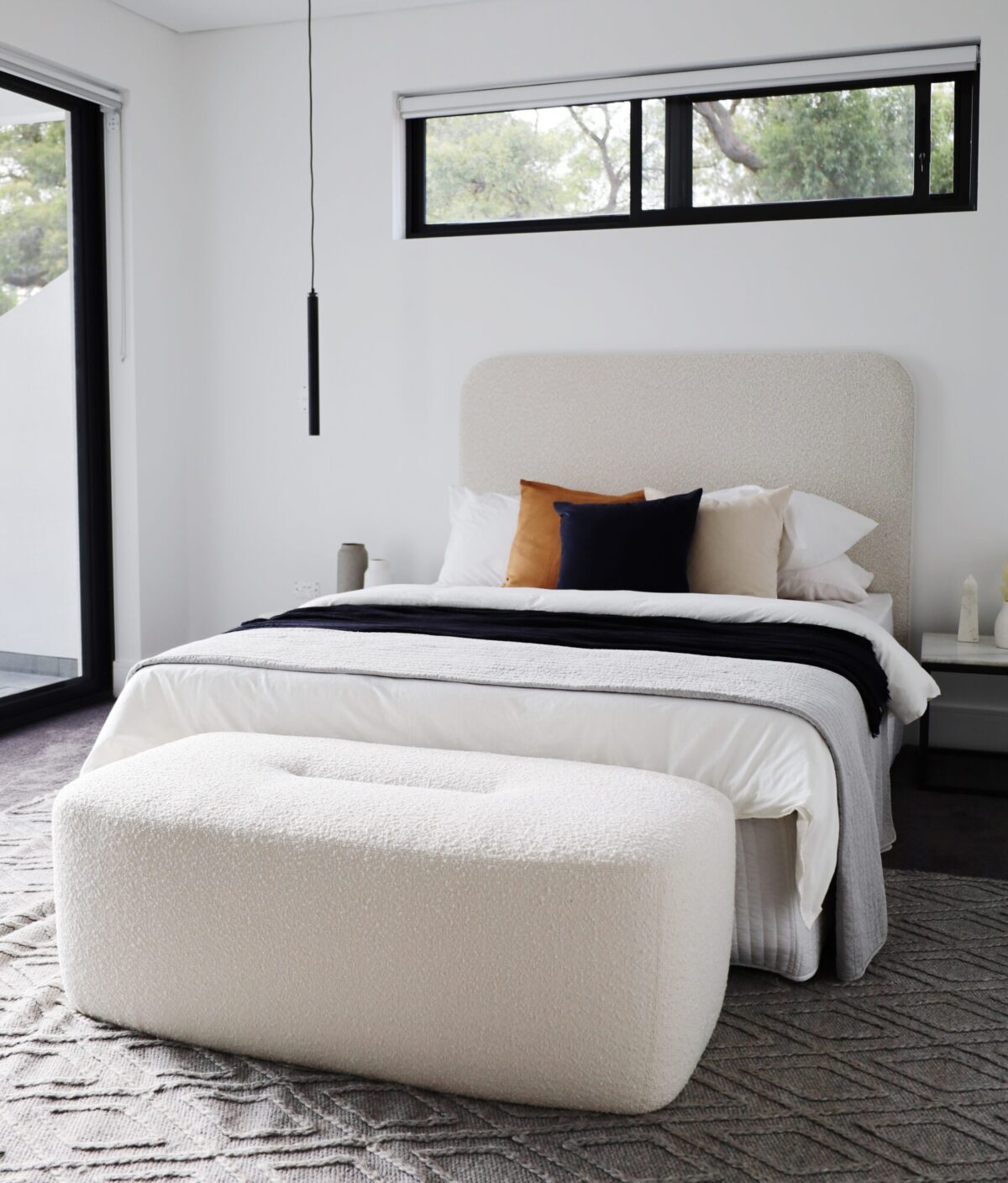 3. Layer up
We're firm believers that you can never have too many cushions! To make your bed as inviting as possible, layer several pillows and cushions in complementary shades. Stores like Target and Ikea have truly upped their game when it comes to chic homewares, so you don't have to break the bank. If you do want to splash out, we recommend feather insert cushions for a super plump look.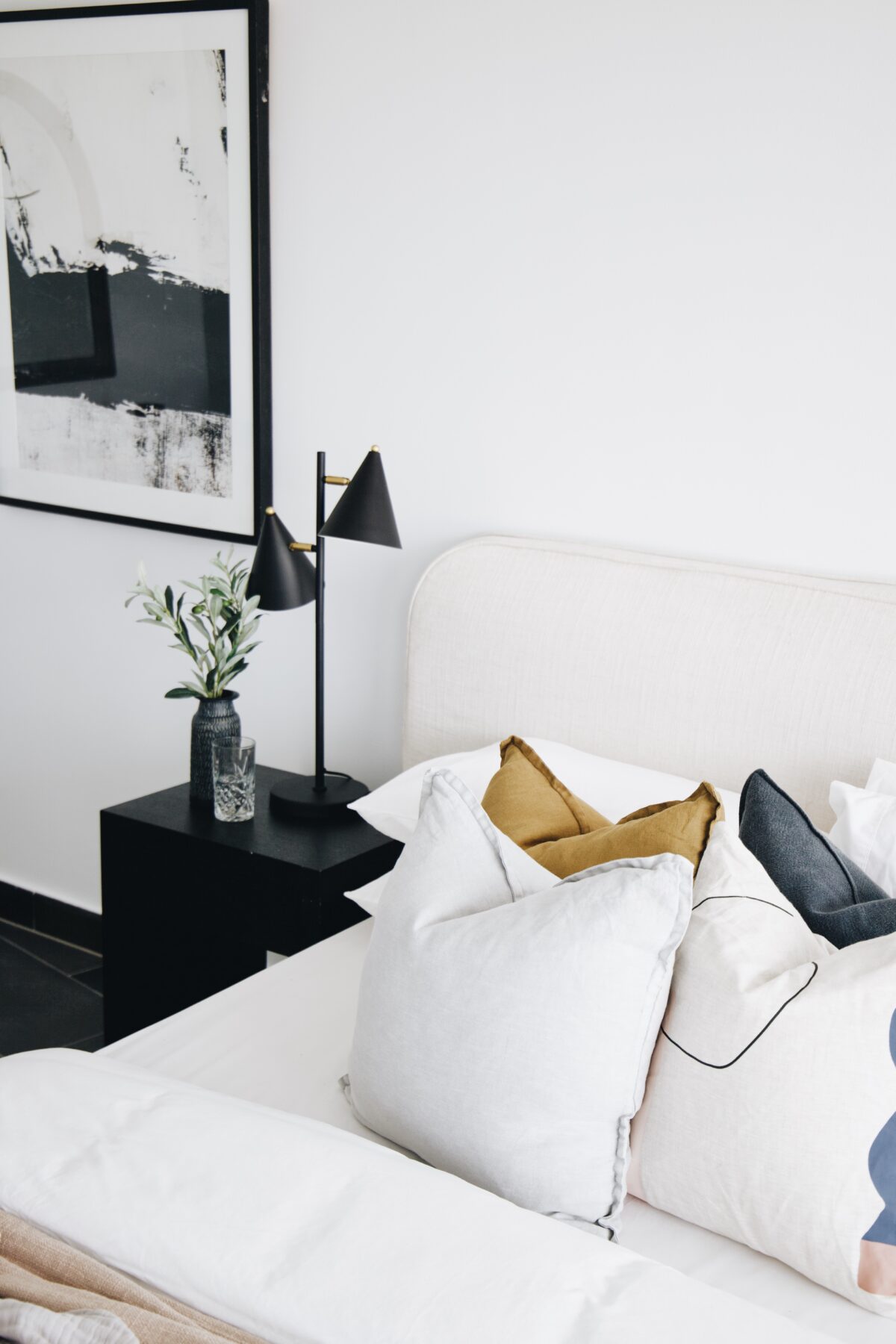 4. Mirror, mirror
Mirrors an excellent way to reflect natural light and give the illusion of more space. While mirrors are certainly not the most expensive piece of decor, you can easily give your current one new life with a good polish. Try to angle it so it reflects the light source and the most beautiful parts of your bedroom.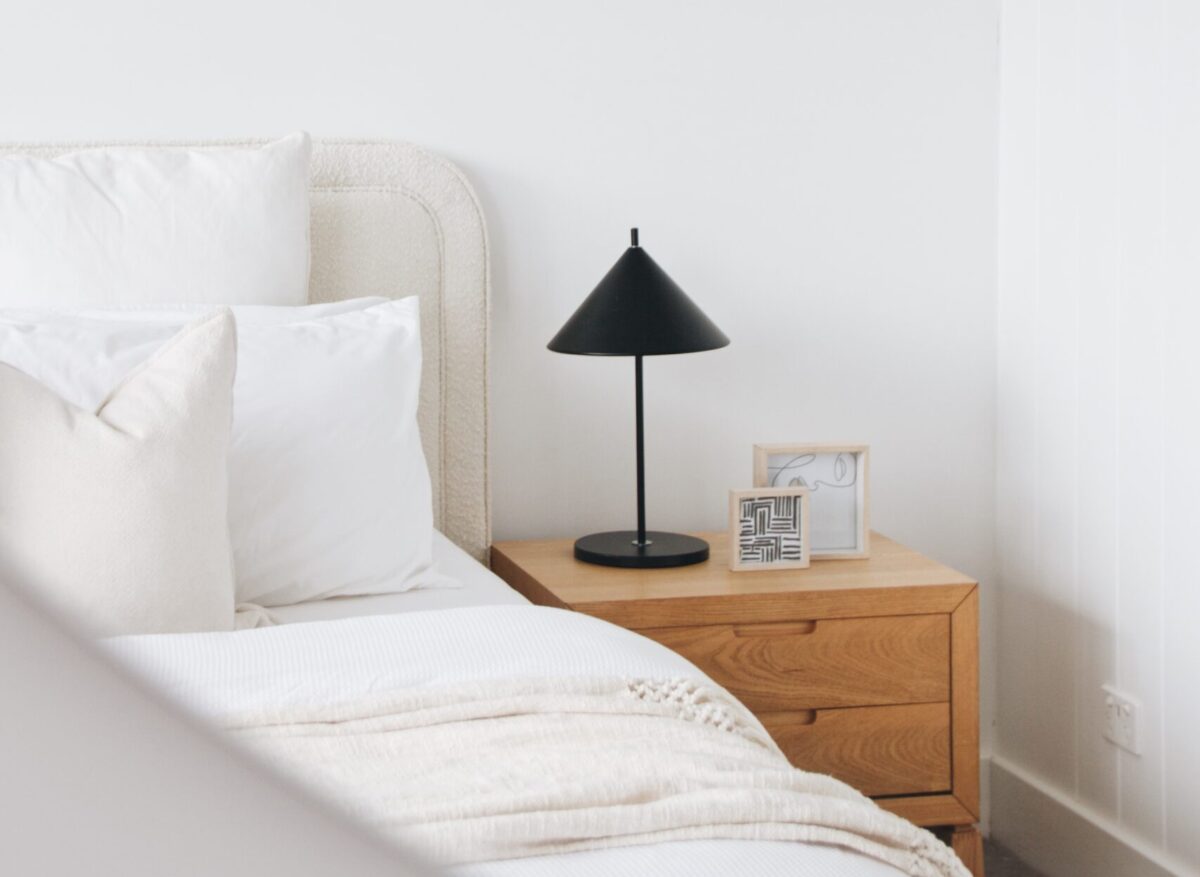 5. Cast out the clutter
Because bedrooms are one of the most frequented rooms in the house, they can easily build mountains of clutter. Before you know it, your chair has become a clothes hanger and the space under your bed is collecting more than dust bunnies. Engage in a little Marie Kondo-esque decluttering and throw away or store anything you don't need in your bedroom. Turn whatever's left into a beautiful bedside display to inspire you when you wake up every morning.
Get inspiration from us weekly, straight into your inbox.
Stay up to date on exciting projects from the BOWERBIRD family.