9 questions you'll want to ask your property stylist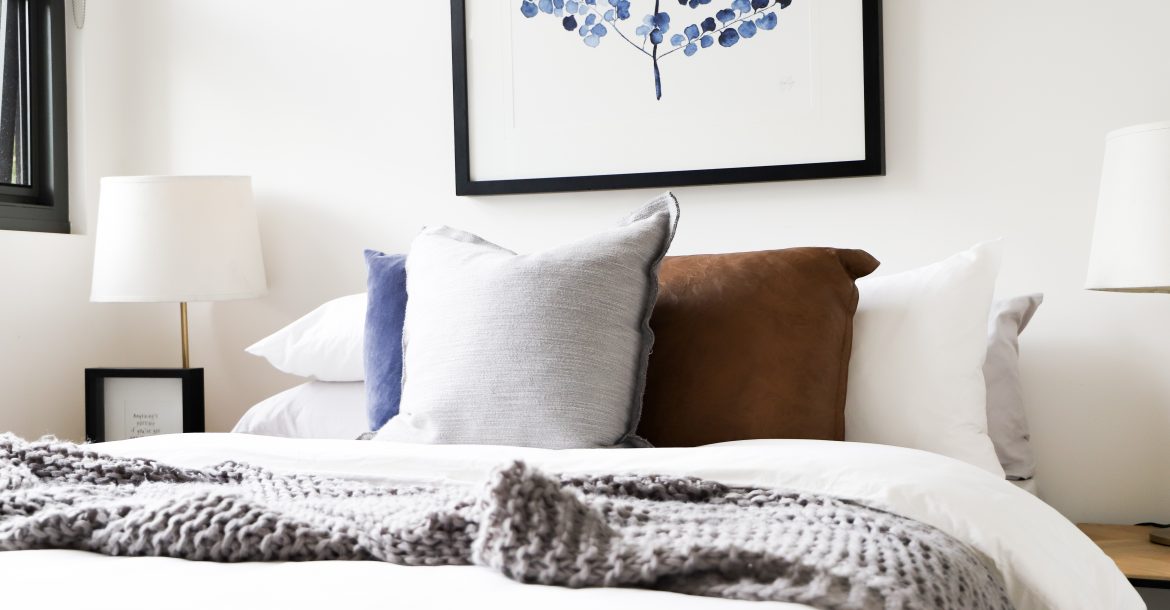 Meeting with your property styling consultant for the first time should be an easy, comfortable experience.
At BOWERBIRD, property styling starts with a free consultation, where we meet you at your property to assess your home and start formulating a vision for styling your property. To get the most out of your appointment, and have that extra boost of confidence, here are 9 questions to ask your property styling consultant.

1. What similar homes have you styled?
In other words, you want to see the goods before you go ahead. Ask the property styling consultant to share their portfolio, in particular, homes with a similar layout, location or market.
2. What is your success rate?
This shouldn't be a hard question if they are proud of their work! Case in point: BOWERBIRD has achieved a 95% success rate of return on investment from more than 2000 properties!
3. How much will it cost?
Ah, the million dollar question… well, not quite a million dollars. Every home is unique, which is why we create bespoke packages. However, our prices start at $2,500. It's a worthwhile investment for the results we get back.
4. What if my home doesn't sell?
Even the most stunning property does not come with a guarantee. If that's a concern, our BOWERBIRD BLACK offering is a unique failsafe – you only pay for styling when you sell your home, from your settlement. No upfront payments, just peace of mind.
5. Should I leave my house?
In our experience, it's usually best if the owners leave the property (you want to keep everything flawless and don't want to accidentally leave your stuff lying around). The same goes for pets. However, we can be flexible here and we'll work around your needs.
6. What is the difference between property styling and interior design?
It's a common misconception that property styling and interior design are the same. While interior designers create a home that is uniquely and authentically yours, property stylists are painting with broader strokes. The end result may feel impersonal and not to your tastes, but if they know what they're doing, it will appeal to a wider audience and bring in more offers.
7. How long does installation take?
Not as long as you think! A few hours to a day, depending on the size of the property.
8. How long will my home be styled for?
At BOWERBIRD, contracts are flexible and will be discussed with you in line with your needs. We typically like to ensure enough time to run a robust sales campaign with a week either side for photography/marketing. We also offer extensions but they are rarely needed!
9. Sounds great… how do we make this official?
We believe in efficiency at BOWERBIRD. Within 24 hours of your appointment, we'll send you a unique proposal in the form of an email link to a website just for you! This includes imagery to give you a feel for the styles we think will best suit your property, a summary of inclusions and some previous case studies. All you need to do is click "Accept".
Want to book an appointment with us?
It's simple – and free. Simply fill out the form below to get the ball rolling.
Want more styling advice?
Subscribe to the newsletter for weekly blogs straight to your inbox.