9 interior design trends we never want to see again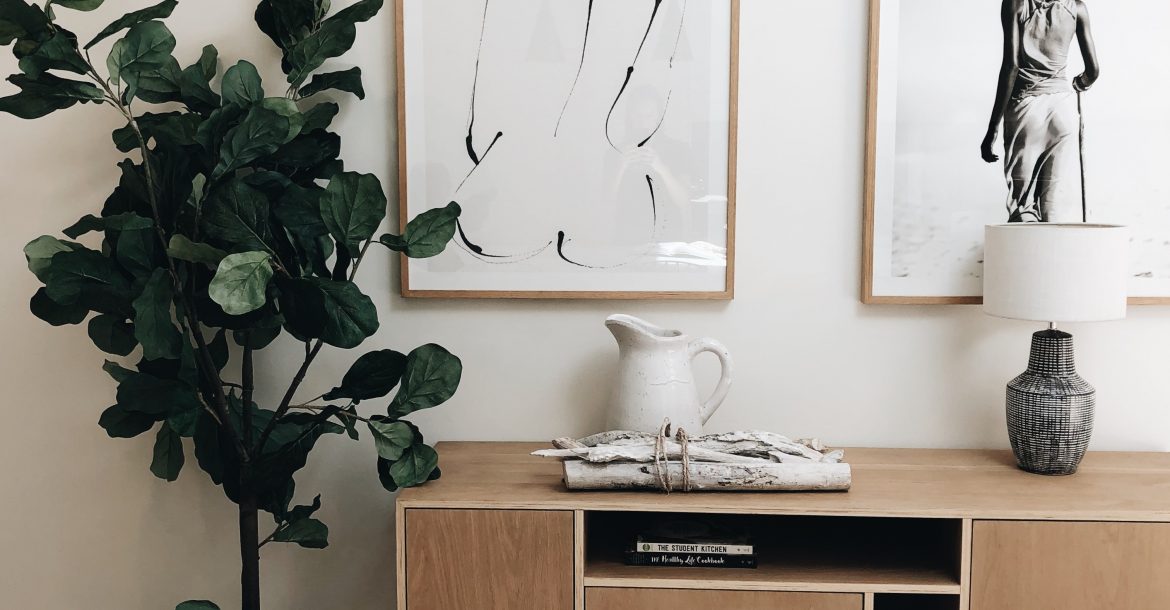 Over the years, interior design trends come and go, but some leave a lasting impression – for all the wrong reasons.
As property stylists, we want to ensure that every single home is elegant, timeless and most importantly, liveable. Which is why the following interior design trends are so very confusing to us (and our eyes). Let's just hope they don't make a comeback!
1. Avocado bathrooms
The Seventies were a strange time… let's just say that. We're not sure why avocado (or salmon) bathrooms ever became a thing, but we're happy to say that it seems to be a firm relic of the past.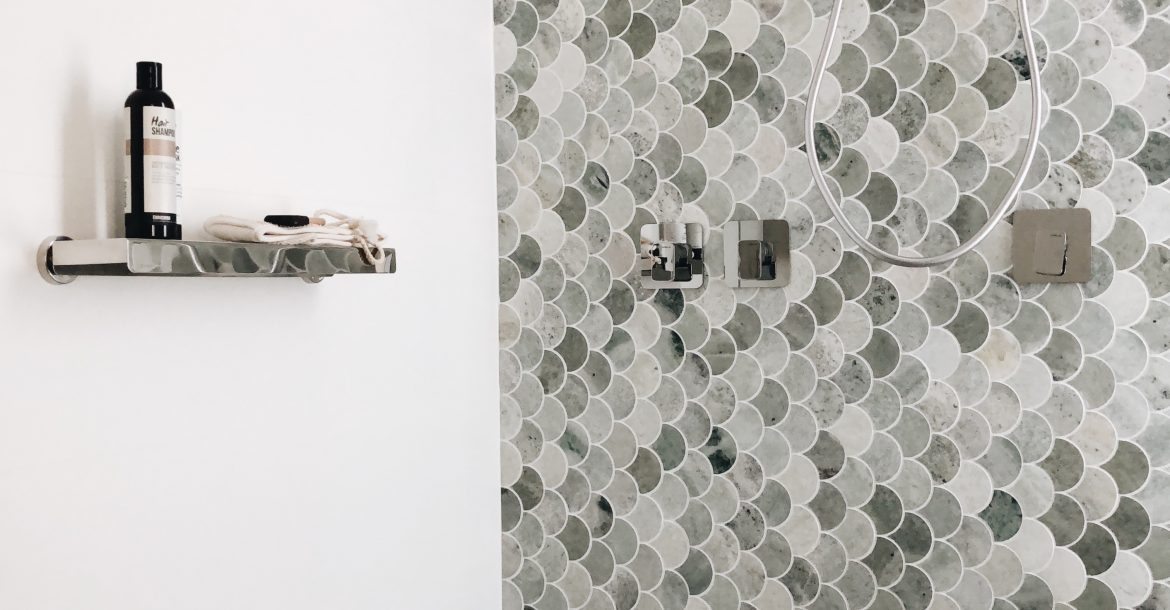 2. "Live laugh love" wall decals
It's hard to find a wall decal that's truly stylish and stands the test of time. We're not against a little motivational message, but splashing that message across your walls in huge cursive writing can come across quite cheesy.
3. Furry toilet seats
Is there anything more unnerving than a furry toilet seat? And while we're shuddering, toilet rugs and carpeted bathrooms are two more questionable trends we're more than happy to leave behind. The only thing soft and fluffy in the bathroom should be the towels!
4. Chintz
Bright, chintzy florals are coming back in fashion, but not in the way they were in the Eighties, thankfully. We like a little pop of posies here and there, but we'll pass on the matching chintz curtains and sofa set.
5. Novelty beds
We can all agree waterbeds were a bad idea, right? And let's leave the circular and heart-shaped beds to Austin Powers.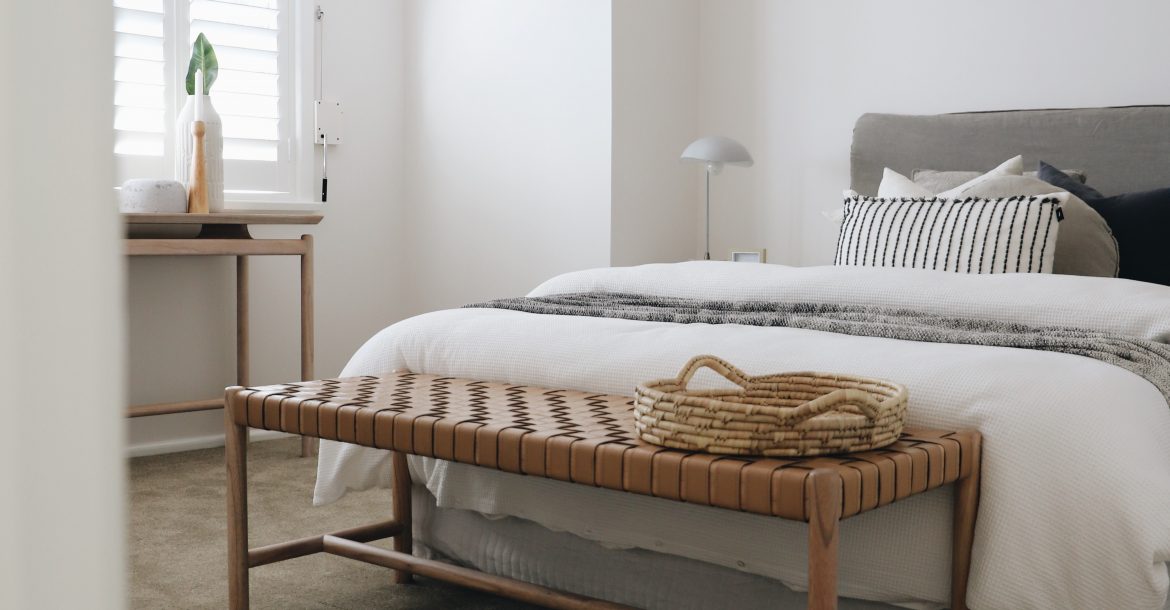 6. Shag pile rugs
These days, textured rugs are much more aesthetically pleasing than the classic shag pile, which seemed to resemble the head of a mop more than anything you'd want to decorate your house with. Plus, these things were so difficult to clean!
7. Popcorn ceiling
Textured ceiling, cottage cheese ceiling, stucco ceiling – whatever you want to call it, it was ugly. And because its early formulations often contained asbestos, many of these monstrosities have been removed. See also: textured walls.
8. Doilies
Doilies give us fond memories of Grandma's house, but that's where these lacey little mats need to stay. Sorry, Grandma!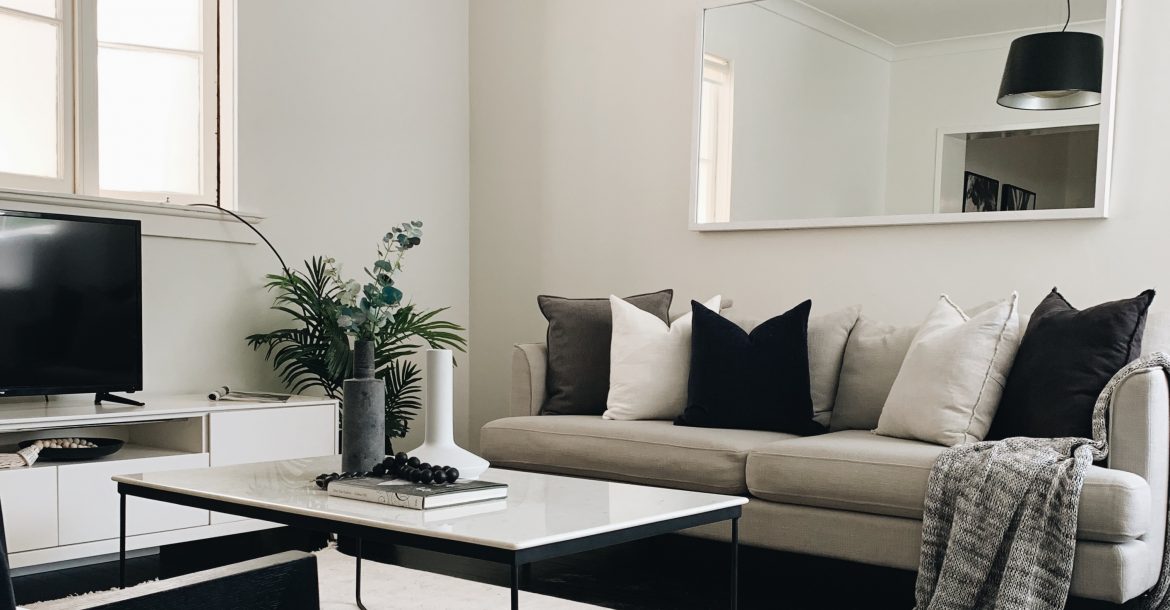 9. Linoleum
Oh, there's nothing more satisfying than ripping up lino to reveal beautiful hardwood floors underneath. Linoleum serves its functions for some buildings, but for a family home, give us wood, carpet or tiles any day.
Thinking of selling? Does your home need a style update?
First impressions count, which it's crucial to make your home is as beautiful and balanced as possible before opening to viewing. At BOWERBIRD, we work with you to help secure the best price for your home. In fact, we have a 95% success rate of return on investment.
Want to know more? Fill out the form below and we'll get in touch.
Want more styling advice?
Subscribe to the newsletter for weekly blogs straight to your inbox.