7 tips on styling your bed like a pro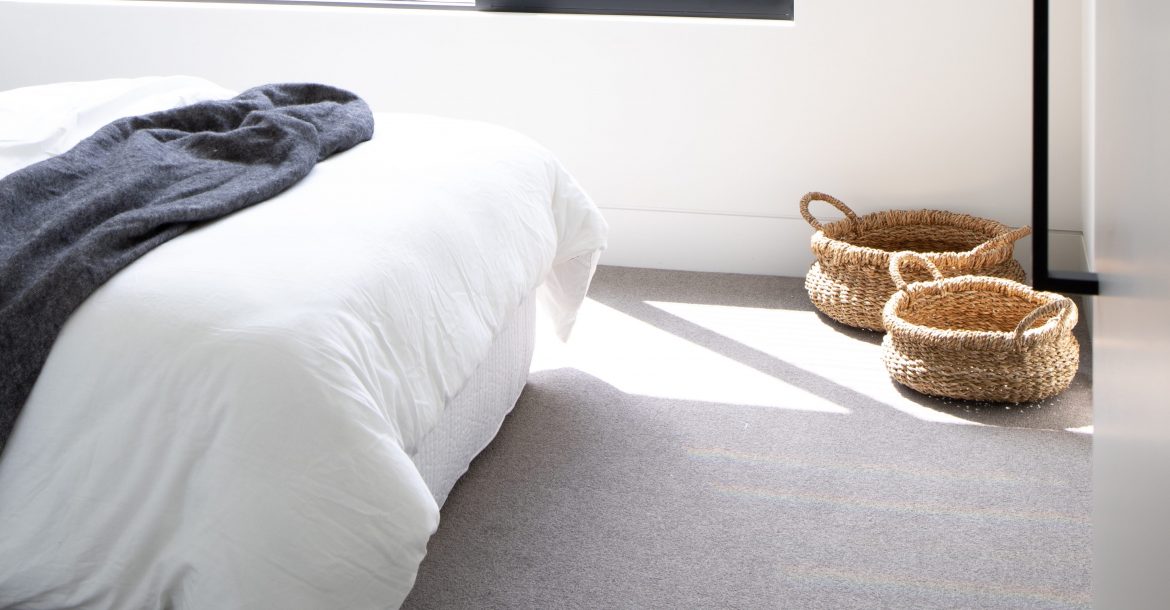 We hear it all the time, the most common dilemma when styling a bed: "where do I start?" We've all found ourselves there right!

There are many styles to consider. A luxury style calls for a more structured look, whereas contemporary is minimalistic, and coastal is relaxed. There are definite do's and don'ts when it comes to bed styling, so here are the rules to follow so we can have you styling your bed like a pro.
Quality bedding
You do get what you pay for when it comes to bedding, that goes for the doona, pillow covers and the filled bedding. Go for the best bedding you can afford, not only will it ooze style but will also withstand regular washing. The higher the thread count, the more it will transform your bed and your sleep. Remember to give pillows and doonas a good shake every day when you make the bed to even out the filling and return their plump.
Go white
White is the perfect shade for turning your bedroom into a calming oasis. It is a blank canvas allowing you to change up your look whenever you please (or whenever your bank account allows you to). But to prevent it from looking sterile, add a pop of colour or warmth with tactile textures and materials.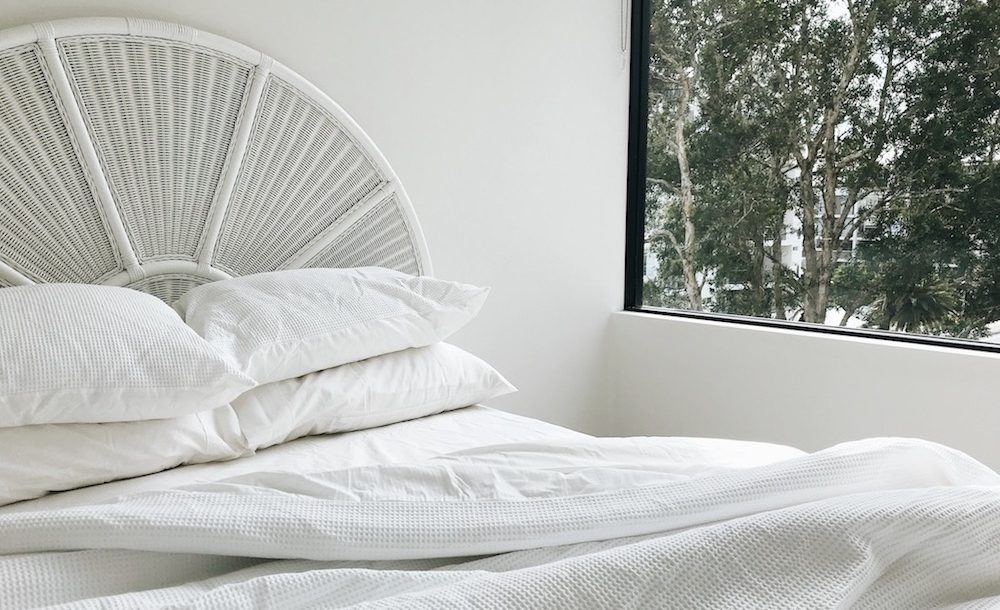 More pillow talk
By far the most common question asked in the bedroom is "how do I arrange the pillows?" (I know first world problems right!) We definitely like to mix it up here at Bowerbird, varying between pillows up- with one in front of the other, pillows down- stack on top of one another, or a mix of both. Add some euro cushions for that really luxurious feel.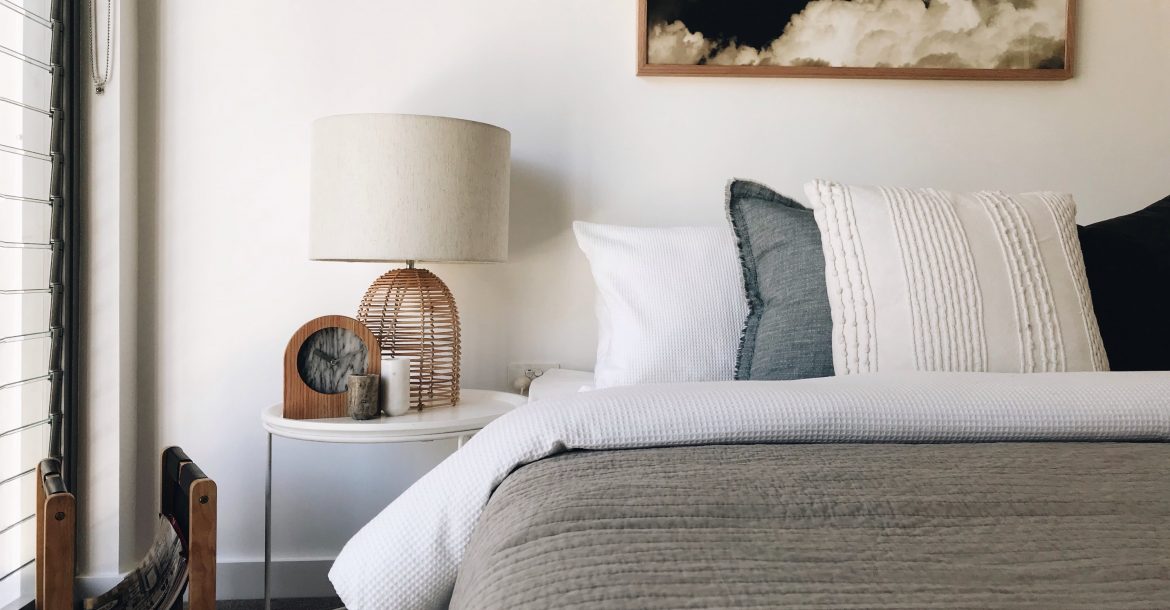 Layering
The aim of layering should be to achieve a zero-effort 'casual elegance' look. Layering up bedding and accessories is the best way to get your effortless look, one that doesn't try too hard and one that you really want to sleep in. Try layering throws and/or different shape and sized cushions to give it a heightened sense of individuality.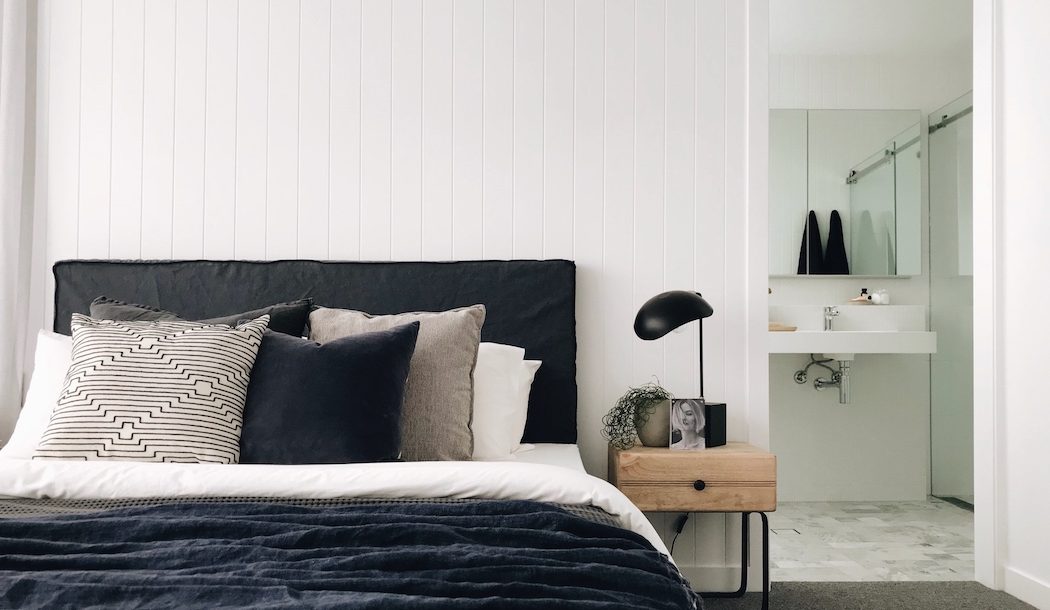 Texture
Whether its sumptuous velvets, smooth linens or chunky cable knits; don't be afraid to experiment with different textures. Adding texture to your bed styling gives it a whole new dimension. Easily incorporate texture using throws, comforters, cushions or sheets.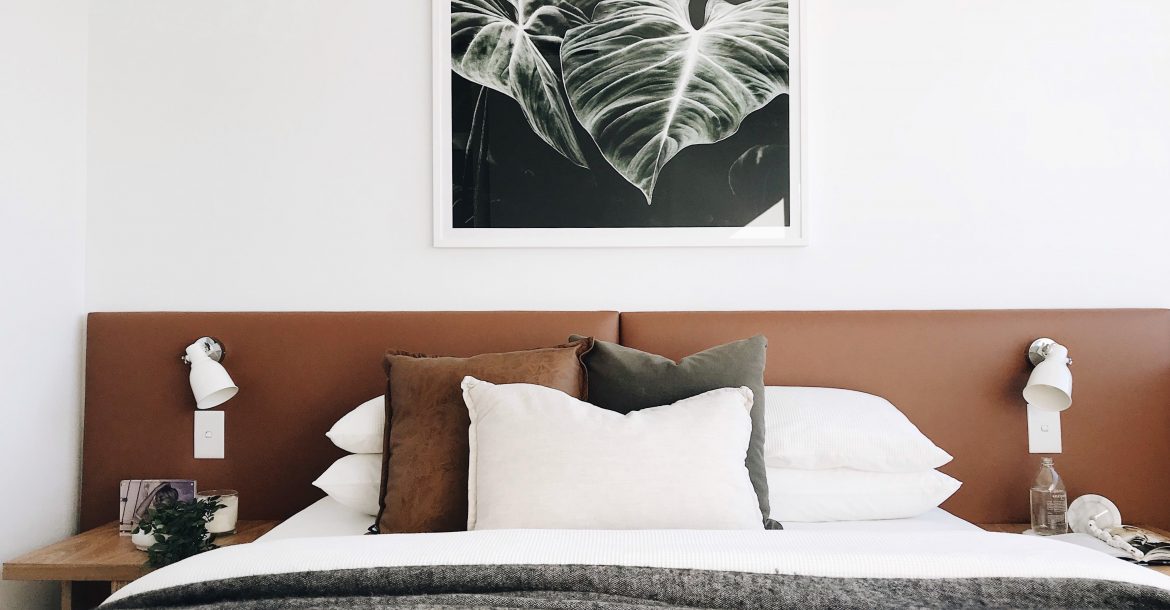 Cushions
Adding cushions is essential for a super stylish bed. But the question is how many? Three is the magic number, or certainly an odd number. As a general rule, stick to under six for a super king or king-sized bed and three for a single. Filling your bed with different shapes, colours, designs and sizes and displaying in a non-uniform arrangement will give your bed a luxurious, hotel-style feel. Tip: using feather insert cushions is a MUST! (Just do it)
Attention to detail
Dressing a bed is all about attention to detail. Small things like a button, exposed zip, piped edge or stitching details can add that extra sophistication to bed styling. And, what lies beneath is just as important. A flat sheet with old-school hospital corners is a nice detail that enhances that expert look.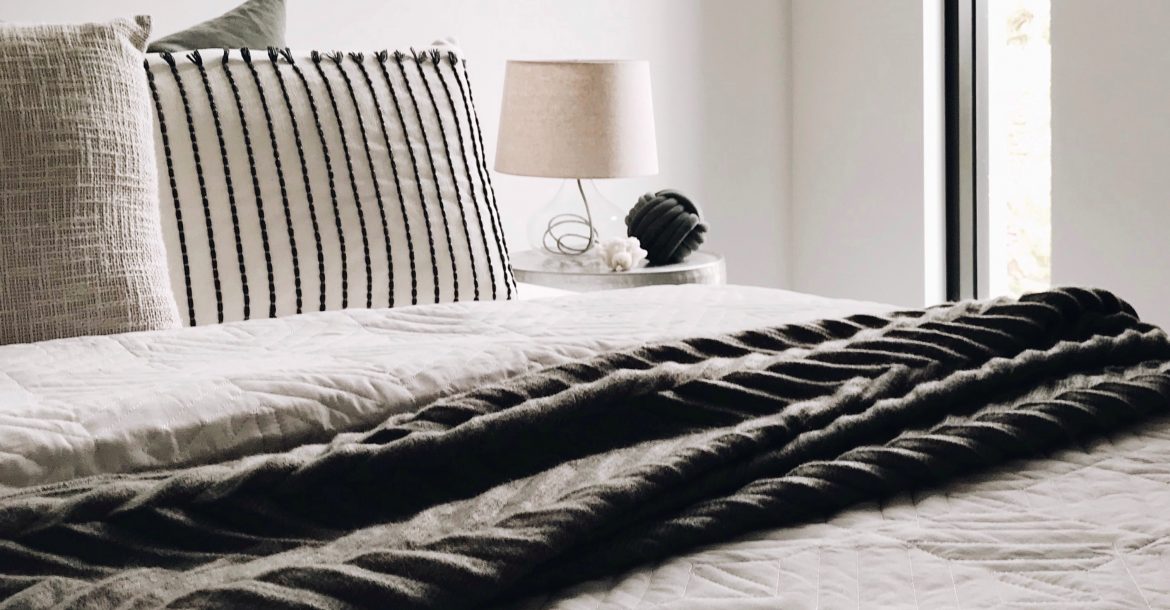 Interested in finding out more about how we can style your property?
Find out more about property styling here or contact us at BOWERBIRD using the form below and we'll get back to you right away.
Want more styling advice?
Subscribe to the newsletter for weekly blogs straight to your inbox.