7 property styling concerns keeping customers up at night (and our answers)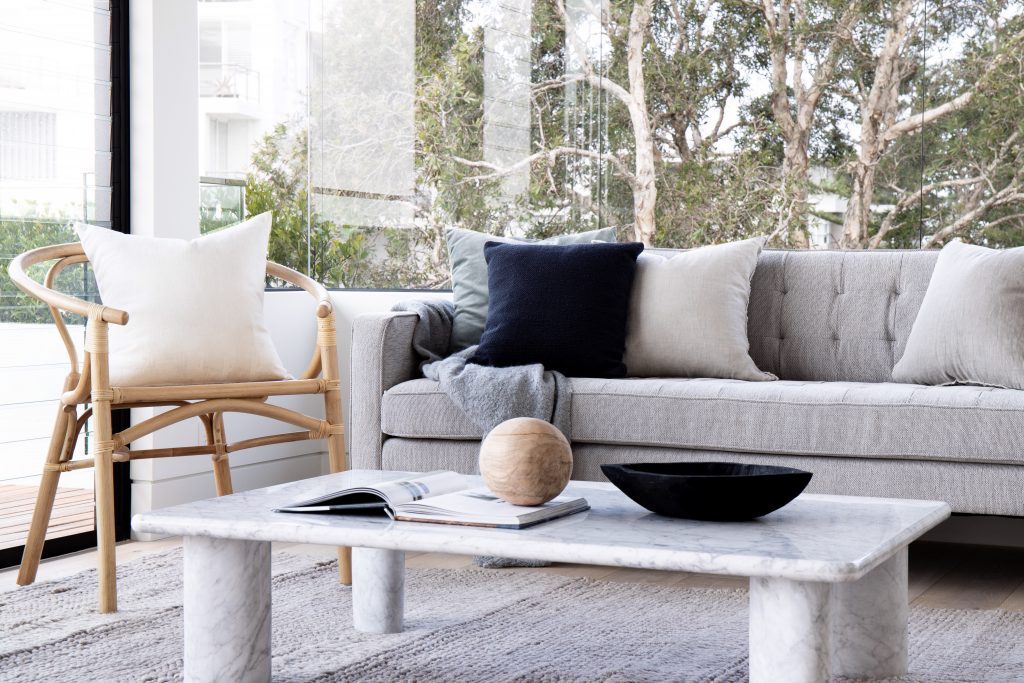 We're not going to sugarcoat it – selling your home is tough. From finding the right agent to reviewing contracts and negotiating prices, this process is no walk in the park. Even tidying up your home for open inspection can be a huge feat in of itself.
So, we understand when vendors get apprehensive when discussing property styling. We've said this before and we'll say this again (and again, and again…), at BOWERBIRD, we truly care about our customers. Your concerns are our concerns.
That's why we've compiled the most common questions our customers are hung up on and our thoughts on them..
Concern #1 What if my property doesn't sell?
It all boils down to this. The whole point of property styling is to inspire and create a human connection with potential buyers so that you can increase your chances of a sale.
Well, with our BOWERBIRD BLACK offering, if your property doesn't sell, you don't pay a cent. That means there are zero risks involved. Nil, null, nada.
Concern #2 I don't have the cash to pay for property styling
Okay, that all sounds good but what if you don't have the cash on hand? There can be a lot of expenses involved when selling your home, so it can be hard to spare some more cash for property styling.
With BOWERBIRD BLACK, there is no upfront payment. Only after hands have shaken, champagne has been popped, signatures are taken, and it's finally settlement day, do you pay.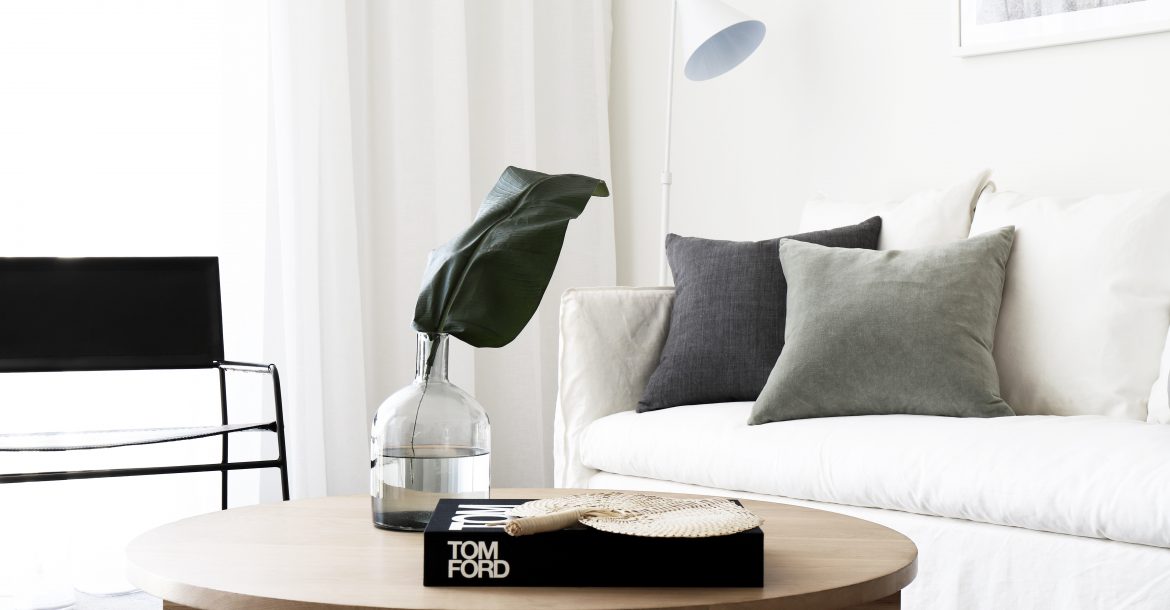 Concern #3 Market is down – shouldn't I be conservative?
You've probably been bombarded with news story after news story about how Sydney's real estate market is declining in 2019. So, why should you invest in property styling?
When there are a dozen other homes with the same convenient location and natural sunlight, what will set your property apart from others is the ability to turn your house into a home. Not only does your property have to be presentable, but it also has to inspire buyers so that they can visualise themselves living there.
Concern #4 I'm going to get a lower asking price – so I'm already taking a hit
The reason why we created a "peace of mind" offering like BOWERBIRD BLACK is that we genuinely believe in the power of property styling to not only increase your chances of selling but also increase your selling price.
Plus, we've got the numbers to back it up. The average return on investment for property styling is 5-10x (but we've also seen upwards of 30x)!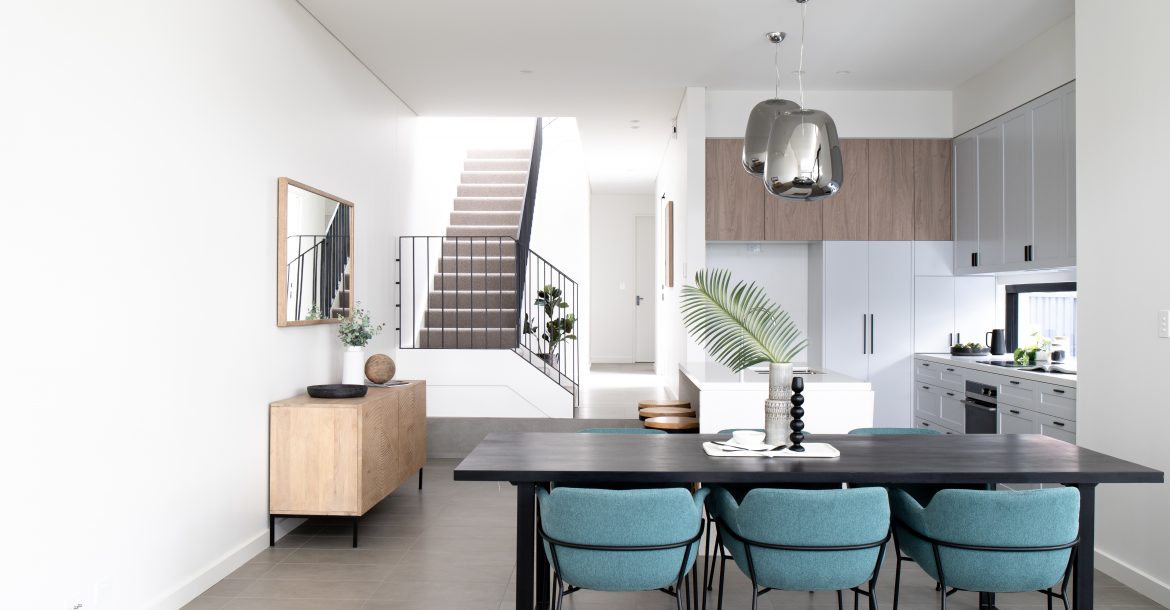 Concern #5 My agent isn't signed up to BOWERBIRD BLACK
When we first launched BOWERBIRD BLACK, it was only available to vendors whose real estate agents were signed up to the offering.
Well, in case you haven't heard, we've opened BOWERBIRD BLACK to everyone! Now, anyone can be backed by black.
Concern #6 Why should I style – I'm just selling the property
To many people, property styling seems like a nice-to-have thing rather than a necessity. After all, you're not selling furniture or accessories.
But you are selling a home and we've lost count of the number of times when buyers have noted a particular chair or coffee table because it gave them a spark of inspiration. Property styling shows the true potential of your house. This is especially true in the case of older properties that need help being modernised without expensive renovations.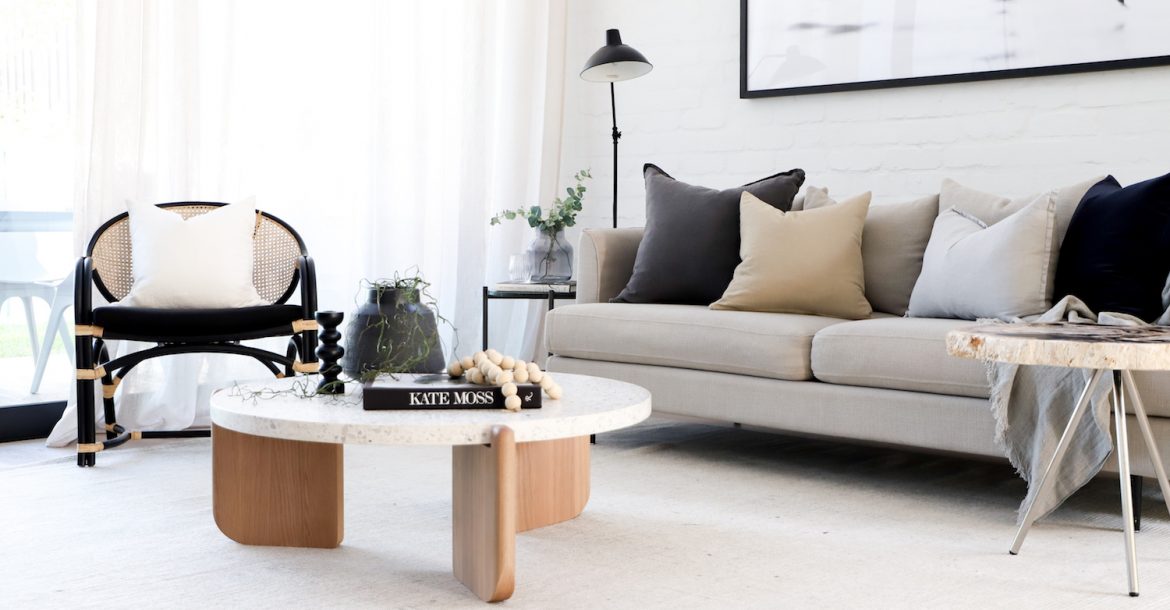 Concern #7 There's just got to be a catch
Nothing can be this good, right?
Sorry to disappoint but it can! There's no catch with our BOWERBIRD BLACK, "pay on success" offering. We only ask for a commitment of 90 days on market to give the property the best chance of selling.
We hope this helps our customers sleep better at night. But if you're still hesitating, we've got something special for everyone this March. Book your property styling with BOWERBIRD BLACK and you'll receive 6 editorial images, plus a feature on our social media feed for free. Get all the deets here or get in touch!
Want more info about the property market?
Subscribe to the newsletter for weekly blogs straight to your inbox.