7 home presenting secrets the stylists won't tell you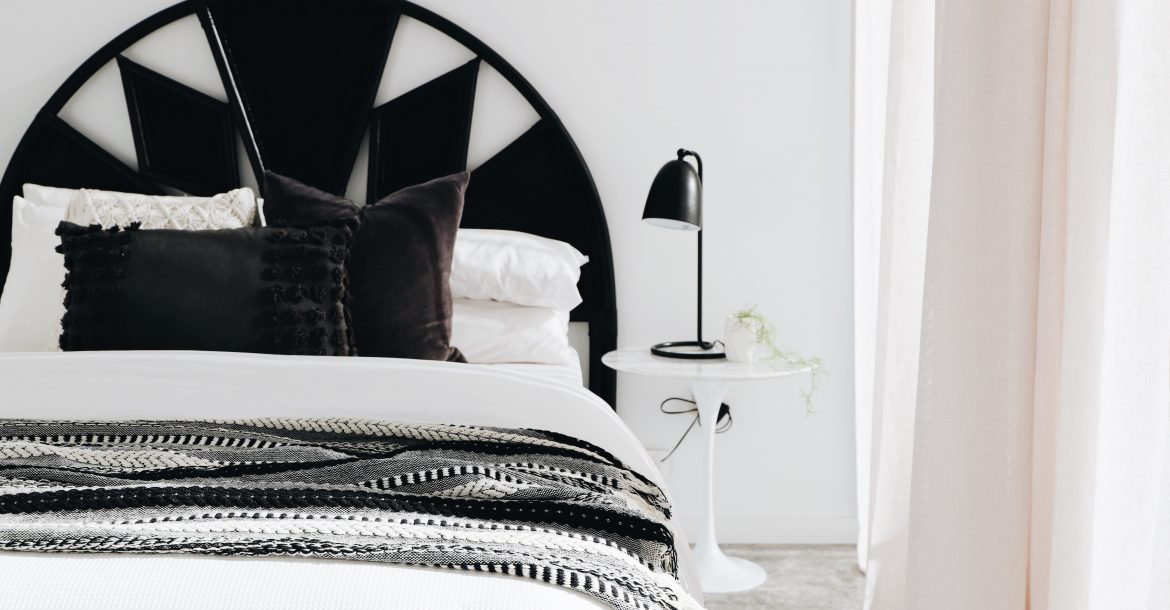 Beautiful property styling can be what takes your home (and your selling price) to the next level.
So it's no wonder that we property stylists have a few tricks up our sleeves, including some hacks that would even surprise you!
Classic beauty
A good property stylist knows that fashions will come and go, but style is forever. Though you might see interior design trends take off in magazines or on Pinterest, your chances of selling will be better if you stick to what people know and love. After all, your buyers are searching for a home they can comfortably live in – and one that will be profitably stylish for years to come.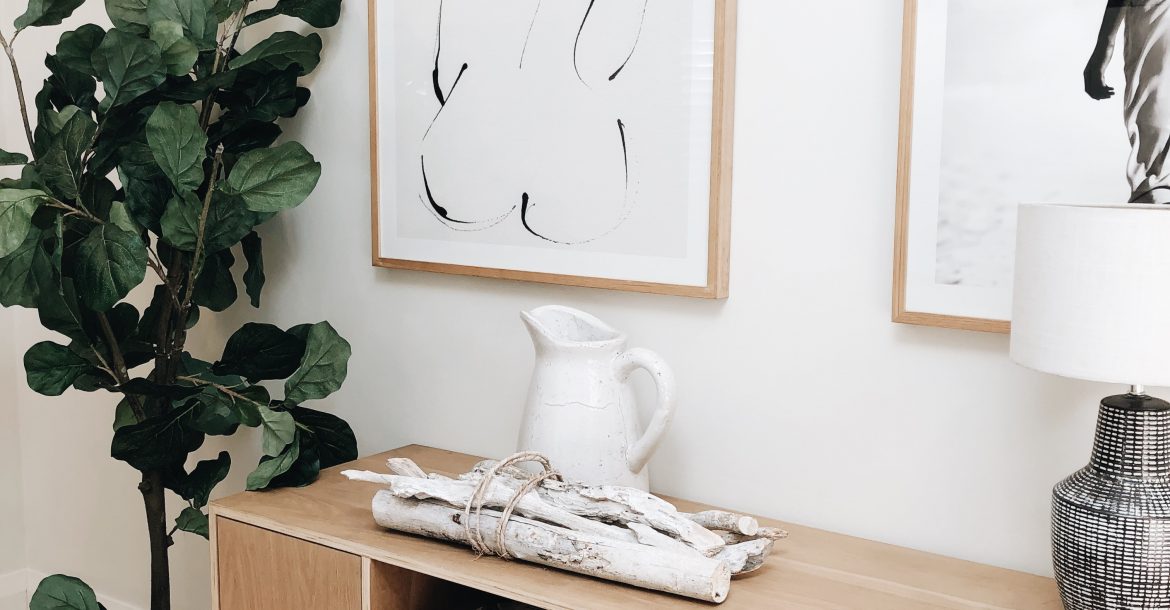 Make a statement
Your potential buyers will be looking at a lot of properties. While it's important that your home is appealing to a wide range of buyers, you also don't want to play too safe. Make a statement that piques their interest– for example, buy large-scale artwork or paint a wall a bold colour. It's simple and will ensure your home stays in their memories.
Soft touch
While your buyer's first impression of your home is definitely how it looks, don't make the mistake of forgetting how it feels. Even if the furniture won't come with the property, cosy fabrics and furniture will help create the atmosphere of a comfortable, welcoming home. So make sure you're not just buying furniture for looks alone.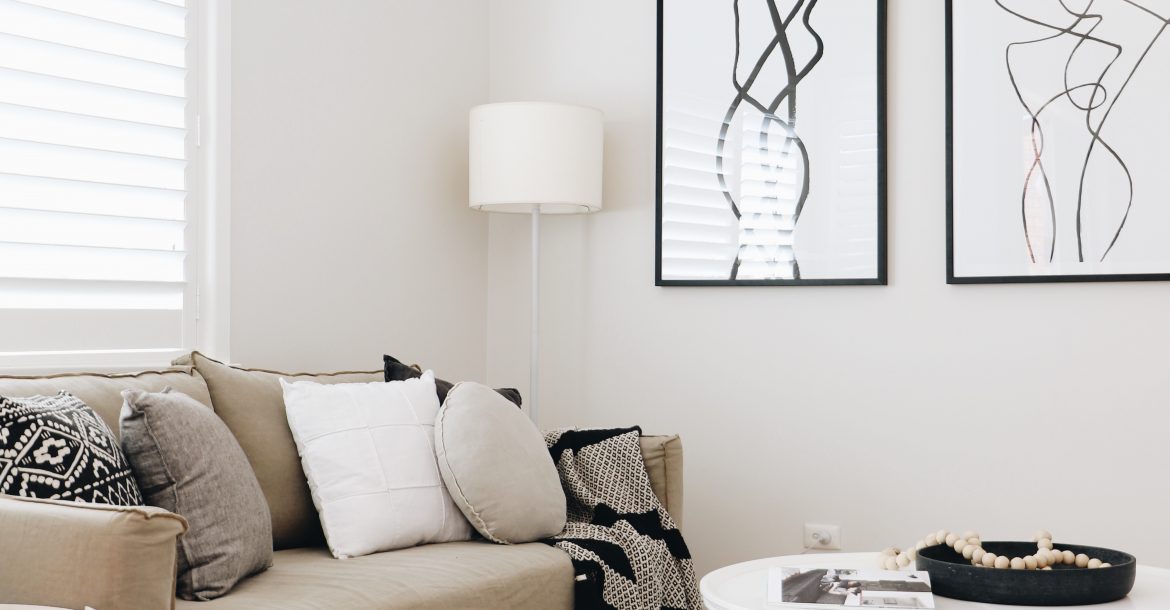 Going spare
One mistake sellers often make is playing up the possibilities of a "spare room". But buyers are usually more interested if that spare room is already converted into another bedroom, study, home gym or even bathroom (if funds allow!). Making a spare room useful instantly adds value to your home.
Make the cuts
You might want to show off every piece of furniture and decor you've bought for your home presentation. But if it's not working with the room, or simply making things too busy, it's best to let it go. The one thing you don't want is clutter – it will be overwhelming and even make your home look smaller than it is.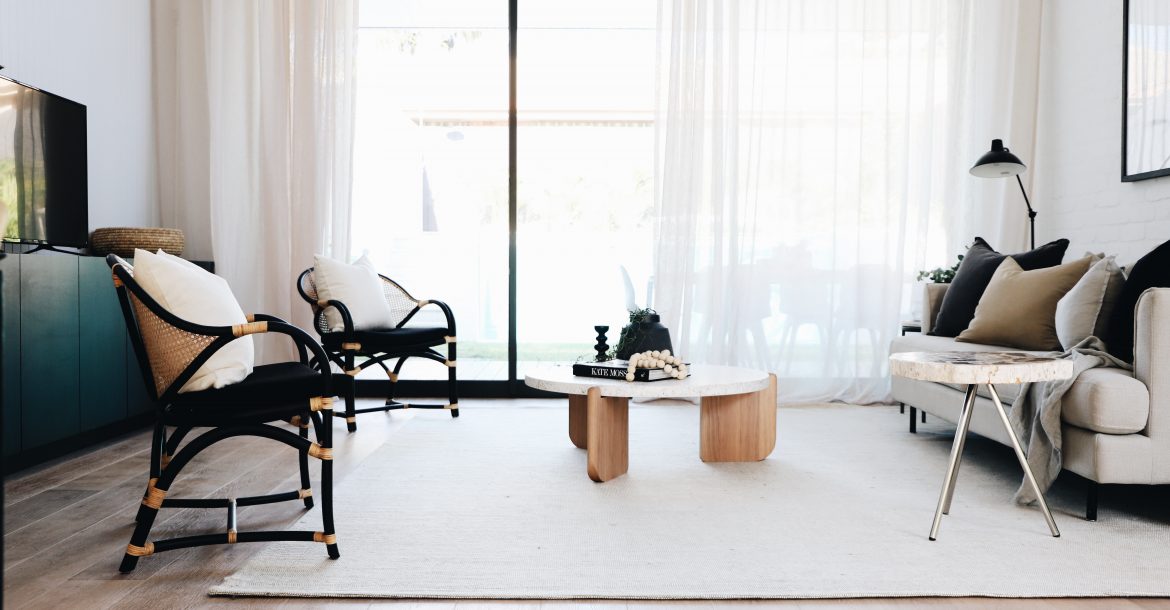 Off the wall
Most people set their furniture against a wall, leaving more space in the middle. But they don't realise that by pulling furniture away from walls, it helps move traffic through the room and even creates the illusion of more space. Plus, moving bulky furniture away from windows and doors will also help let natural light in.
Perfect imbalance
We're often told that symmetry is more appealing to the eye. But it can also make a home look too formal and "overdone". Instead, property stylists will achieve balanced asymmetry by arranging different sizes, shapes and shades together. This takes a practised eye to get right – even though it's asymmetrical, each item needs to be perfectly placed.
Want more styling advice?
Subscribe to the newsletter for weekly blogs straight to your inbox.