6 ways to give your home the wow factor
It's that surprising moment when a home makes you stop in your tracks and say "wow".
For a Homeseller, that's the golden ticket to a successful sale. For a Homeowner, it's the everyday inspiration that makes them happy to call their house a home. But how can you add the wow factor to your home? Here's how to do it with every room… 
Entrance: statement artwork
What do you expect when you first walk into a home? A shoe rack or a bowl for house keys? Set the scene for style from the very start by hanging a statement artwork in your entranceway. You could choose a photographic print or original piece, just as long as it captures attention.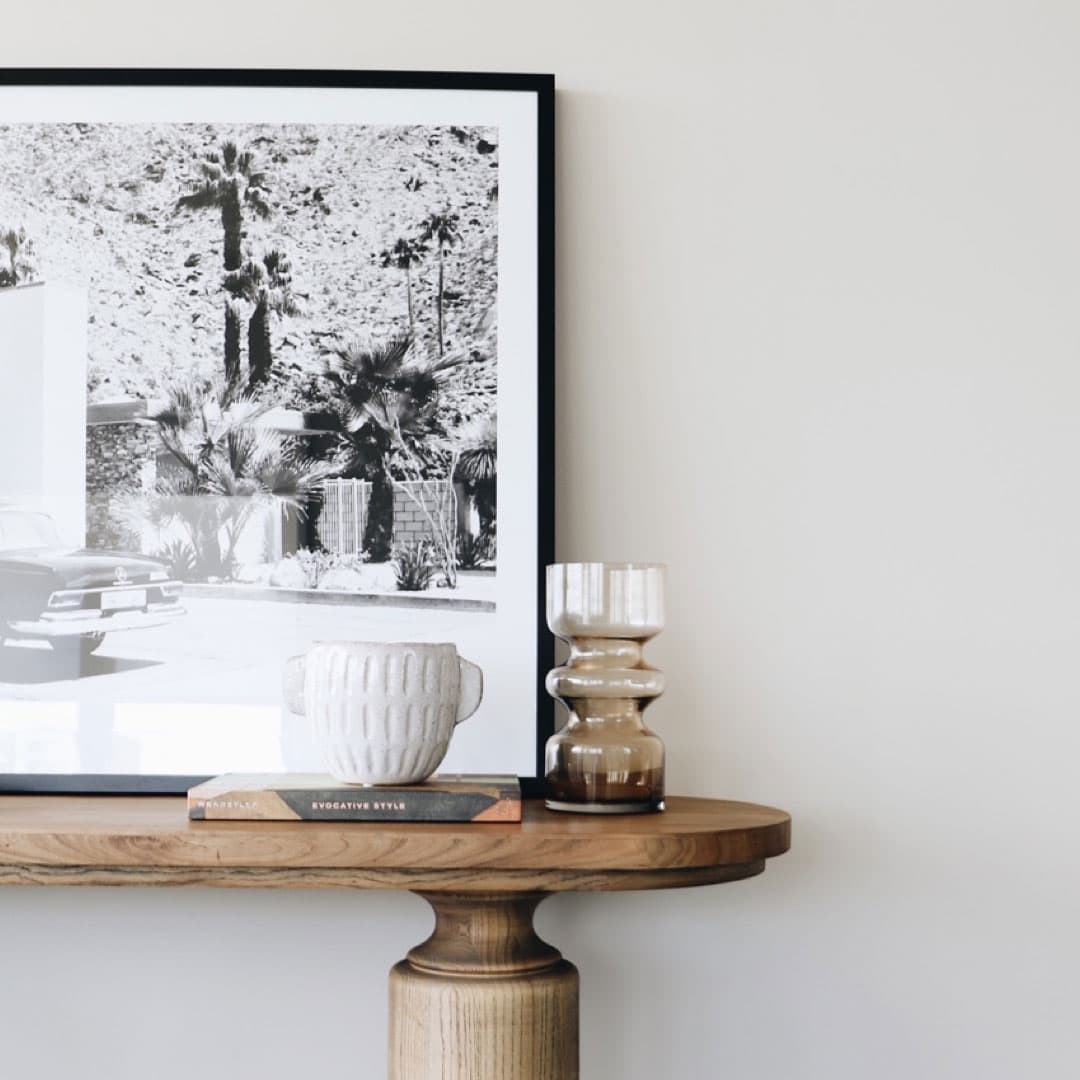 Living: mix and match furniture
You can't go too wrong with a good-quality living room suite, but why stop at anything less than showstopping? By picking a sofa and occasional chairs from different sets, you add a unique quality to your living room. You could pick complementary pieces in contrasting textiles or colours to make the setting truly pop.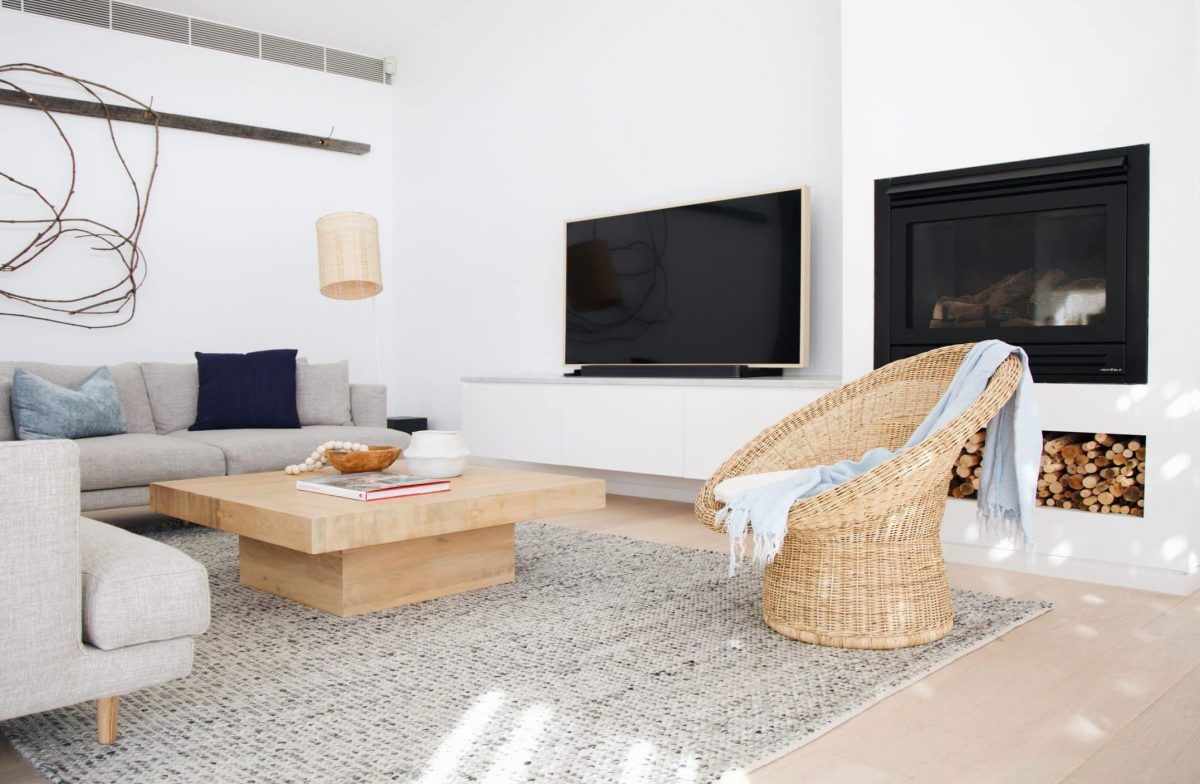 Dining: feature lighting
We love a feature lighting piece hanging over a dining room table – it's an excellent conversation starter for dinner guests. If you prefer a formal style, try a chandelier, but if you're more on the casual side we'd highly recommend industrial-style fittings.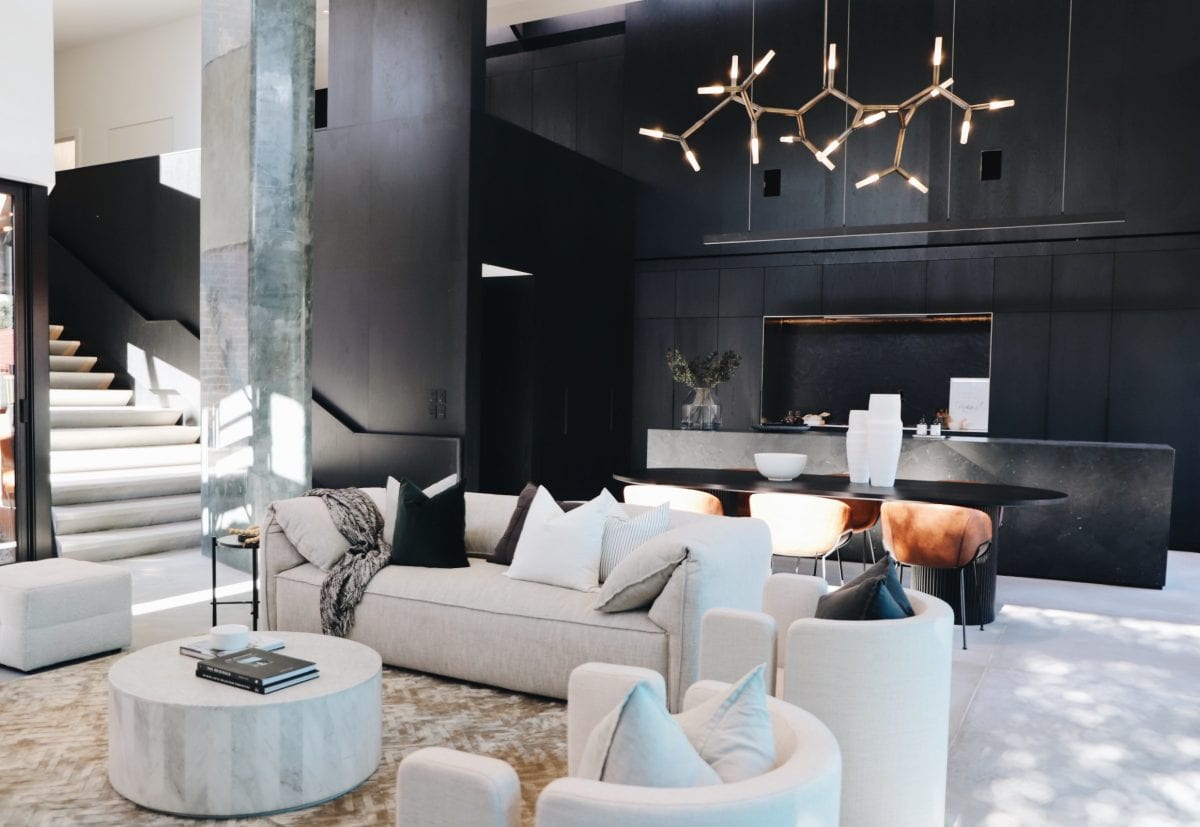 Kitchen: unique metalware
One of the most cost-effective ways to add a little wow factor in your kitchen is to update the taps, faucets and handles. Copper or gold tones do a beautiful job of warming up the kitchen, while matte black or brushed nickel are great options for the modern homeowner. And with a little TLC, this upgrade should last for generations.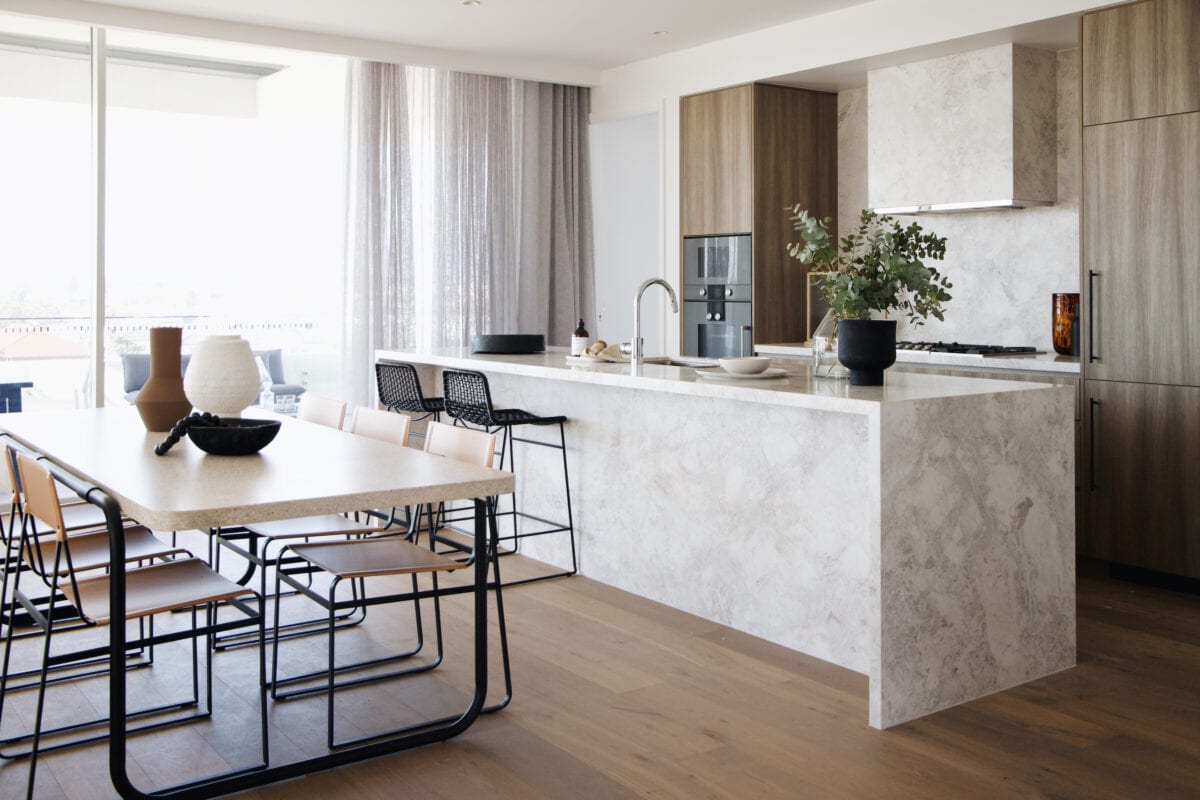 Bedroom: dramatic headboard
When it comes to bedspreads, plain and neutral is the way to go – you can always swap out cushions and throws as seasons and trends change. But one place to make a statement is with a bold bed frame or headboard. We're entranced by graphic shapes or interesting materials such as rattan or velvet.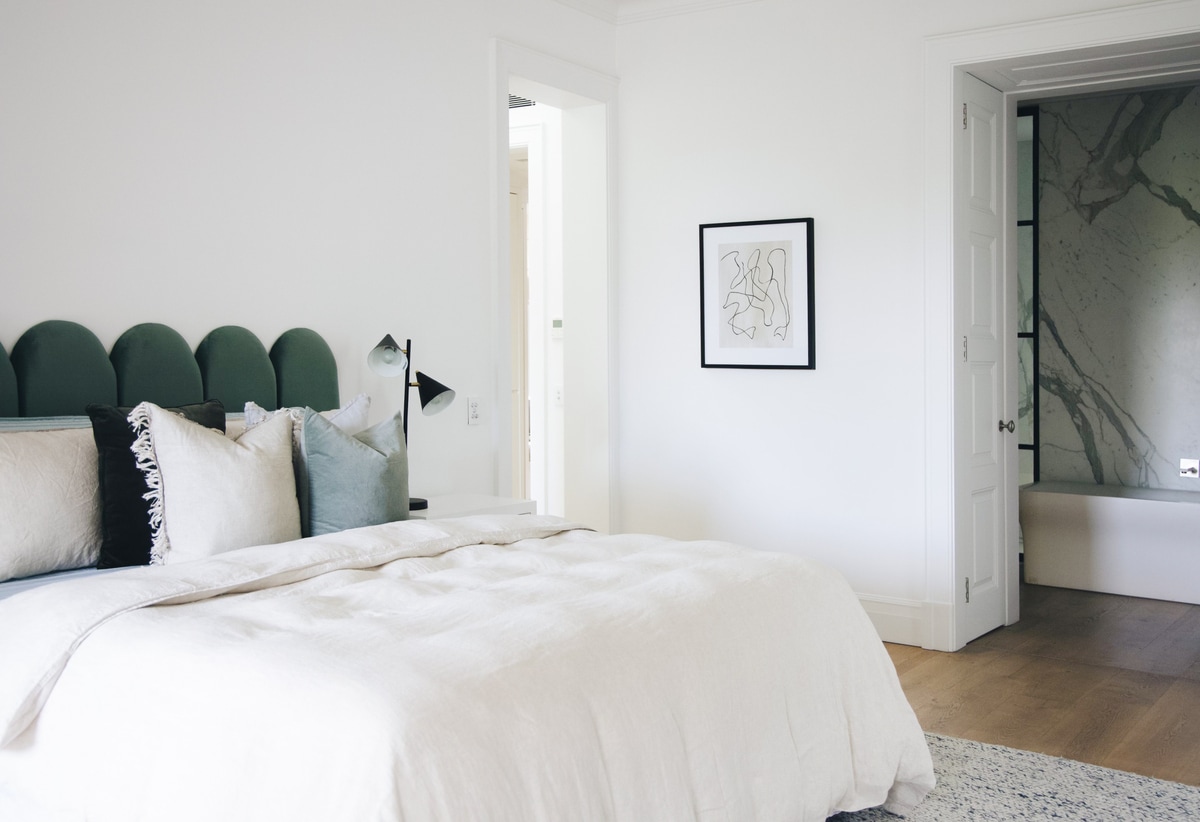 Bathroom: warm textures
One mistake that people make styling a bathroom is to make everything super polished and cool. While this will help your bathroom look neat and clean, it perhaps isn't the luxurious place you'd want to spend a long bath. Throw in a few warm textures to cosy it up: fluffy towels, woven baskets and a timber stool will do the trick.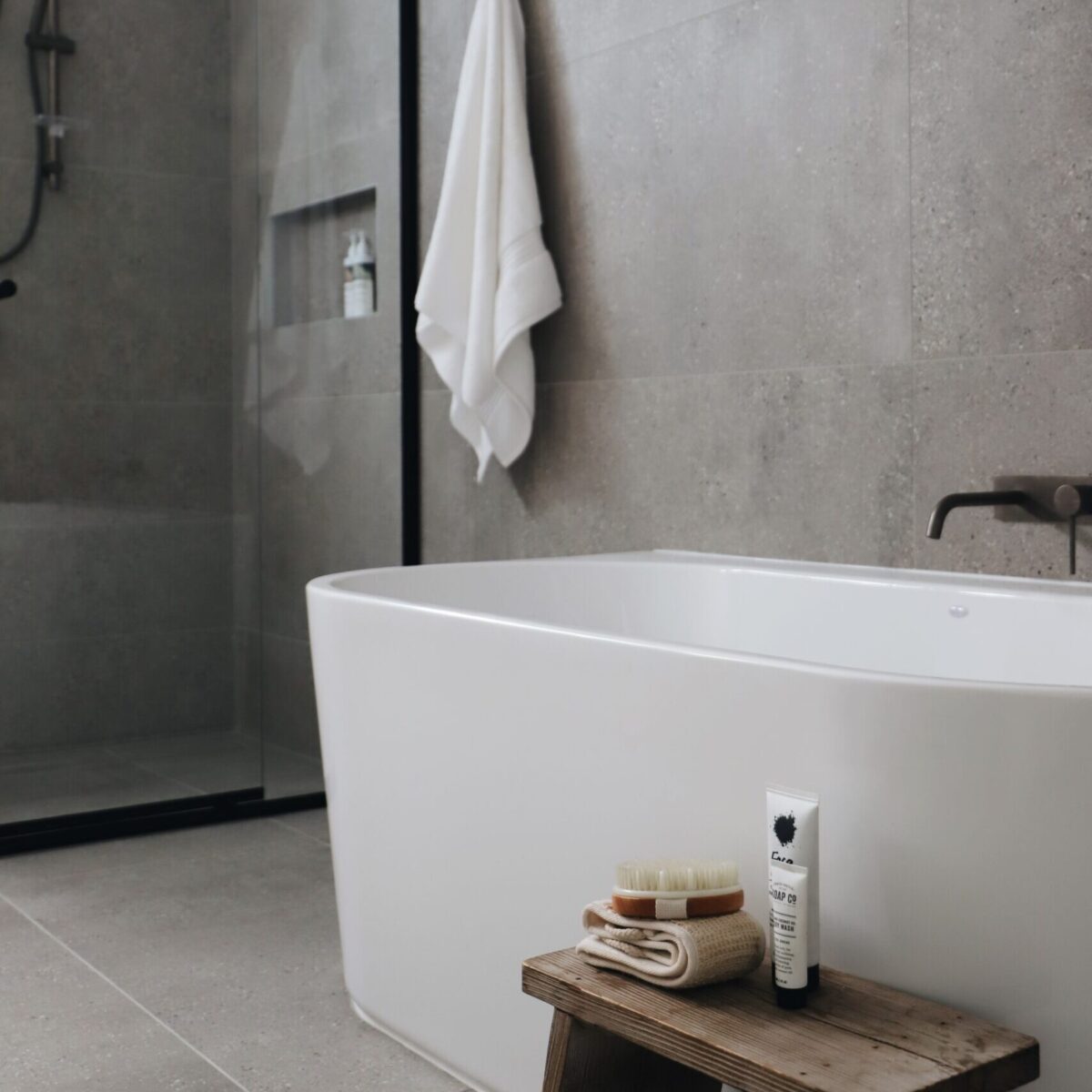 Give your home the wow factor
Whether you're selling or investing in your future home, we can help make your property a showstopper. Get in touch at hello@bowerbirdinteriors.com.au or 02 9531 2233, or use the contact form and our team will be in touch to organise a free consultation.
Get new articles weekly, straight to your inbox.
Stay up to date on exciting projects from the BOWERBIRD family.