6 creative ways to display books
How to store books is a big question in home styling, especially if you are a bit of a bookworm and have stacks of them lying around. Here are the best ways to store books so they don't just gather dust.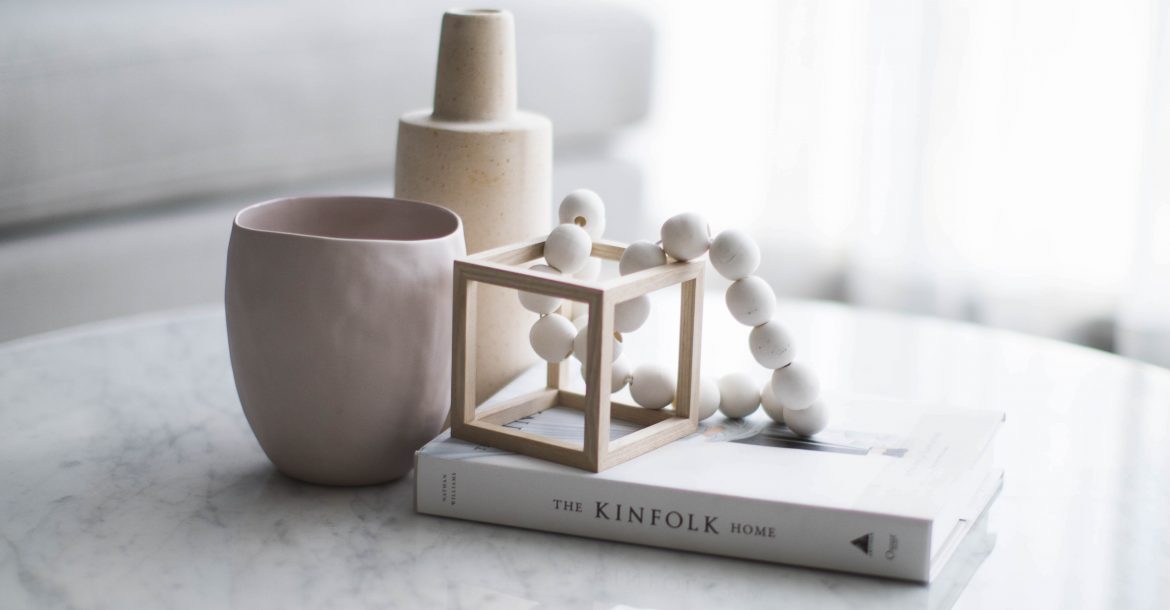 Colour coding
There's nothing like looking at a bookshelf where the books have been colour coded. Yes, it is time-consuming styling initially, but grouping them by hue will give maximum colour impact in a room. The best way to do it is alternate sections of colour with white or neutral space to create a cheery checkerboard effect.
Stack them
Make a feature of vintage books or your favourite coffee table books by displaying them in a small stack. Three is the magic number and always make sure the largest is at the bottom. Placing a small object or even a plant on top of the stack will make a lovely vignette to look at.
Go minimal
If you want to keep the room feeling minimal and modern, keep your bookcase to a palette of black and white and don't overstuff the shelves. Place coloured spines in another room or turn the books round to display their spines to the wall instead. It may take some getting used to, but it's quite an understated look.
Add personal touches
Mix books with personal collectibles for an interesting and eclectic shelf display. Group them together by colour or size and separate them with an object, vase or ornament. Even a sculptural bookend will look striking amongst the spines. Vary the heights and colours to add interest.
Put them in piles
Another interesting way to display books is to stack them horizontally in tapered stacks. Pile the largest books on the bottom shelves to ensure the effect doesn't become top heavy. Place small ornaments on top of some stacks to complete the pyramid effect.
Go face on
If you have the space or a large bookshelf, treat your favourite coffee table books like pictures to make the most of their beautiful covers. Line them up face-on and in a row along shelves. Two or three can be stored behind each book so you can alternate the display when the mood takes you. This is particularly effective in kid's rooms so they can easily find books for themselves.
Don't forget your hallway, kitchen or bedroom
Make the most of your books and create little bookshelves in other rooms. It doesn't have to be a big wall of them; just a small low-rise shelf is enough to show off your favourites. Books in hallways is impactful and a great way to add colour to an otherwise bland space.
Want more styling advice?
Subscribe to the newsletter for weekly blogs straight to your inbox.