6 common mistakes when renovating your home (and how to avoid them)
Renovating is exciting and fun, but it does need thoughtful planning to avoid ending up with a gaping hole in the wall that you can't afford to fill. Here are the most common mistakes that people make before and during a big reno and, more importantly, how to avoid them.
Invest in an expert
For a big serious renovation, it's recommended that you invest in the experts. Having professionals on board will streamline your project and ensure the best version of what you imagined for your home. Good professionals will have relationships with suppliers for fixtures, fittings and furniture and should be able to offer a designer discount. So while it might seem an expense initially, it will be an investment that your future self will thank you for.
Create a mood board
Before starting your renovation be clear about what you want. A simple way is to create a mood board on something like Instagram or Pinterest. Keep notes and save images so you have something to show your architect and designer. Remember a picture is worth a thousand words… You want the experts to design a home to your taste, not theirs.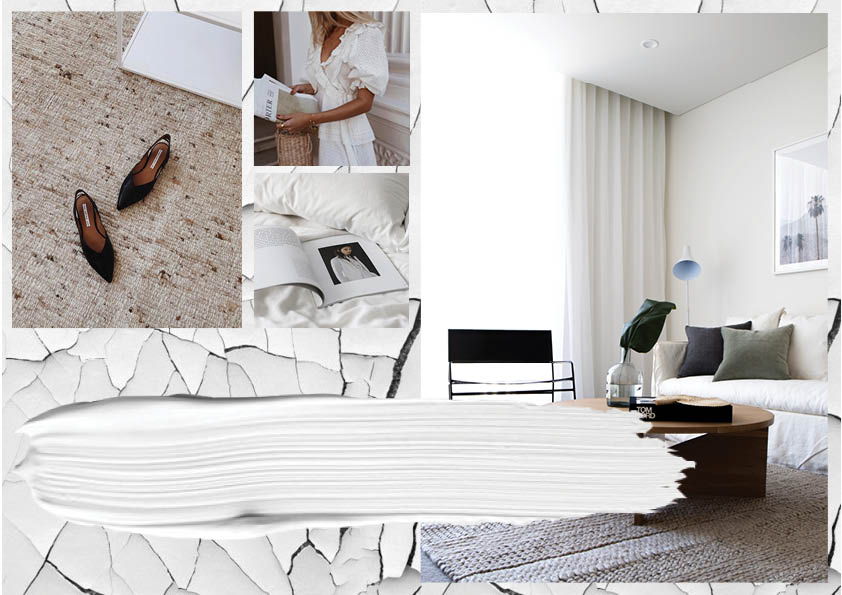 Don't blow the budget
This is probably the most common mistake so make sure you prepare a budget before you start. Put aside sufficient contingency to cover unexpected expenses, it's likely you will need it. Discuss with your architect, builder or designer before you start to ensure you are realistic otherwise, you may have to modify your expectations. It's better than running out of money!
If you're going to invest in higher priced items like kitchen appliances or bathroom fixtures, be mindful to balance with more affordable items elsewhere. If it is not going to add value to your experience living in the home or to the sales price, don't do it.
Choose the right trades
It's easy to go for the first contractor you speak to, but its best to take your time and do your research. Instead, compare prices and find the best match for your budget and style. It's also a good idea to speak to previous clients of the contractor and try to see their work in person before you commit. Remember, it is not just about the cheapest price here, what often sounds cheap at the start can cost you more through poor workmanship or lost time.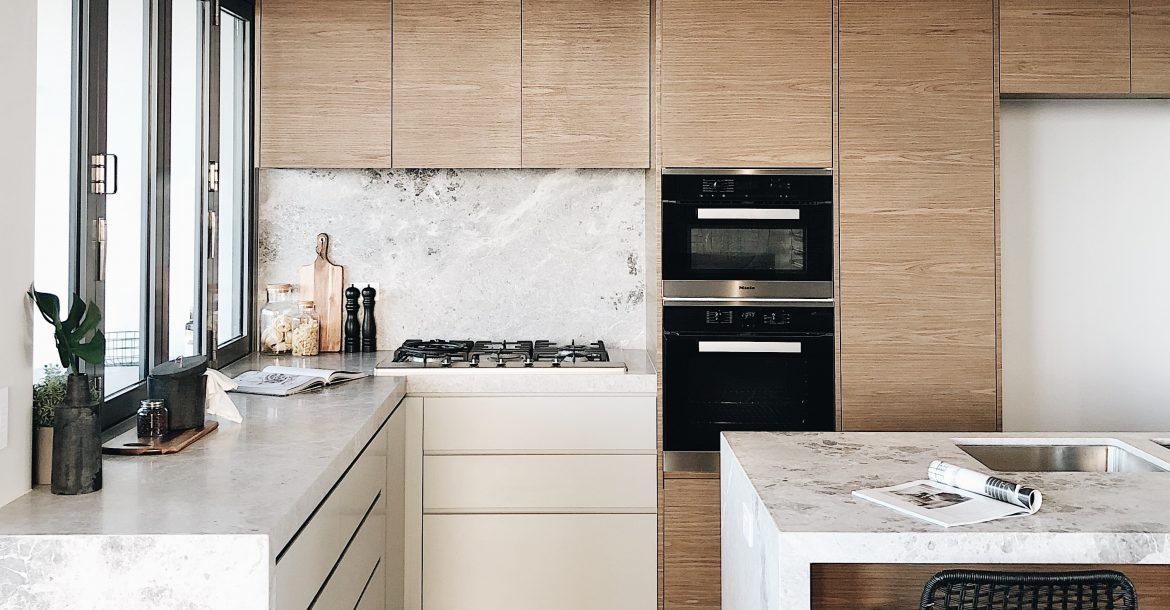 Move out
Don't underestimate how dirty, messy and intrusive a renovation can be. If it's a big reno involving most of your home move out, even if it's just staying with family while the structural work is done. While it may seem an inconvenience, the work can be done faster when contractors aren't tiptoeing around you and your family.
Don't risk your health
When you DIY you put yourself at risk of unknowingly exposing yourself to deadly fibres like asbestos within your home. Things like fibro wall sheeting, vinyl floor tiles and even black tacky glue can contain asbestos. Then there is the risk of accidents on site not to mention the physical and mental strain of renovating. So before you start ripping out and demolishing yourself, do your research with an expert on hand.
Want more styling advice?
Subscribe to the newsletter for weekly blogs straight to your inbox.