6 Affordable updates to make your home look expensive
Achieve that high-end look without blowing the budget. Here's how to give your space fresh appeal to make it look super luxurious.
1. Make the entry a focal point
You may not have the cash for a full-on exterior makeover, but improving your entryway can make a big impact on your home's curb appeal. Choose a colourful front door to make the point of entry pop, then, flank the front door with tall planters, a big quality doormat and luxury lighting overhead.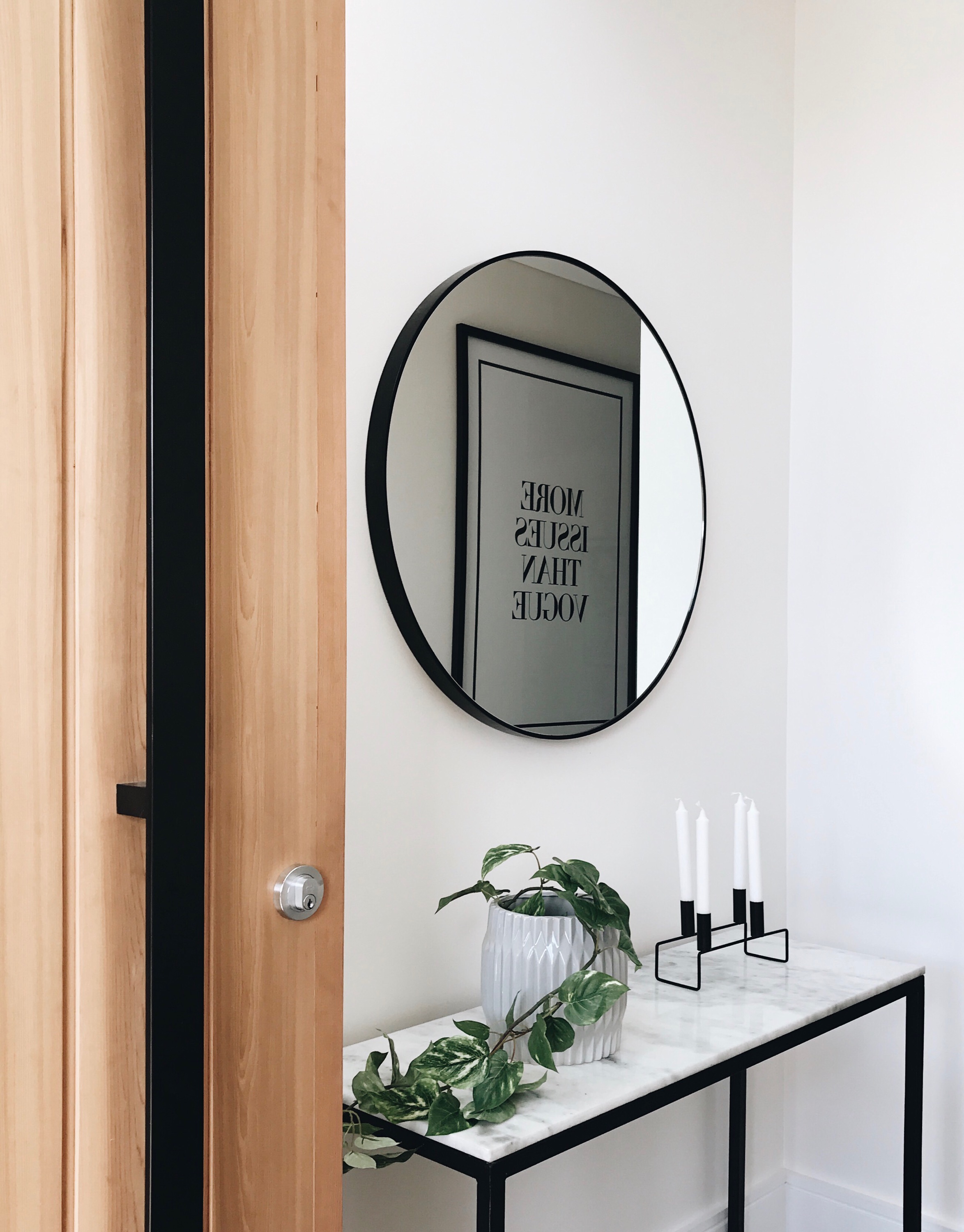 2. Get rid of the dated furniture
If that old cabinet or sofa makes you cringe every time you walk past it, ditch it. Old furniture that you've had for years or just haven't got around to replacing can make your home look tired and dated. The same goes for light fittings. Swapping out an old light for a new one instantly updates the ambiance of your space and will make it look more luxe.


3. Go classic
Have you ever noticed how most high-end homes are awash with neutrals? Neutrals feel calm, clutter-free and are classic. So, bring high style to a room by choosing neutral hues for anything that is expensive to update. Think floors, upholstery, fixtures and walls. Then use accessories to introduce bold colours and textures. The neutral base will let these hotter hues take centre stage.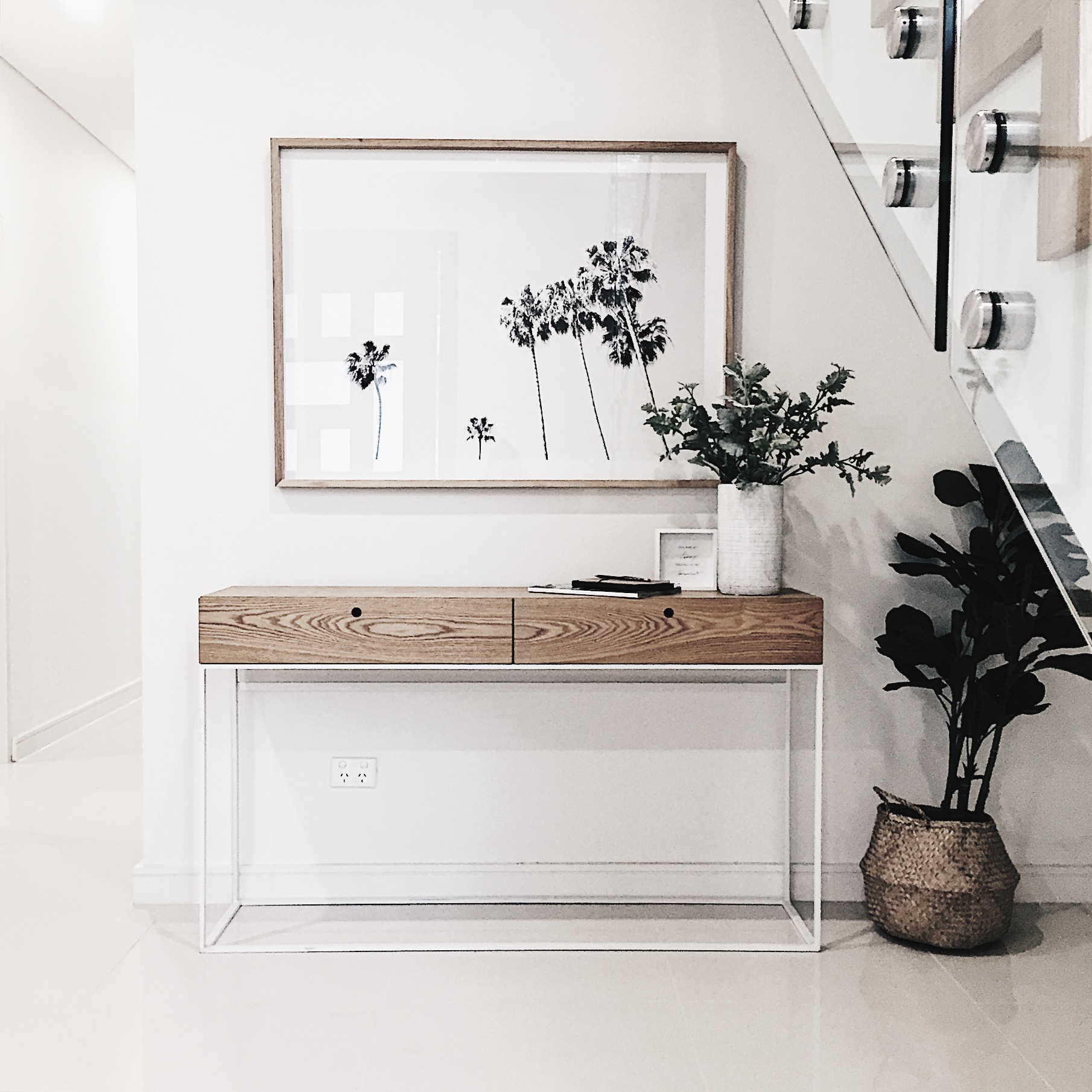 4. Improve your interior doors
It's amazing how just by changing your interior doors your home can have a whole new look. Keep it simple with white or lightwoods and splash out on a striking door handle. They don't have to be solid, boring and expensive. Space-saving pocket doors may be slightly more expensive, but they will elevate style and can also be used to create separation within open floor plans.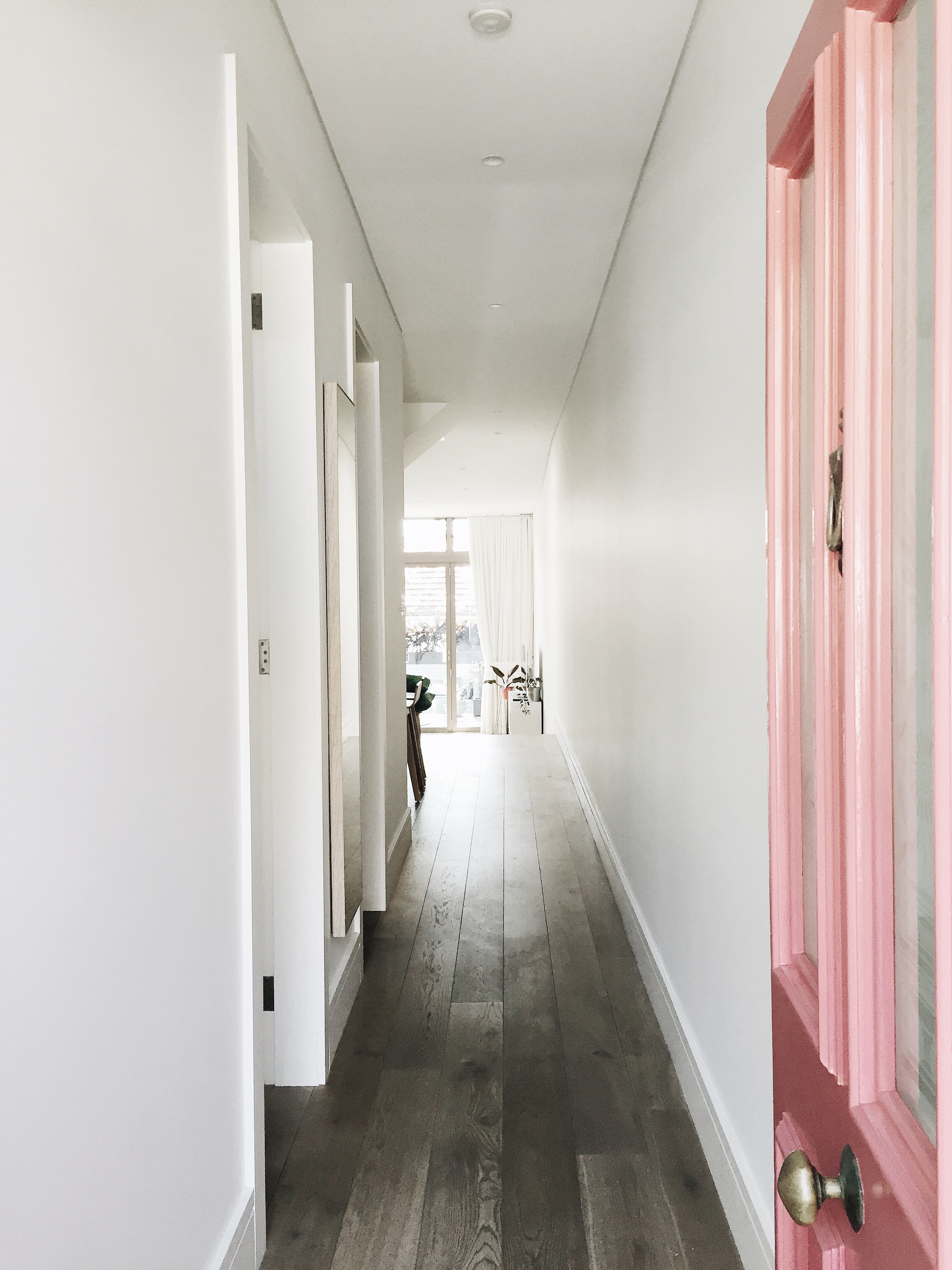 5. Fake a built in look
While books add detail and colour to a room, if they aren't housed properly it can look messy. If you like the look of library-like shelves but don't want to splurge on a custom design, use bookcases in the same design and colour to create the appearance of floor-to-ceiling built-ins. White always looks striking and has a clean line appeal. In a living room you can stack four or five tall bookcases and secure to the wall with anchors.
6. Add dimension to walls and ceilings
Give plain walls a paneled look by adding narrow stripes of molding. This treatment is known as picture framing and is a simple way to draw the eyes to certain areas of the room and to add detail. Keep the spacing even and the edges aligned for a symmetrical eye-pleasing look. Alternatively tongue and groove wall paneling is a simple but effective way to add texture to walls. Other architectural details that can make your home look expensive are embellishing the area around a light fixture. A lightweight, polyurethane decorative ceiling medallion is available in various sizes and can be painted in your desired hue.
Want more styling advice?
Subscribe to the newsletter for weekly blogs straight to your inbox.