5 ways to instantly make a room look bigger – Home Styling Tips
Do you have a room in your house that you wish looked bigger? This is one of the most common issues we face when considering the home styling of a property. Cosy spaces can become easily cramped if you're not sure how to style them.
But fear not. Here are some of the best and easiest tips to make a room look bigger (short of a sledgehammer!).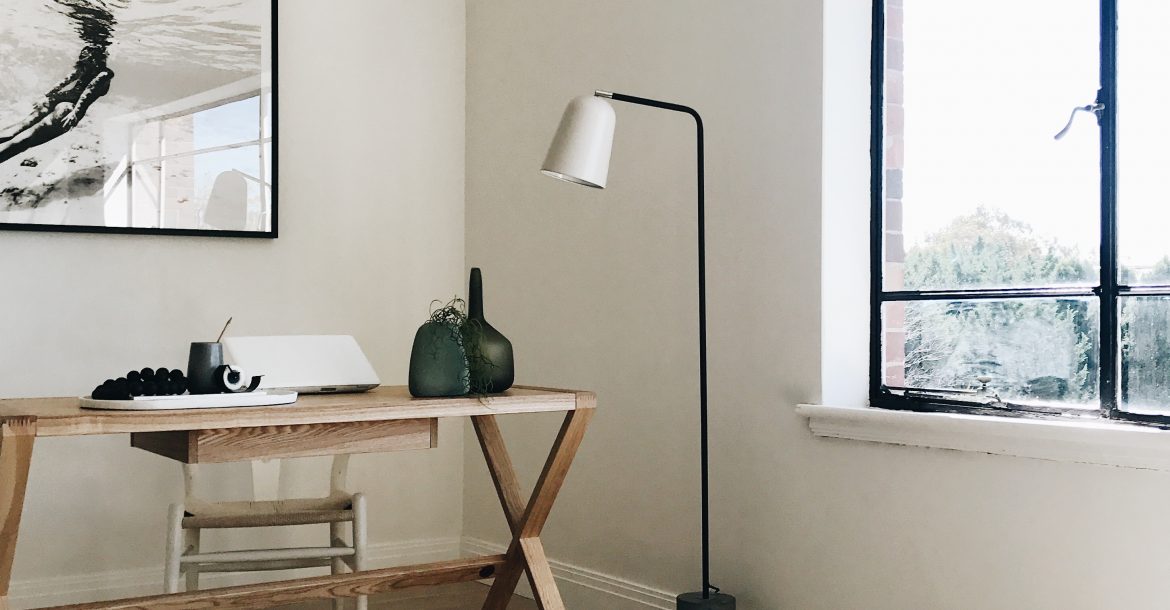 Destress and declutter
Over the course of a lifetime, we accumulate a LOT of stuff. Take it upon yourself to jettison anything that is not functional or sentimental. We recommend all our home styling clients, to sort everything into three piles: keep, store, donate/throw away. This can be tough, so enlist an honest friend to help separate the wheat from the chaff.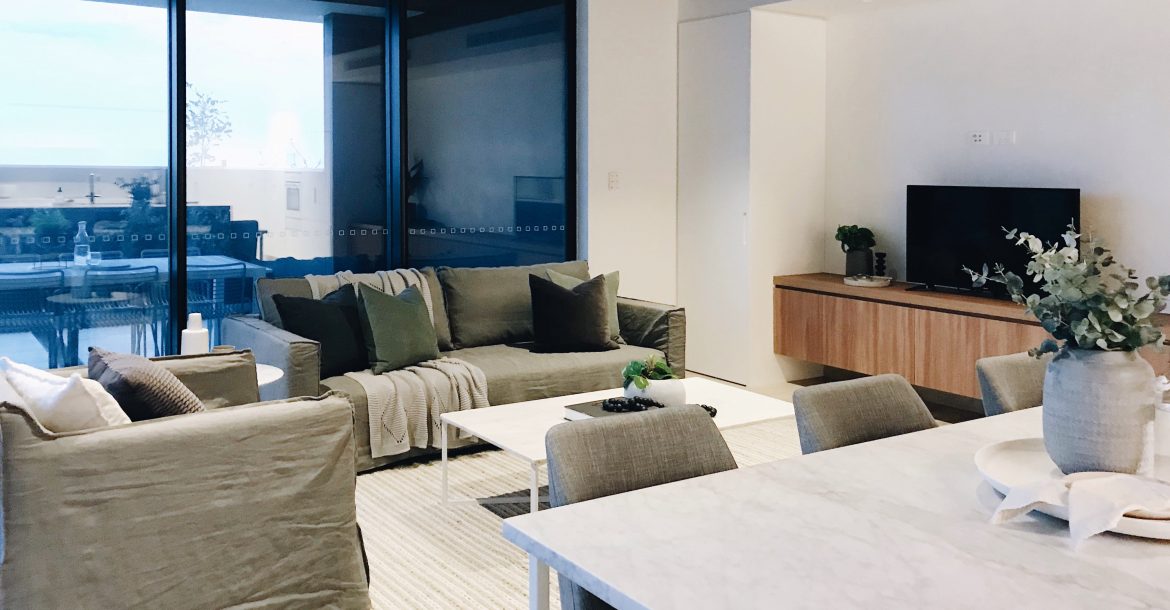 Hidden storage
Nothing can close in a room more than lots of bulky cabinets and drawers. We love things that can double as hidden storage. Think ottoman beds, built-in wardrobes and bookshelves, and even classic trapdoors. When buying furniture for a smaller room, always think about whether it can double as storage.
Keep it light
You should steer away from dark colours (even though they can make a room seem cosy). A bright paint job can instantly open up a room. For this reason, we also make sure the room is well-lit, moving any obstructions in the way of natural light and investing in good-quality ambient lighting.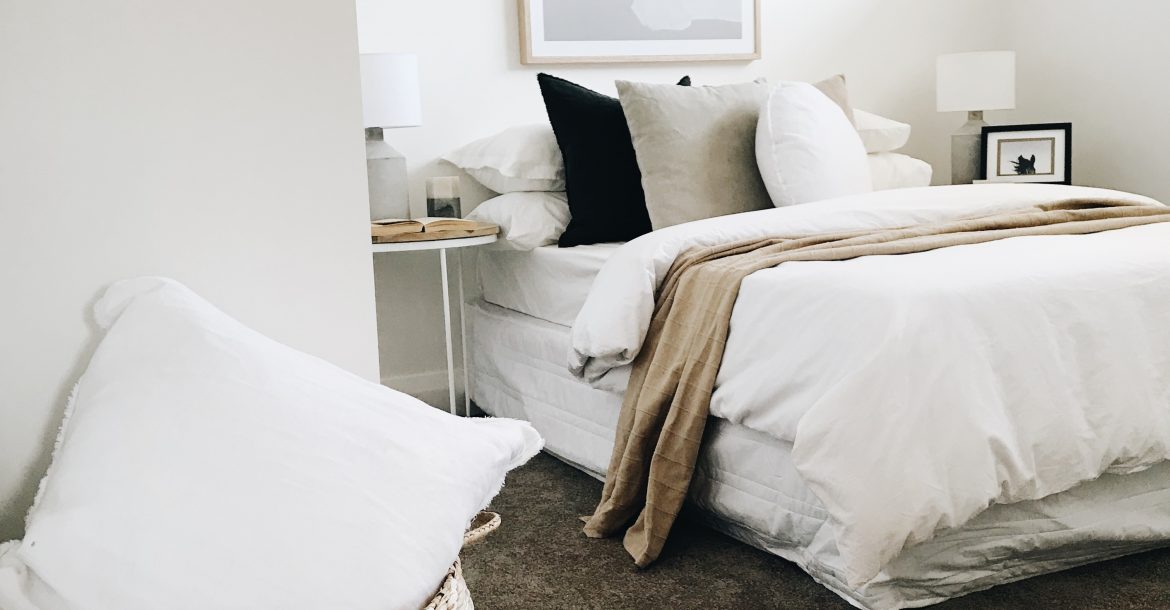 Changing stripes
You know how striped clothing can give the illusion of a taller or wider body? The same goes for stripes in interior design. And it doesn't have to look like the inside of a circus tent – a minimalist, monochromatic stripe will always look classic. Try vertical-striped wallpaper or a stripey statement rug.
Magic mirrors
Mirror mirror on the wall, what's the cleverest trick of them all? Mirrors are an interior designer's secret weapon, instantly creating the illusion of more space and reflecting light as well. We say: go big or go home, adding as big a mirror as possible in a space will help create the magic.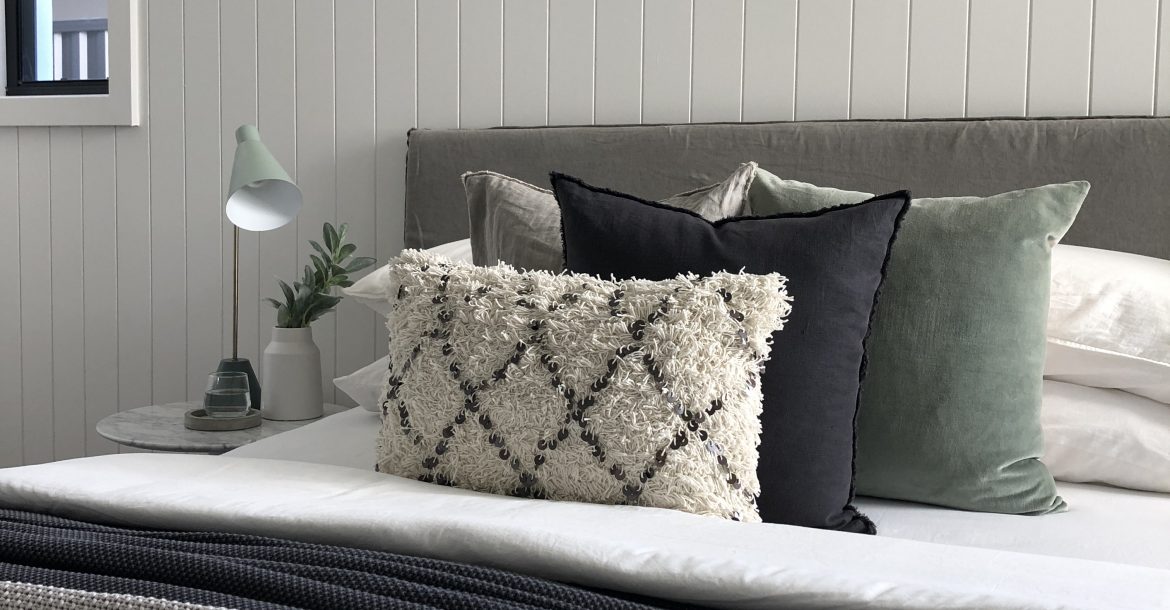 The best way to make your room look bigger is to ask an expert. At BOWERBIRD Interiors, we've had plenty of practice styling even the cosiest of properties. To find out more about how we can help you maximise your space – and maximise your return on investment please fill in the form below and we will be in touch right away.
Want more styling advice?
Subscribe to the newsletter for weekly blogs straight to your inbox.