5 ways styling can help add value to your home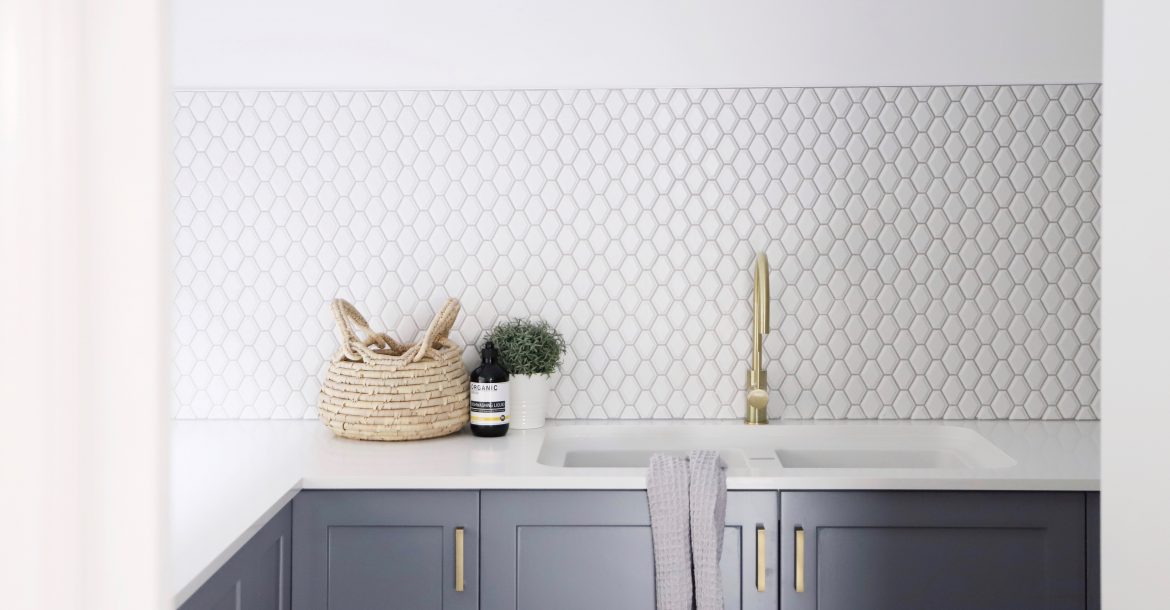 Selling your home for the best possible price is the name of the game. And it's our job to be as helpful as possible to achieve that.
But how can you add value to your home without sinking twice as much money into renovations? The answer is property styling. With some affordable tweaks, you can increase the selling price of your home, no matter your location or property size. Here are a few tips approved by our BOWERBIRD property stylists that will help maximise your selling price.
Out in the open
Open plan design is one of the top features home buyers look for. These days, everybody wants a kitchen that flows into the living room, that flows into the garden, and so on! One solution is to knock down a wall or two, but if that's not a viable option for you, there are things you can do to make your home feel more open and spacious. Move furniture away from walls, stick to a light colour palette and get rid of unnecessary clutter.
A fresh lick of paint
Paint is like a great foundation – it brightens up dull colours, masks any blemishes and can make your home look 10 years younger. It's the easiest and cheapest way to freshen up a property. Unless you have a talented property stylist at hand to help balance rich tones, it's best to choose a neutral paint colour, like white or cream. For a little more personality, why not try an on-trend feature wall?
Thoroughly modern
Speaking of trends, you'll increase the value of your home by bringing it into the 21st century. Trade linoleum for hardwood floors, opt for clean monochromes over busy prints and get that eco-friendly feel with plenty of fresh plants. But, a warning: be careful not to alienate your potential buyers by going too trendy. After all, fashions fade, style is eternal.
All in the details
You might not notice the everyday wear-and-tear in your home but we can promise you that potential buyers will! It's worth giving all your fixtures a good polish, and if they are too scuffed or rusty, replace them completely. In fact, we think it's a great opportunity to add a little something extra to your home, such as copper tapware or a beautiful light fitting.
An artistic touch
A statement art piece will instantly make your home feel more expensive. Less is more – so choose a couple of big photographic prints or paintings to spruce up your living room or entranceway. Of course, buying art can be expensive, so look into short-term rentals or simply hire a property stylist.
Want to maximise your selling price? Turn to the pros.
Property styling is the foolproof way to fetch the highest possible sale price for your home. In one bespoke package, our BOWERBIRD experts will style your home with hand-selected furniture and accessories, and of course, organise removal when you sell. And why are we so confident you'll sell? We've styled more than 3000 properties, with 95% of those homes achieving a successful return on investment!
Interested in transforming your home? Contact us by calling 02 9531 2233 or simply fill in the contact form and we'll be in touch.
Want more styling advice?
Subscribe to the newsletter for weekly blogs straight to your inbox.