5 tasteful ways to decorate a home this Christmas
It's finally that time of year to add a festive touch to the home. But that doesn't have to mean spending a fortune on trinkets or hours around the craft table. We've rounded up a few BOWERBIRD-approved styling ideas that will get you in the Christmas spirit without making it look like the inside of Santa's grotto.
Let there be light.
You don't need to get carried away with fairy lights to make a statement. String them in the garden or across the ceiling or walls of your living room to add some sparkle. Alternatively (and perhaps better for your electricity bill) use candles. As a bonus, they come in many Christmas-themed scents!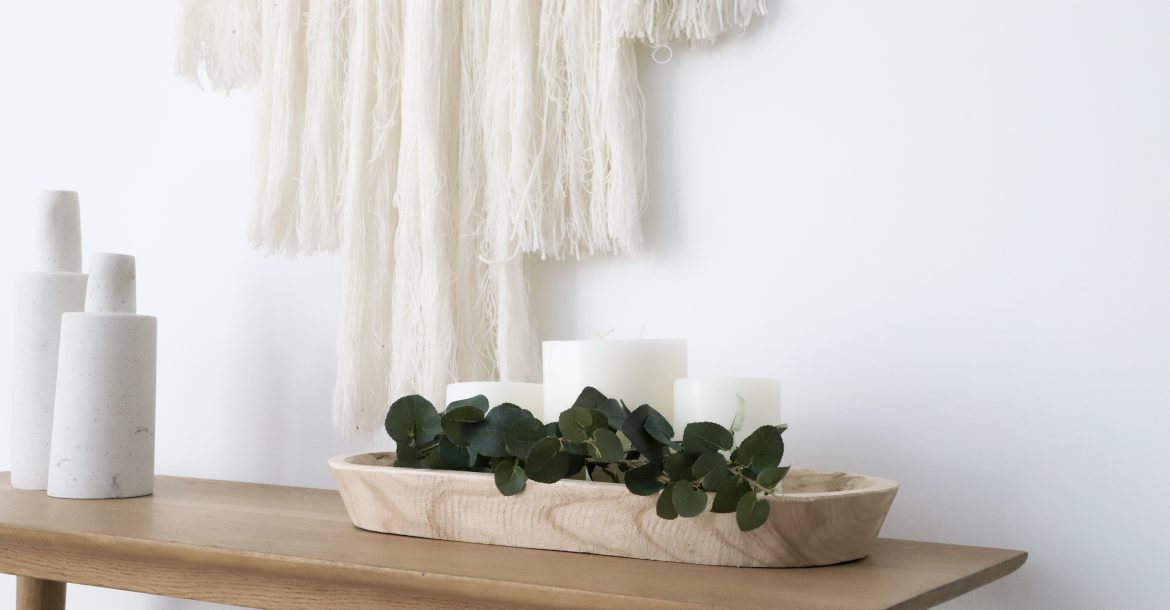 Stick to your scheme.
If your home is neutral-themed, there's no reason why that should change just because it's Christmas. Try to stay true to your existing style, but if you want to add a splash of colour choose one (say red or green) instead of a Christmas rainbow.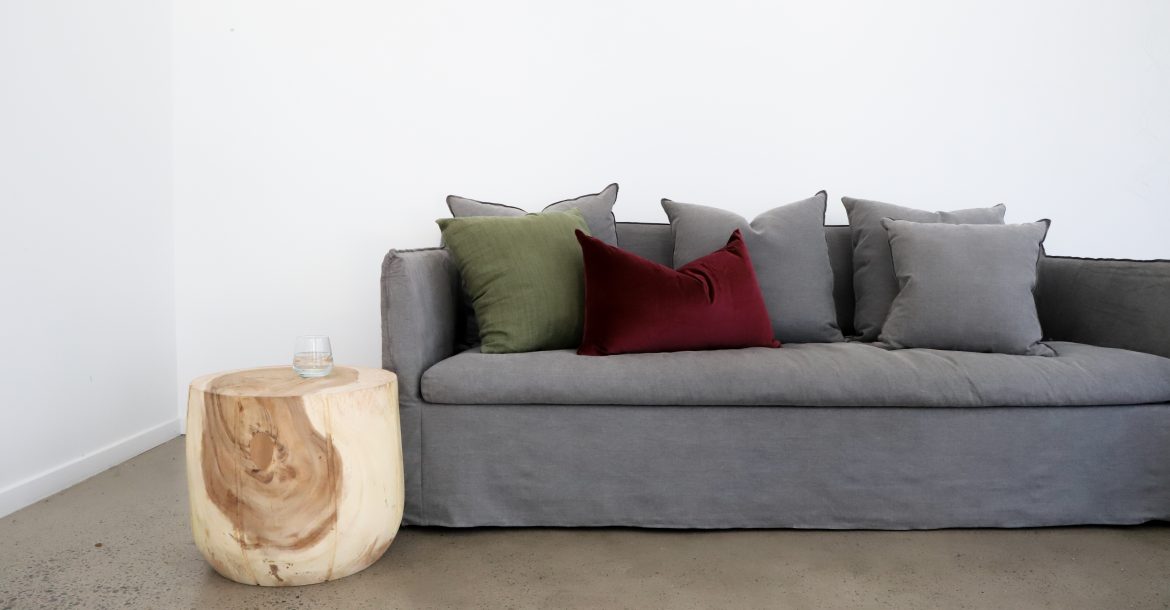 Go natural.
Don't buy cheap, plasticky Christmas decorations. Instead, invest in some stylish pieces that will last in storage for every time the holiday season rolls around. Think about wooden centrepieces and glass or metallic ornaments. You can even buy handmade natural wreaths featuring Australian flora.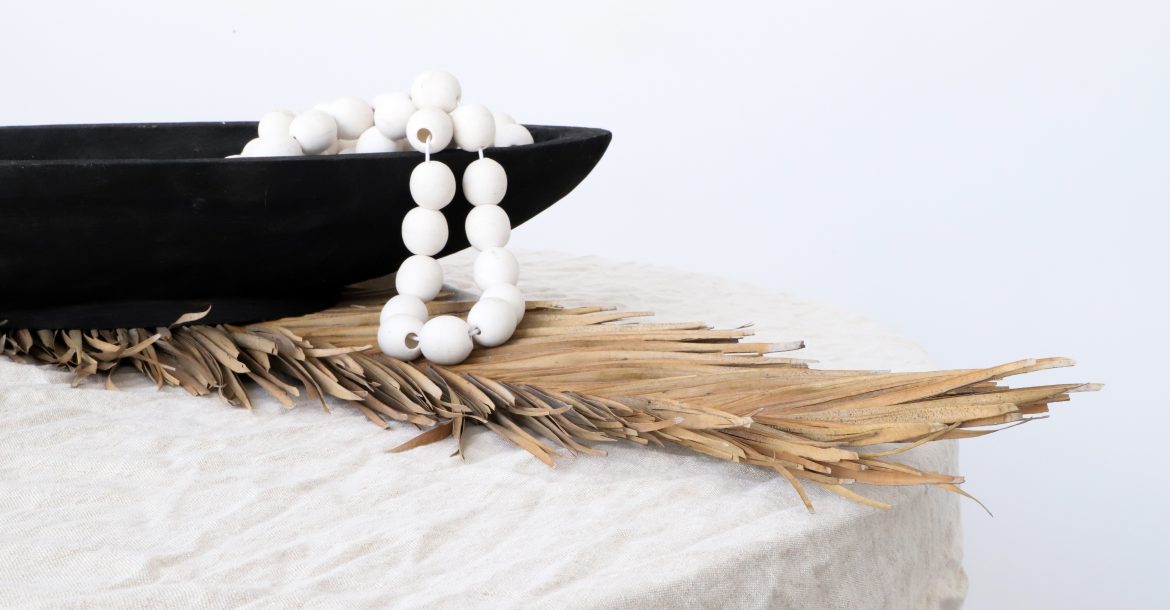 Summer days.
Speaking of which, snowy decor can be at odds with the warm weather here. While Christmas is heavily influenced by Europe, don't try and emulate the cosy, fireside look (lest you melt away!). Keep it bright and summery for the New Years celebrations a week later.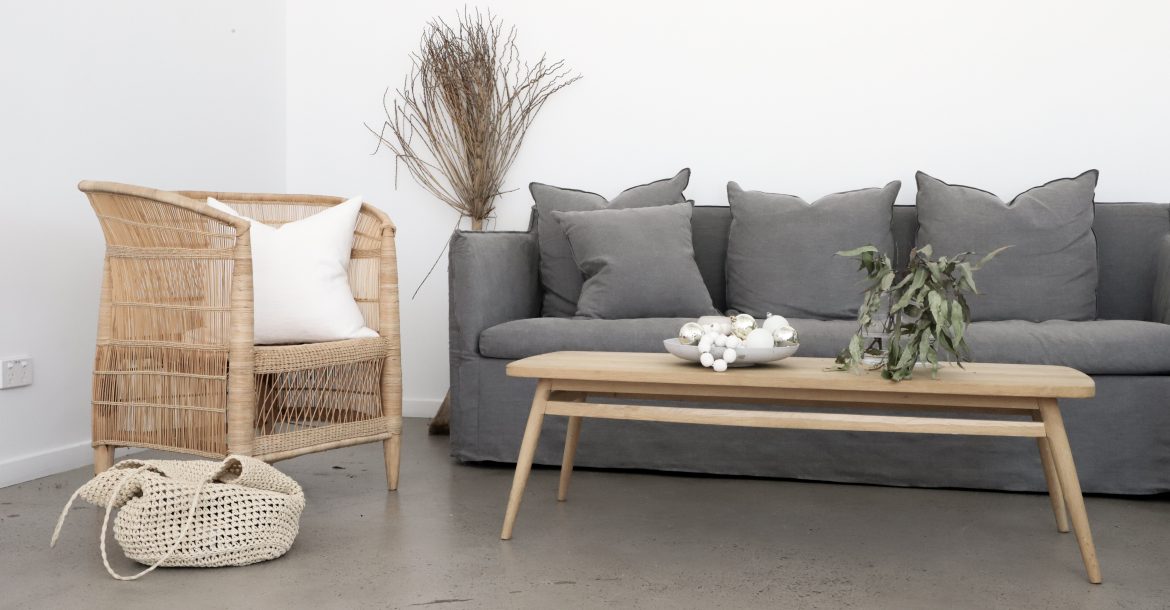 All-year celebration.
It seems a waste to spend lots of money on decorations that are only used once a year. Look out for decor that fits the festive bill but could also come in handy for other parties, such as table clothes, ornate candlesticks or copper dinnerware.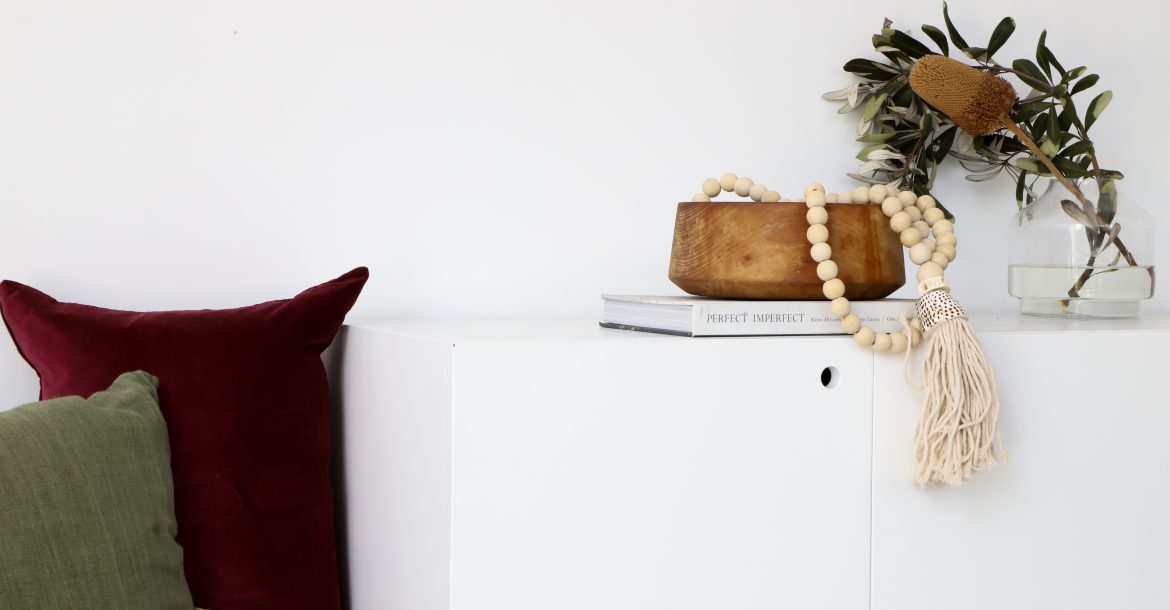 Finally, when you have a stylish home it will always be ready for a celebration. Want to sell a home that's beautiful at any time of year? At BOWERBIRD we style homes that people instantly connect with – and we have the success rate to prove it, with 95% return on investment.
Contact us with the form below and we will be happy to chat with you how we can help you achieve your property goals.
Want more styling advice?
Subscribe to the newsletter for weekly blogs straight to your inbox.