4 ways to make your home feel 'homier' right now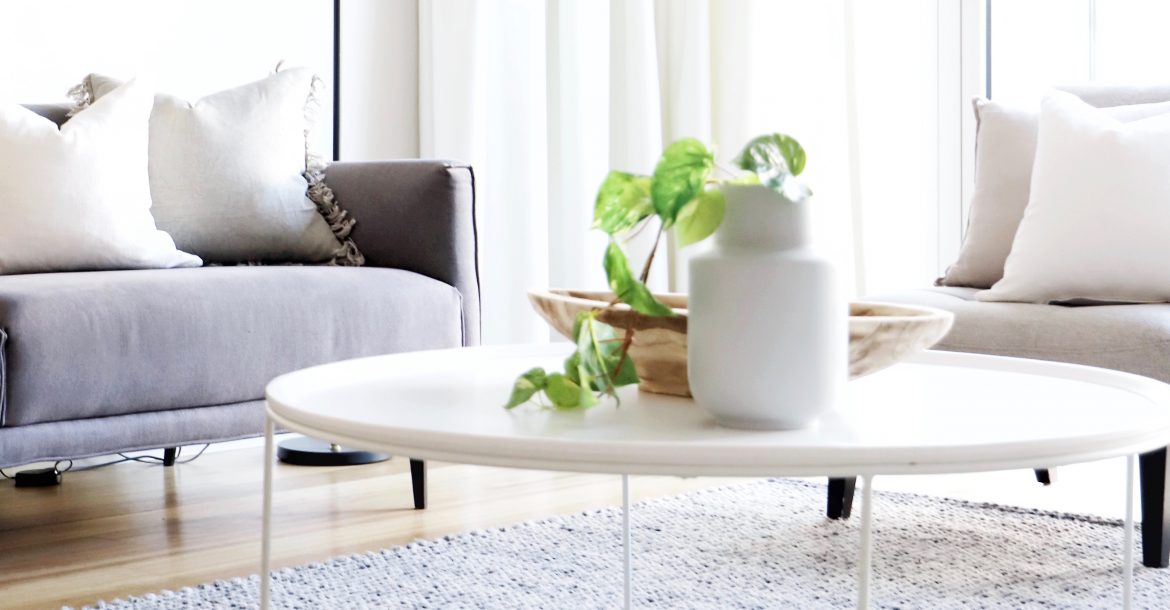 You know that feeling when you walk into a home and you instantly feel your shoulders relax because it feels super inviting?
Well, if we could bottle that feeling we would because that's exactly how you should feel when you walk into a home. It should feel, well, 'homey'.
While we talk a lot about how to style your property for sale here at BOWERBIRD (it is our bread and butter, after all) – there are a few styling tips you can incorporate into your home right now to make it feel even homier – whether you're looking to sell, or not.
Add texture.

Sure it's winter and we're all freezing, but texture doesn't just evoke a sense of warmth. Texture adds visual interest to your home and makes it feel cosy! Whether your home is up for sale or not, you want your furnishings to feel super luxe and comfy. Opt for plush bedding, plump cushions and textured throws or rugs.
Clear clutter (but not too much!)
We speak a lot about how important it is to clear excess clutter from your home, especially if you're looking to sell your property. But clearing clutter doesn't mean that your home has to be completely void of personality. If every single surface in your home is stark and bare, it will make everything feel a little too sterile. Your home still needs to feel – and look – lived in so be discerning about the items you keep and those you clear. Think of clutter clearing as curation! A carefully selected vase, a few beads or a beautiful black and white photography book can instantly liven up a space.
Add plants.
Adding a touch of greenery to your home is a great way to make it feel extra homey. Not only do plants give off a vibe of freshness, but they also add a bit of personality to your home, too. Not sure which plants are most suited to you and your space? We've written a great blog on how to style your home with plants here.
Let in the light.
A well-lit space is more inviting, so wherever possible, let in the light! If you're lucky enough to have an abundance of natural light to enjoy, open your blinds, pull back the curtains and let that light shine in. But if your home is a little on the dark side, don't be afraid to invest in a few good lamps to help brighten up your space. A great floor lamp paired with a statement chair could instantly create the perfect reading nook!
Would you like to chat with us about how to make your home feel homier and attract potential buyers? Drop us a line below and we'll get in touch as soon as possible!
Want more styling advice?
Subscribe to the newsletter for weekly blogs straight to your inbox.