3 property styling myths (busted!)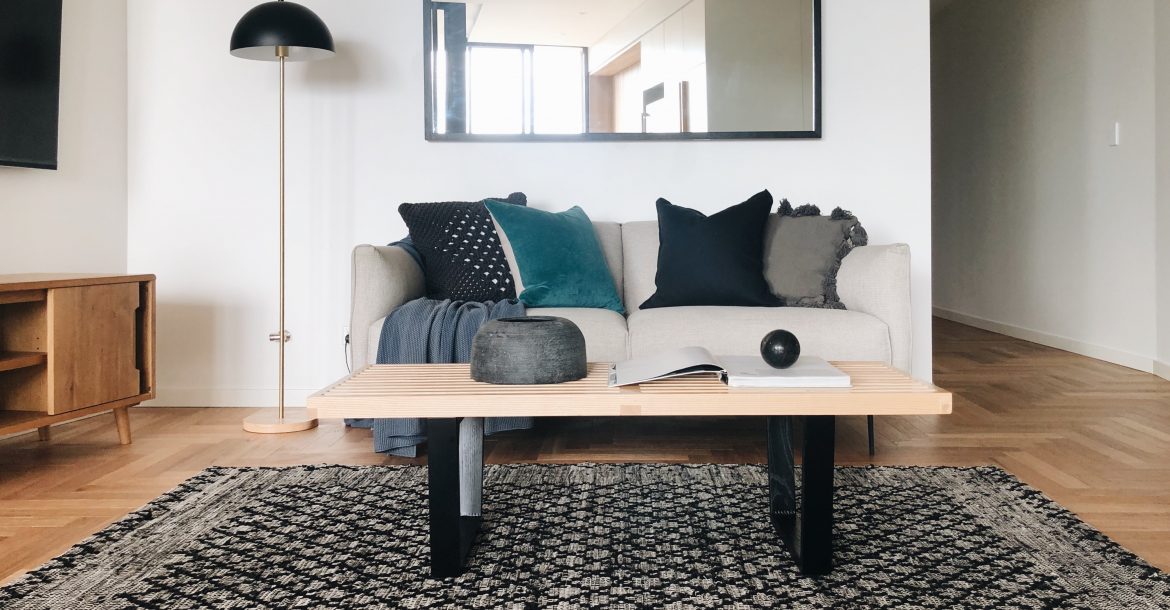 Selling your home can be both exciting and overwhelming – in equal measure.
There are so many things to think about too, that often, property styling falls to the bottom of the to-do list. While there are myriad factors that contribute to a vendor's apprehension when it comes to property styling, there are three that we hear time and time again.
So, we decided to bust the myths and set the record straight…
MYTH 1: Property styling is too expensive for most people
One common misconception is that property styling is pitched to the luxury real estate market and only those homeowners with lots of disposable income to play with. But the truth is, if you compare the cost of property styling to your return on investment – you'll almost always come out on top! Of all the properties we style for BOWERBIRD, for example, 95% of them see a positive return on investment – meaning that property styling may actually make you money by boosting your sale price.
But, we totally get how many expenses there can be when you're selling your home – so that's why we developed our BOWERBIRD BLACK offering. With BOWERBIRD BLACK, there's no upfront payment. Not. A. Cent. Instead, you're backed by our guarantee that you won't have to pay a thing until your property sells – and even then, your payment comes out of your settlement. How great is that?
MYTH 2: Styling is a 'nice to have'

Sure, you can absolutely place your property on the market without investing in property styling. But, property styling is no longer simply a 'nice to have' as more and more buyers have become accustomed to walking into styled properties. In a tough market too, styling your home for sale can help set your property apart. There might be a whole handful of homes for sale in your area with similar features and benefits, but property styling can evoke an emotional response in buyers, helping them to better visualise themselves living there. They may draw inspiration from a particular piece of furniture, or even from the feeling they get when they walk into a room – and in our experience, styling also increases the sale price and reduces the amount of time a property is on the market. Win, win!
MYTH 3: Styling is the same as interior design
While it's true many of our property stylists also have a background in interior design – unlike interior decorating where the goal of the expert is to infuse your personality into a property (by incorporating colours, design features and furniture that reflects you) – property styling is intended to create a sense of mass appeal. Our property stylists at BOWERBIRD not only have an expert eye for design, but they're also equipped with industry insights and their goal is to boost the sale price of a property, in the shortest amount of time.
Are you interested in hearing more about how property styling could support your journey to sell your home? Contact us via the form below and we'll get back to you as soon as possible.
Want more styling advice?
Subscribe to the newsletter for weekly blogs straight to your inbox.