3 property styling concerns keeping our customers up at night (and our answers)
We're not going to sugarcoat it – selling your home is tough.
From finding the right agent to reviewing contracts and negotiating prices, this process is no walk in the park. Even tidying up your home for open inspection can be a huge feat in itself!
That's why we've compiled the 3 most commonly asked questions our customers are hung up on and our thoughts on them…
Concern #1 What if my property doesn't sell?
It all boils down to this – the whole point of property styling is to inspire and create a human connection with potential buyers so that you can increase your chances of a sale. Property styling shows the true potential of your home to prospective buyers, giving them the ability to envision the home of their dreams.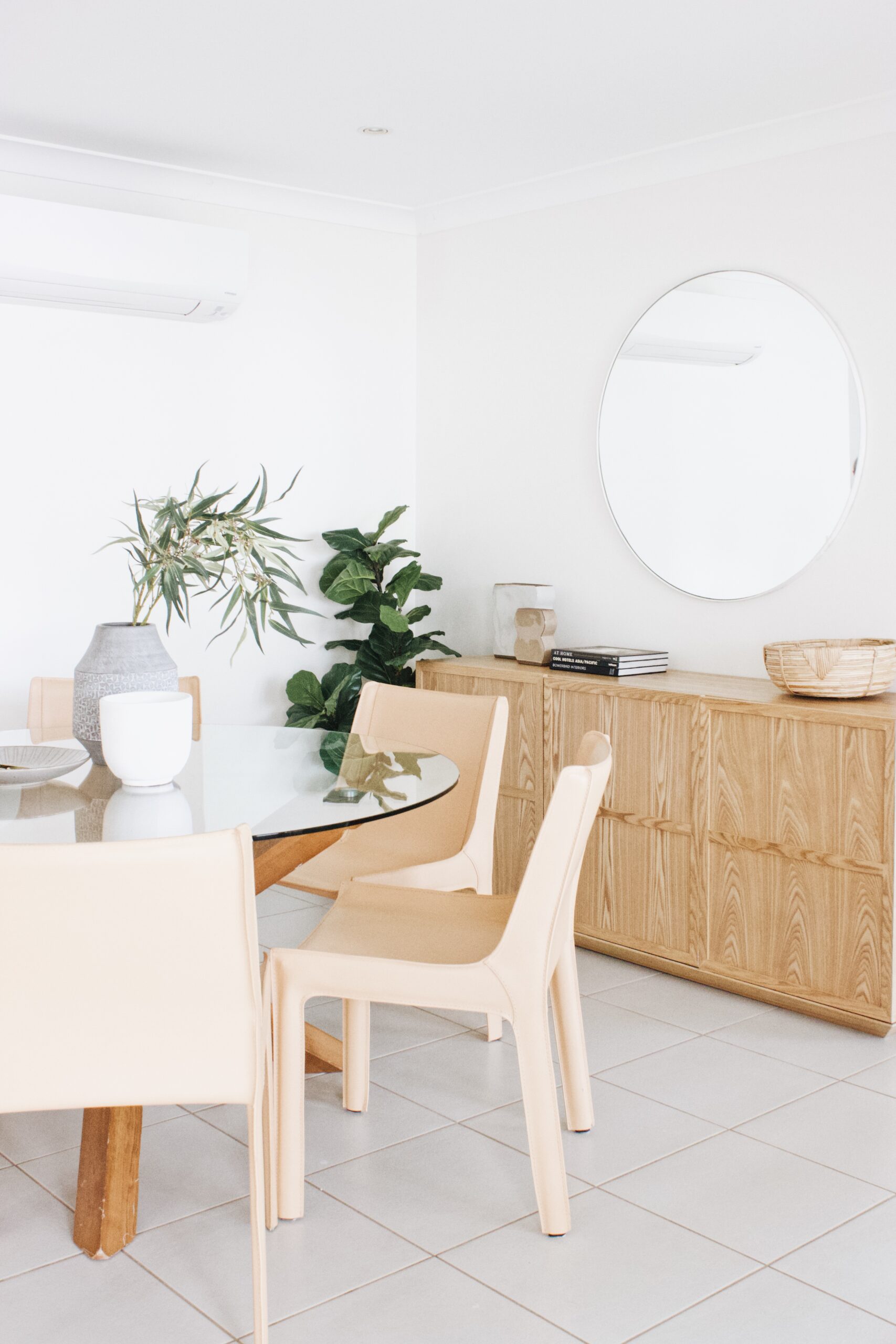 Concern #2 Why should I style – I'm just selling the property
To many people, property styling seems like a nice-to-have thing rather than a necessity. After all, you're not selling furniture or accessories. But you are selling a home and we've lost count of the number of times when buyers have noted a particular chair or coffee table because it gave them a spark of inspiration.
This is especially true in the case of older properties that need help being modernised without expensive renovations.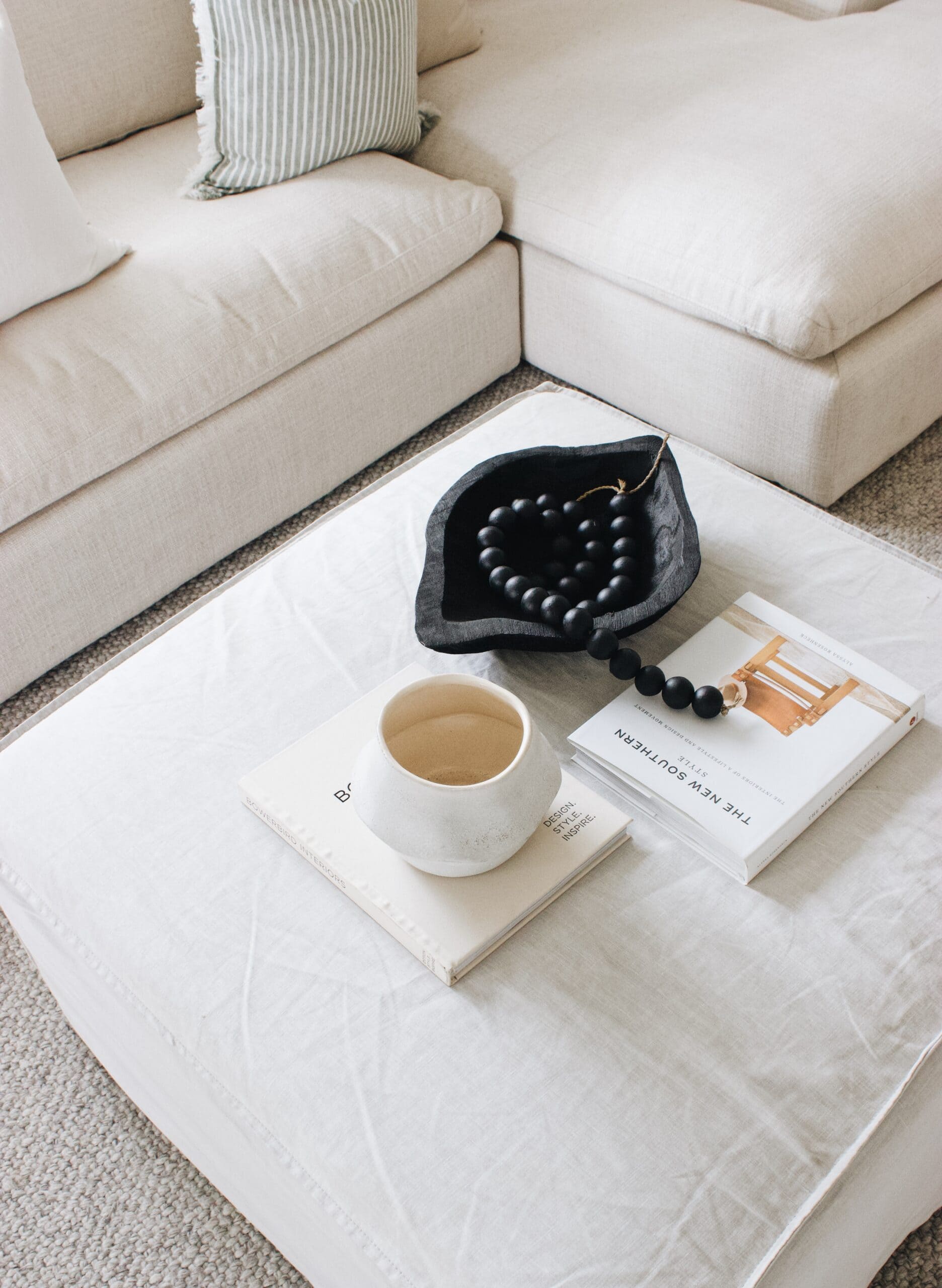 Concern #3 I don't have the cash to pay for property styling
Okay, that all sounds good but what if you don't have the cash on hand? There can be a lot of expenses involved when selling your home, so it can be hard to spare some more cash for property styling.
With our PAY LATER offer, you can get your property sale-ready with access to up to $250,000* and 6 months interest-free. You don't need to worry about upfront payments and or interest, at all. 
Sleep easy (again)
Not sure where to start? We get it! As styling experts, we know how to transform your space into a home prospective buyers can dream of enjoying for years to come. Take the stress out of selling your home, and sleep easy (again) knowing your home is in good hands.
Reach out via the contact form or simply call us on 02 9531 2233 for an initial call and FREE consultation today. It's as simple as that!
*To approved applicants. Conditions apply.
Want more info about the property market?
Subscribe to the newsletter for weekly blogs straight to your inbox.