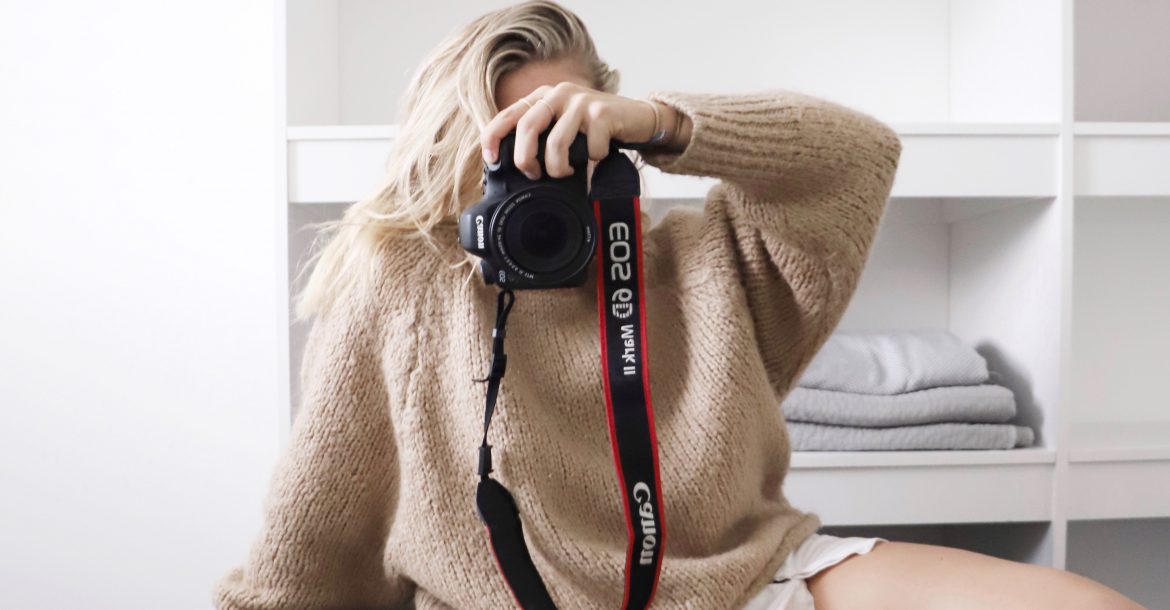 If you've been following our blog for a while, you may have already met a couple of our superstar BOWERBIRD stylists.
While they're each uniquely talented – and they all have an incredible eye for design – this month, we wanted to introduce you to the lovely Katie Common and ask her what inspires her to create such beautiful spaces for BOWERBIRD…
How did you get started with interiors and styling?
I studied at CATC design school but since I was a little girl, I've always loved interiors. I'd often ask my mum to go to display suites and furniture shops so when I left school, I knew I needed to pursue my passion professionally. Once I finished studying, one weekend I was looking through an open home and the townhouse was styled so beautifully that I felt like I'd walked straight into my own home. So, naturally, I asked what company styled it and of course, it was BOWERBIRD.
How would you describe your personal style for interiors?
Having lived near the beach my whole life, I love a light coastal style – think coastal beach shack mixed with villa vibes. Scandinavian design also has such a huge influence on the interior industry that I'm often drawn to this style and love mixing it with other styles.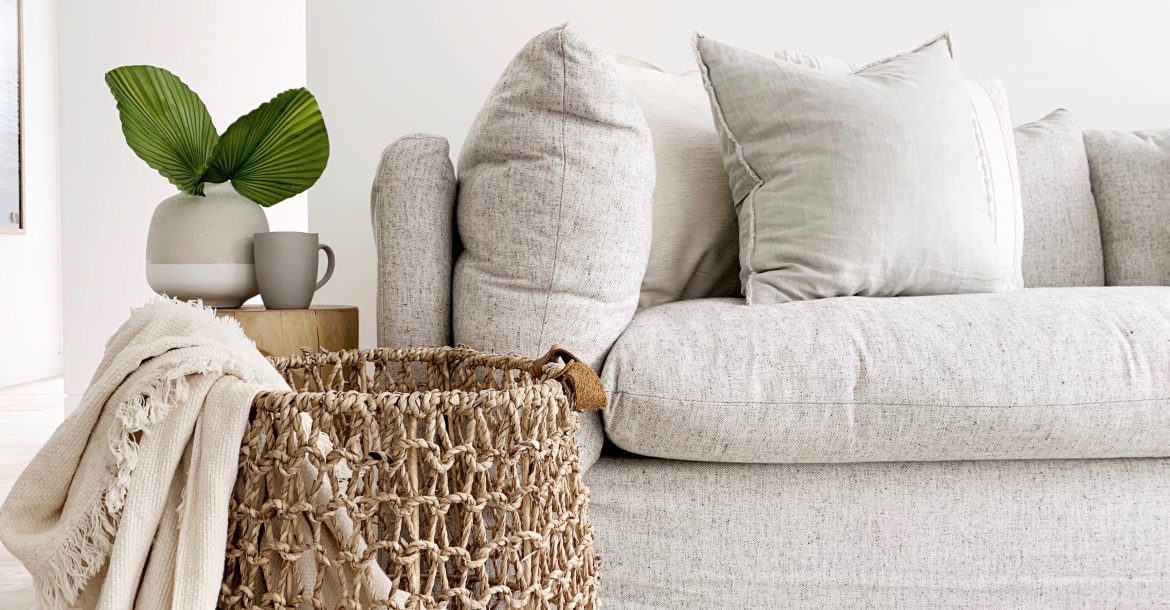 BOWERBIRD launched an exciting new Design Direction for 2019; which palette is your favourite to style with?

As I'm so drawn to light coastal vibes – our Light Lookbook is certainly one of my faves to work with.
What's your favourite styling tip?
There are so many! But I think a good rule of thumb is to opt for neutral colours with your main furniture items because you can always switch up your colour scheme and look with soft furnishing and accessories. And, always use feather insert cushions!
Are you interested in hearing more about our property styling services? Get in touch below to learn more…
This site is protected by reCAPTCHA and the Google Privacy Policy and Terms of Service apply.