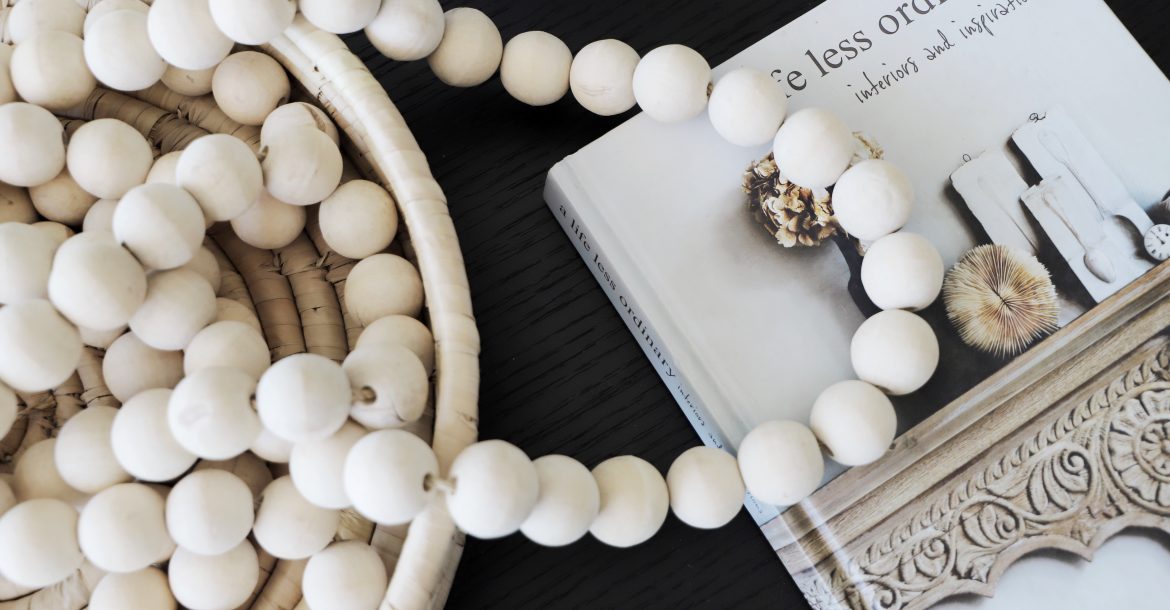 With winter on our doorsteps, many of us are embracing the opportunity to huddle indoors and hibernate from the cold.
But aside from having the perfect excuse to cosy up on the couch with a mug of hot chocolate – winter is also a great time to give your home a little extra TLC – especially if you're looking to sell your home in the near future.
Here are three simple styling tips to try this weekend, and one to avoid…
Do: Rearrange your textiles
If both your lounge and your bedroom contain a stack of carefully curated cushions – breathe new life into each space by swapping them from one room to another. Move around your throws and rugs too to add texture to spaces that feel a little bare.
Do: Focus on the details
It's no secret that we love the detail here at BOWERBIRD, so try to look at your home with fresh eyes and assess if there are any spaces where you could add a few smaller styling details for interest. A sculptural fruit bowl, some simple beads or an artfully curated stack of books are all simple ways to add a little styling flair to your home.
Do: Add a statement piece of artwork
Avoid the boredom of bare white walls by adding a piece of statement artwork to your home. A large-scale artwork is the perfect way to pique the interest of potential home buyers – as well as giving your property a little personality.
Avoid: Perfection
When styling your home, it can be tempting to try and make everything look perfect, but whether you're selling your home, or not – it still needs to feel functional and 'lived in'. Instead of trying to make everything symmetrical (picture frames, furniture, stacks of books etc), don't be afraid to place items a little off-centre. If you need a hand mastering the art of asymmetry, our property stylists have this skill down to a fine art!
Want to learn more about our property styling process? Contact us below and we'll get back to you.
This site is protected by reCAPTCHA and the Google Privacy Policy and Terms of Service apply.