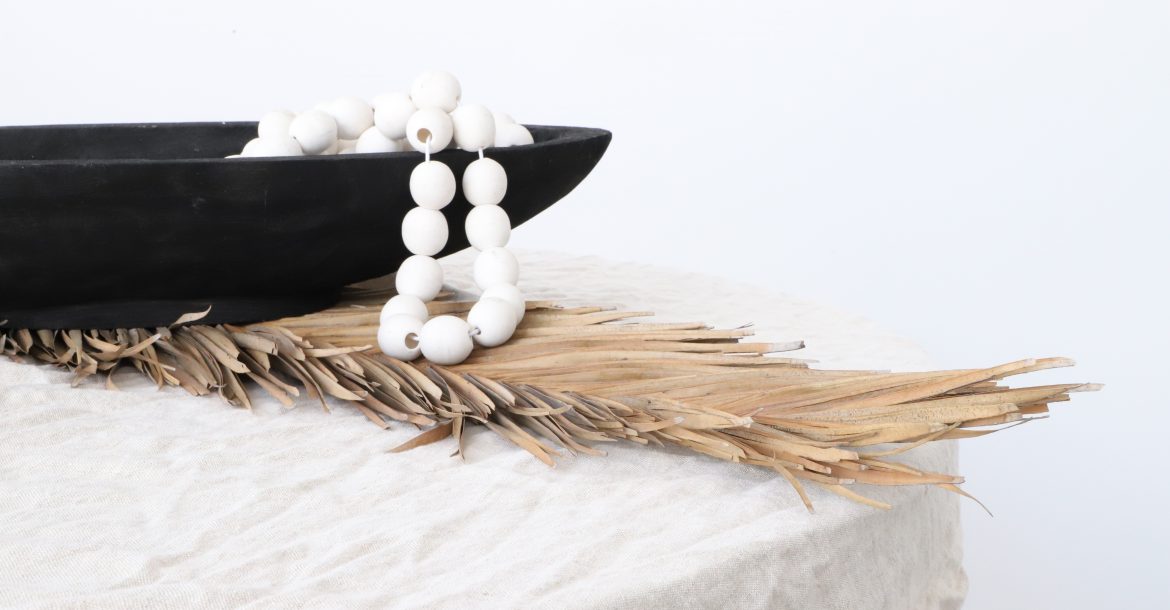 In an industry where trends come and go, the competition is fierce and the market is everchanging, things can, admittedly, get a little hectic. But there is one thing that'll never change.
We're not talking about a specific palette that we think is timeless or styling rules we would never break. Today, we're going to go a bit deeper and talk about our values – put simply, the way and why we do things.
As our founders, Lauren and Geoff Lewis say…
"Innovation is exciting, and businesses flourish with change. Yet with change, there is a constant, our True North: Why we do and the Way we do transcends What we do.

Our purpose pre-dates all that we have come to know, yet endures. To Create Inspiration is in our DNA. It's a purpose built on a belief, that is to Believe We Can… By surrounding ourselves with great people who share our Values."
If you've been following our blog recently, you may remember we mentioned this was a BIG highlight at our INSPIRE 2019 conference, and if your memory is impeccable, you'll recall that our values created a cool acronym: ROCTT. So let's dive in and break it down…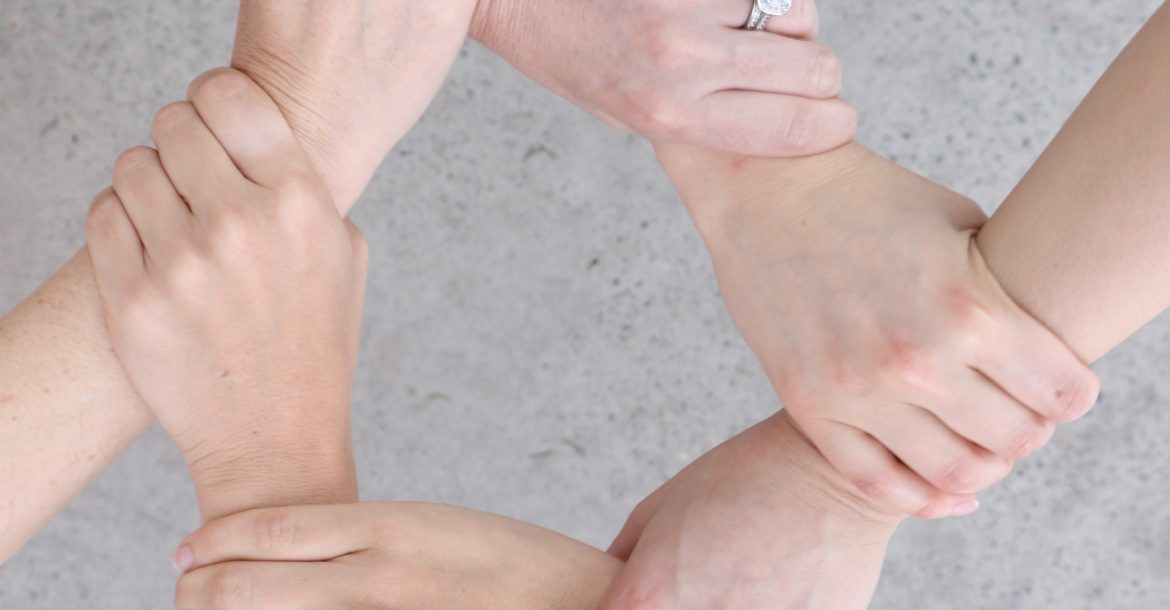 Resilience
There are two types of people, people who run towards the fire and those who run away from it.
In tough times, we lock arms and support each other. We don't shy away from difficult situations. We show persistence and resilience, focusing our energies on toughing it out.
We FIRE UP – and fight fire with fire.
Ownership
We own the lessons we learn.
We want to grow by proactively taking responsibility for more than just a job description. We pride ourselves on achieving personal goals and performance and feel fulfilled in the continuous pursuit of our best selves.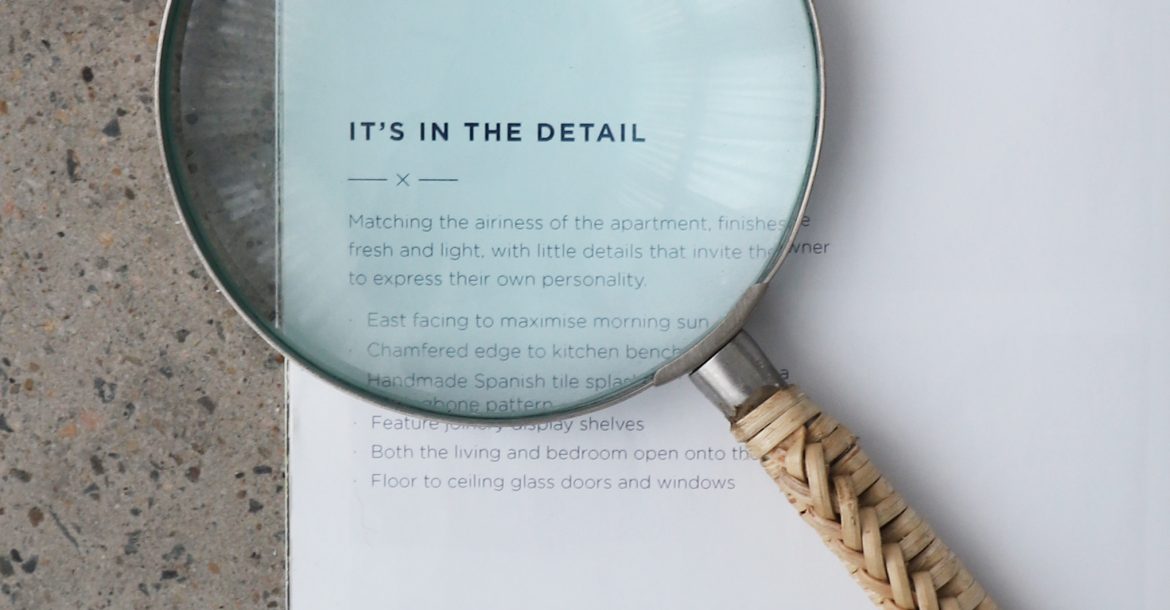 Curiosity
We are a curious bunch. It's curiosity that drives us forward and feeds our creativity.
The magic is in how things can be done more creatively, more beautifully – and always better than the last time.
We never stop searching for the magic.
Trust
We act with the best of intentions for our teams – this is clear through the care and respect we demonstrate with each other.
Positivity and honesty is our 'modus operandi' – and with positive intent, the difficult conversations become less difficult.
Because we know we are in a safe environment, surrounded by good people.
Team
We get involved and involve others. We understand the exponential power that comes with pooling our resources together.
We pull our weight, and we help others pull theirs when things get heavy – selflessly and enthusiastically.
We work together, not because we have the same employer, but because we are an inspired community of great people, doing great things.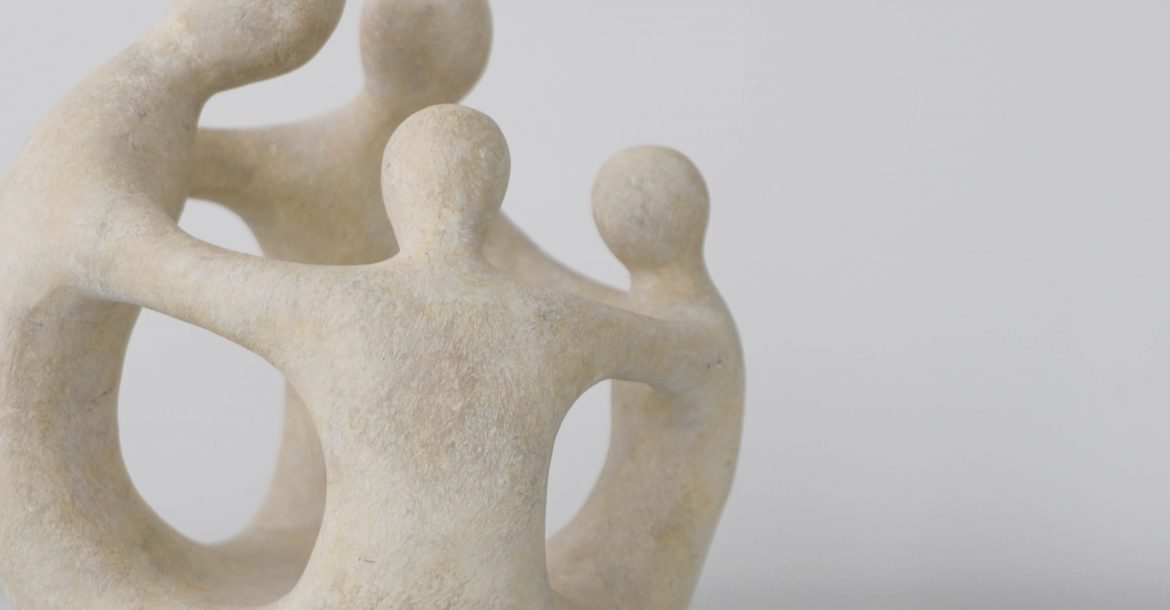 Resilience, Ownership, Curiosity, Trust, Team – these are the values that underpin everything we do. What drives you? We'd love to know and share the inspiration!
This site is protected by reCAPTCHA and the Google Privacy Policy and Terms of Service apply.