It can sometimes be difficult to include every piece of furniture you want into your home, especially if you have a small living space. With BoConcept's multifunctional furniture range, we show you how to save money and space, while also making your furniture items more practical and effective throughout your home. These beautiful Scandinavian designs will lift your home interior to new heights, bringing a European vibe to your home…
Rubi Coffee Table
Ever wanted a coffee table that converts into a dining table? Well, your dreams have been answered. The Rubi coffee table is a practical as it is beautiful, as it can be used as a working desk, or converted to a dining table. Choose from an exciting range of high quality finishes including espresso oak veneer, walnut veneer, oak and lacquered white.
Melo2 Sofa Bed
Do you need extra sleeping space? We have you covered, with the Melo2 Sofa Bed. This Danish sofa features a reclining function, so you can unwind watching your favourite TV shows. It is perfect for small living spaces, as it compacts your sleeping area in one neat package. Choose from either grey or black fabric, to match your home interior.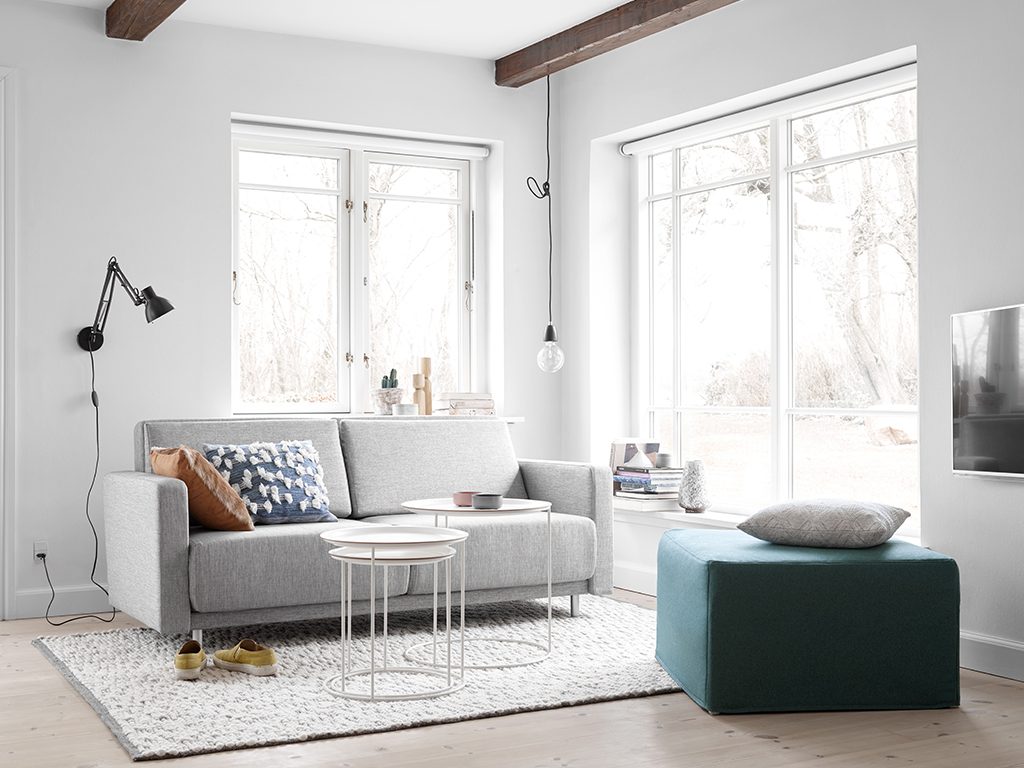 Xtra Footstool
The Xtra footstool features a stylish cube design, that is high in functionality. This stunning Scandinavian piece can be transformed into a single bed, perfect for small apartments or homes looking to increase their sleeping space. It is available in more than 100 distinct types of leathers and fabrics, and can be customised to suit your living space.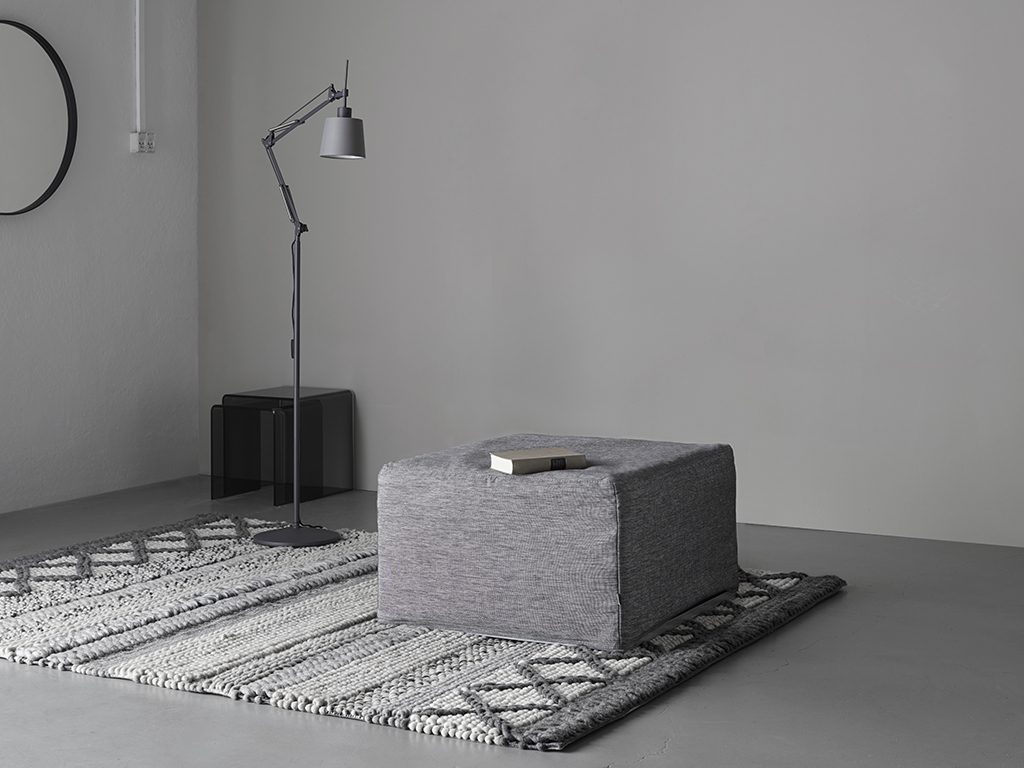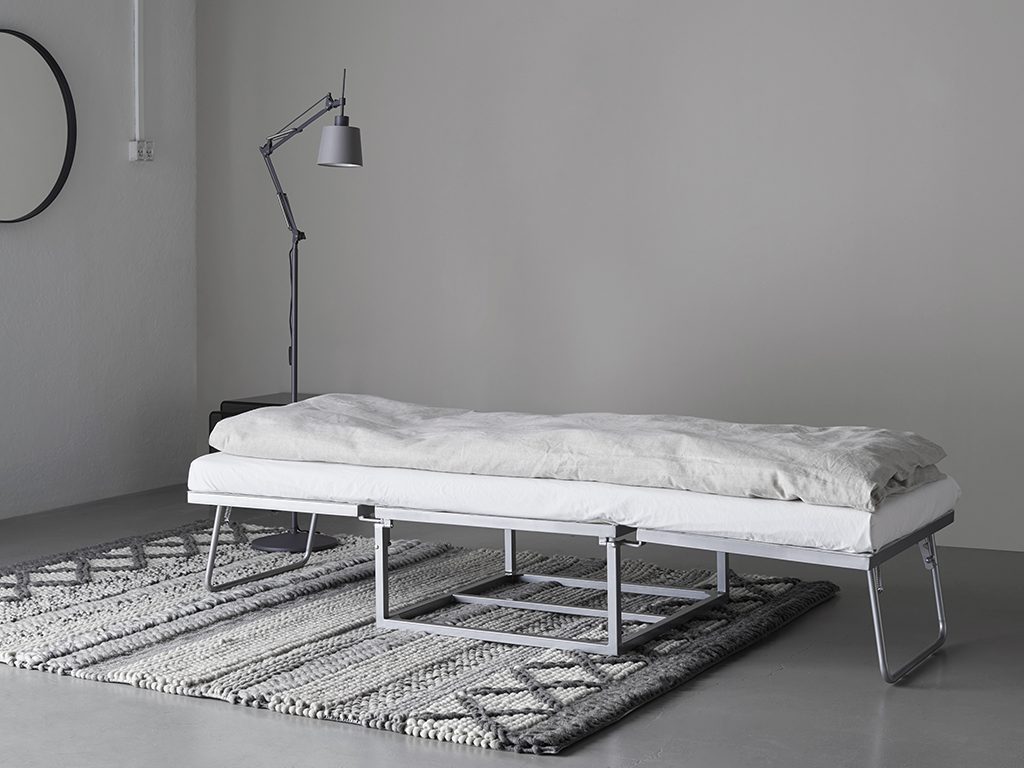 Chiva Coffee Table
Perhaps one of the most uniquely crafted coffee tables is the Chiva. Combining elegance and functionality in one neat package, this Scandinavian coffee table features hidden storage compartments that can be adjusted to your preferred height. It can even be used as a small working space, while you're watching the television. Choose from a range of finishes and leg designs, to match your living room décor.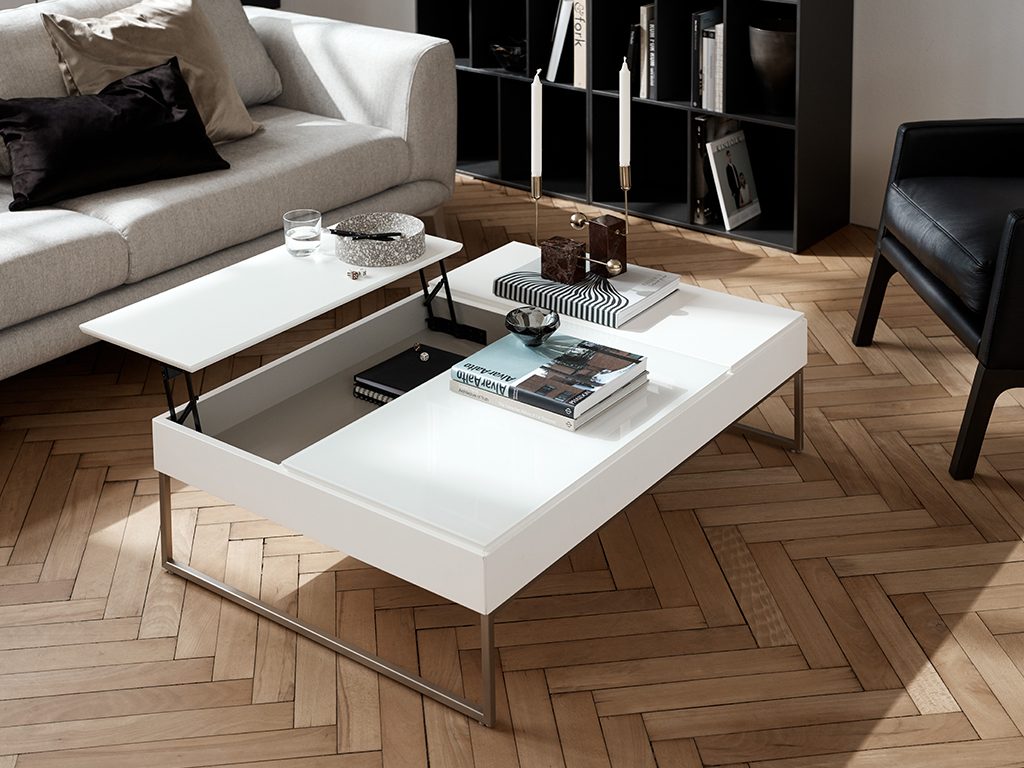 Lugano Storage Bed
The Lugano bed defines comfort and beauty, while offering a storage compartment to perfectly organise your bedroom space, leaving it neat and uncluttered. It features elegant mitre joints that create a sleek, minimal look. Highly customizable, it is available in a range of finishes including matte white lacquer, walnut, and espresso oak veneer.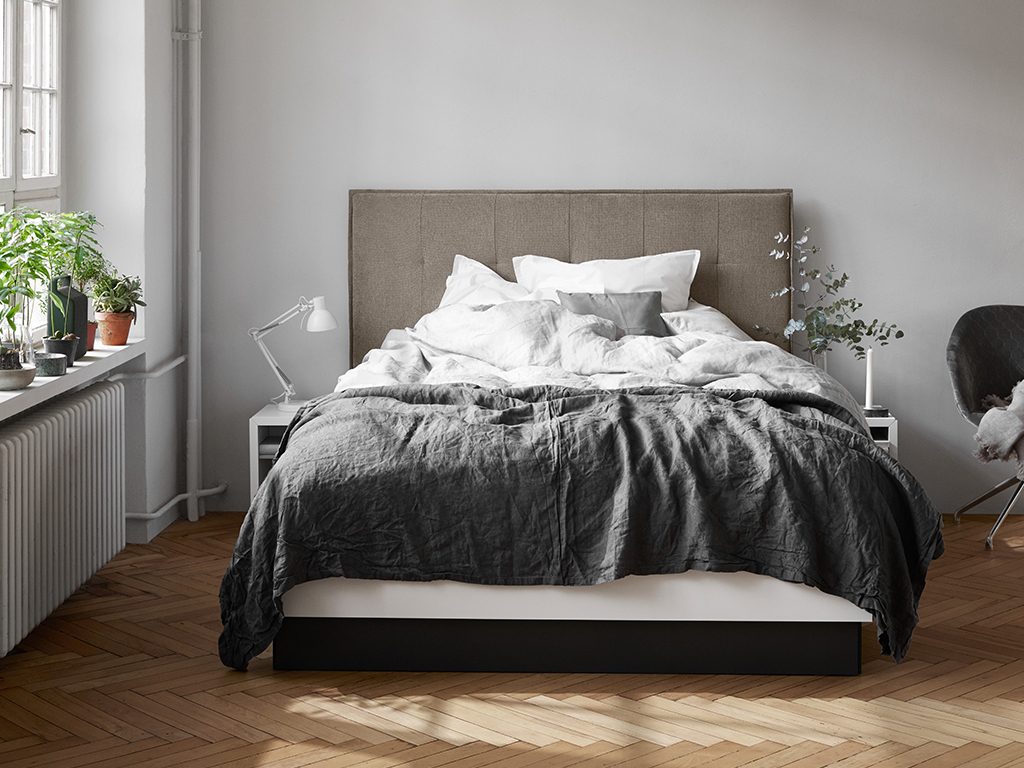 Looking for more multi-functional designer furniture?
Visit www.boconcept.com/en-au/.