10 hot styling tips (straight from our stylists!)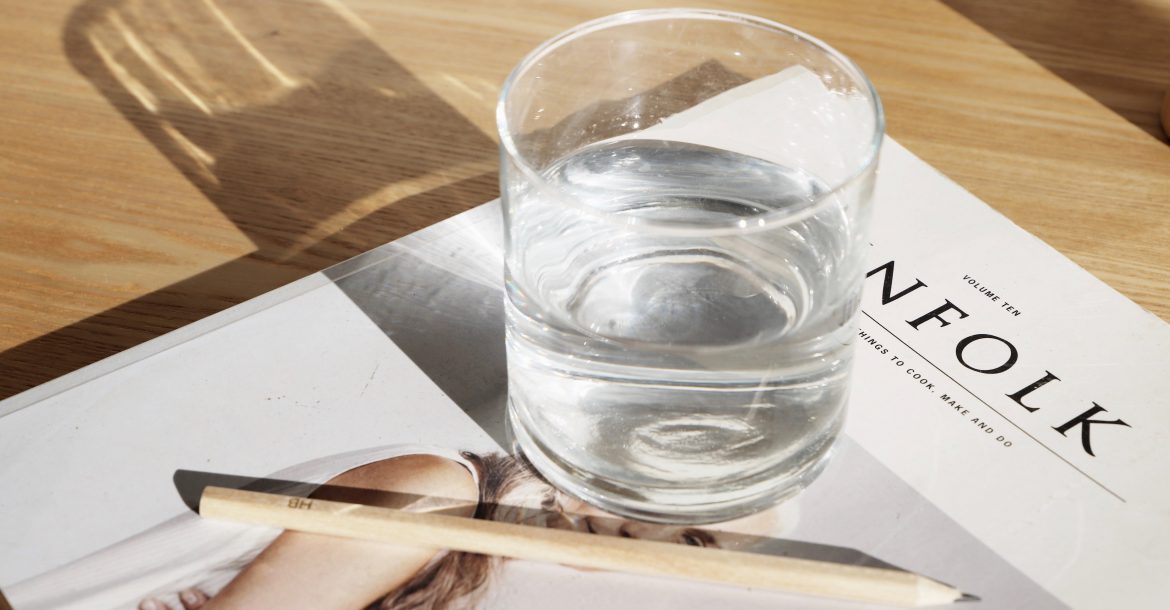 Common sense suggests that if you need some expert advice, you turn to the experts.
So, with that in mind – we decided that it was a good opportunity to turn to our very own property styling experts to get their insider tips. 
We hope you're taking notes…
When in doubt, add greenery


Plants are a great way to add freshness to a space

, while also improving air quality and adding a bit of personality to a home.

Don't be afraid to mix neutrals
Combining neutral tones like greys and creams can really give a space a cohesive overall look.

Go round
A round dining or coffee table helps to create a sense of flow while also giving you more room to move around in a home.

Pop up a mirror
Mirrors are like magic, instantly making a space feel bigger by reflecting the natural light.


Less is more


Don't over-clutter your home by adding too many accessories to a space. Clutter is also one of the things that is most likely to

turn off home buyers

!

Embrace rugs
It's no secret we love a good rug, but placement is key. They're a great way to separate spaces – especially if your dining room and lounge are in close vicinity. A rug under a dining table instantly helps to make a room feel bigger.


Trust your instincts
When styling a property, it's important to keep things simple and trust your judgment. Everyone has a different sense of style so if you're living in the space you're styling, ensure you think about your personal needs and comfort.

Embrace layering


Not only will layering pieces add visual interest to a space, but it evokes a sense of comfort, too – making it feel more inviting. Who doesn't love a well-styled

bed

layered with textured throws and plump cushions?

Add pops of colour through soft furnishings
By maintaining a neutral colour palette with your key pieces of furniture, you can instantly transform the colour scheme of your home by adding colour through soft furnishings, accessories and artwork.

Use feather insert cushions


Just do it.
Are you ready to chat with the experts about your home? Get in touch with us today by popping your details in the form below.
Want more styling advice?
Subscribe to the newsletter for weekly blogs straight to your inbox.