10 decor trends worth knowing
The trick to incorporating trends into your home styling is choosing the right one that suits your interiors. This means separating the best bets from the fads. It's time to get inspired.
1. Moody paint colours
The good old neutral white wall is timeless, but this year it's all about going much darker. Beautiful blends of navy and black will highlight décor in the room like white fireplaces, staircases and bookshelves. To prevent it from looking too moody, use darker hues in sun drenched areas and if you're not game for every wall, just create a statement wall instead.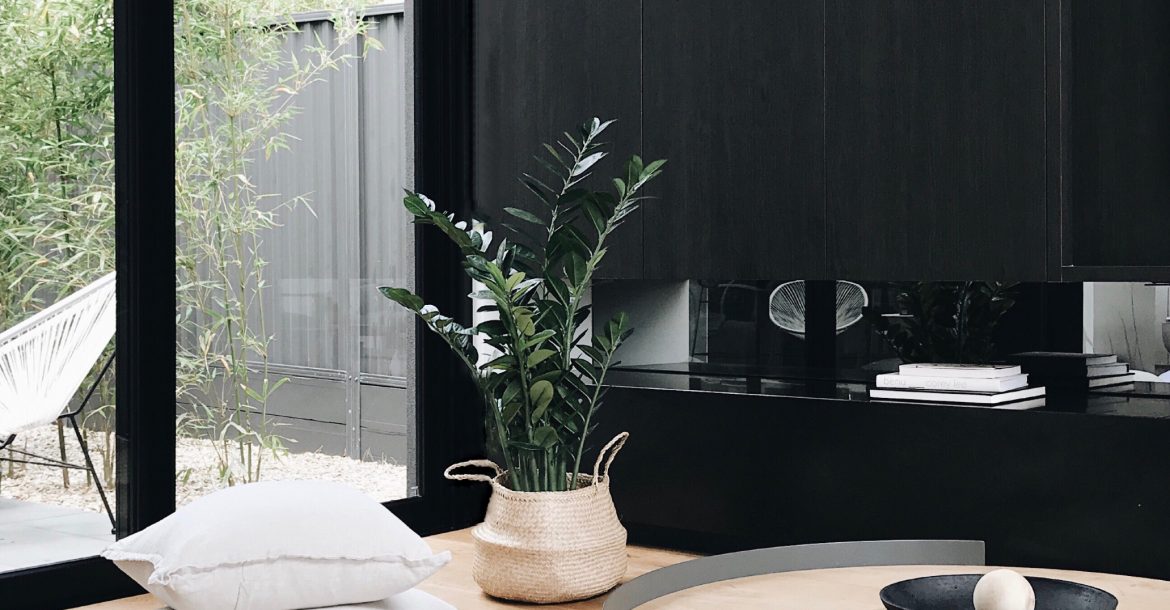 2. Natural furnishings
It's only natural that with the rise of technology has come a trend of using more natural elements throughout the home as a contrast. Think wooden bench tops in both kitchen and bathrooms, bar stools, occasional chairs and open shelving. These will create a timeless natural warmth to a room.
3. Leather & velvet
It really is going to be the year of leather and velvet. Velvet in particular is being billed as the fabric of choice for statement soft furnishings. Forest green Chesterfield anyone? And as for leather, it's all about bedrooms. Think upholstered headboards and quilted chairs. Shop around and go for the best quality you can afford.
4. Show stopping doors
Finally the outside is getting just as much attention is inside. Statement doors are on the up and whether you go for a front door of pastel shades or the more vivid Palm Spring vibe, its time not to skimp on your entrance space. Frame with pretty plants and palms and a large door mat and you're well on your way to a show stopper.
5. Terrazzo
This started to trickle in at the end of last year but yes Terrazzo is back and in a big way. Yes its an expensive option when it comes to tiling, but whether you go all out with colourful floor tiles or a beautiful marble Terrazzo bench top expect to see lots of more affordable options coming onto the market this year. Even a couple of Terrazzo coasters can up the cool of your room.
6. Live like a Swede
While we've all been trying to live a life of Lagom these past few years, thanks to the Swedes we are continuing to want to create spaces which focuses on the art of living with less stuff. So the trend of decluttering is still very much here and using greenery to add a peaceful and calm vibe indoors.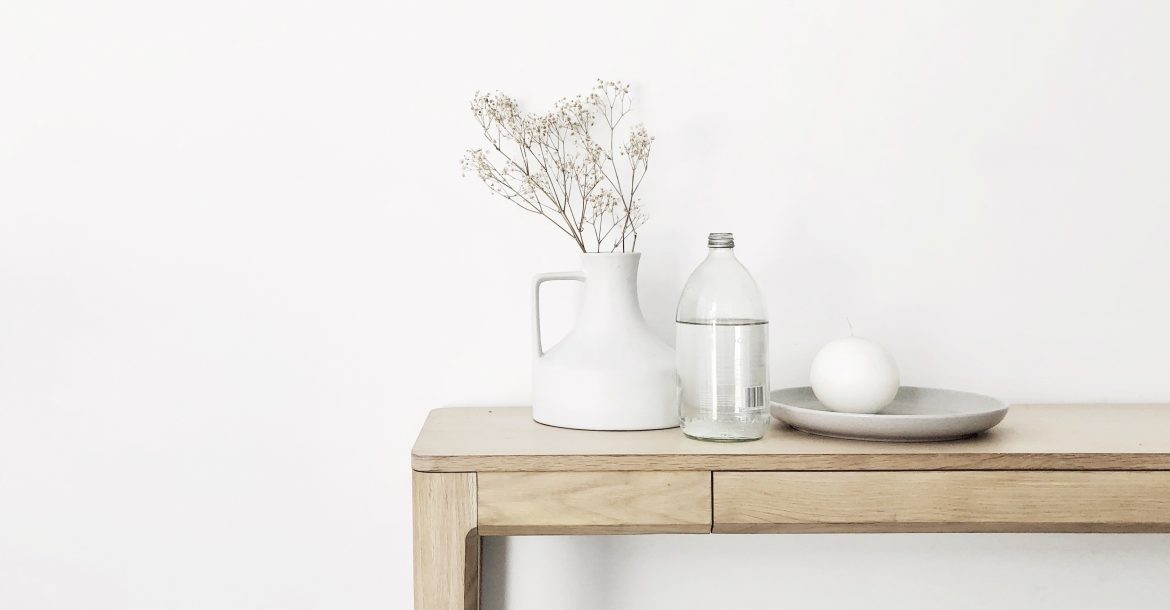 7. Decorative fringe
We saw it last year on macramé art hanging from our walls and while it's typically reserved for blankets and cushions, you can expect light fixtures, mirrors and even more art sporting decorative fringing. A great trend for adding texture and a boho feel to your home.
8. Earthy neutrals
Muted pastels were big in 2017 and this year continues but this time sage is the new neutral. This muted green with grey undertones is certainly bolder than others, but very useable. Pair with woods and a cream colour palette and it will both soften and warm up any space. Other hot pastels to look out for include soft mustards, jades, olives and blush pink.
9. Wabi-Sabi style
Wabi-sabi style is a philosophy with roots in Japan that finds beauty in simple, natural things that are imperfect and timeworn. Translate that and it means adding jute, rattan and woven items like baskets, lighting and shelves made from fibrous materials, which add a comforting touch too any room.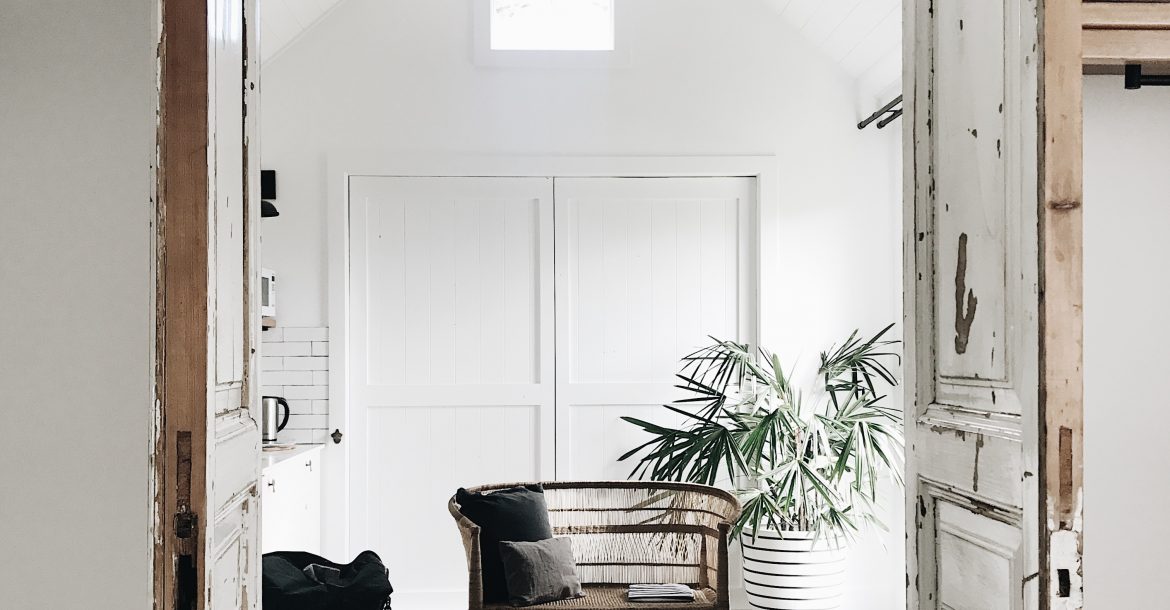 10. Eclectic glam
This has elements of Art Deco, but is all about mixing golden details, elaborate prints and rich colours because more is really more in this instance. Don't be afraid to clash different shades and prints, up your metallic details and just generally create displays of your favourite things. A vintage bar cart is always a good idea.
Want more styling advice?
Subscribe to the newsletter for weekly blogs straight to your inbox.